---
news
Arvind is our 2020 FEPS PhD Student of the Year
Arvind Tiwari is the 2020 PhD Student of the Year in our Faculty of Engineering and Physical Sciences (FEPS). His research examines how nature-based solutions can ease the environmental problems of rapid urbanisation.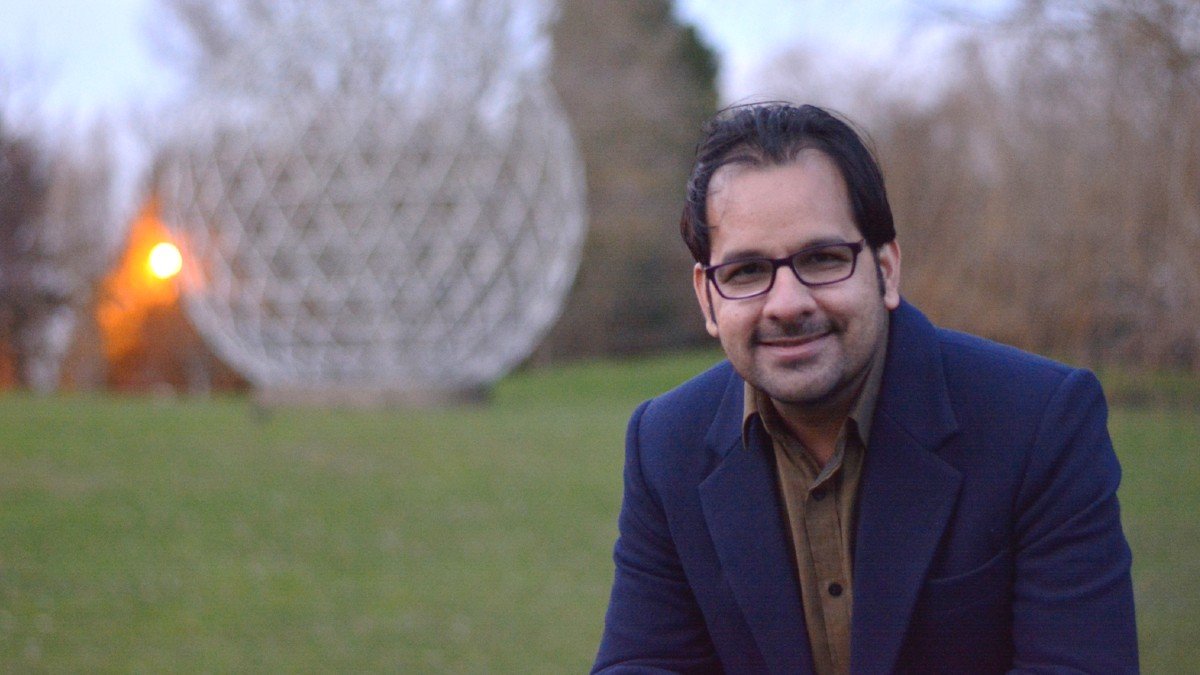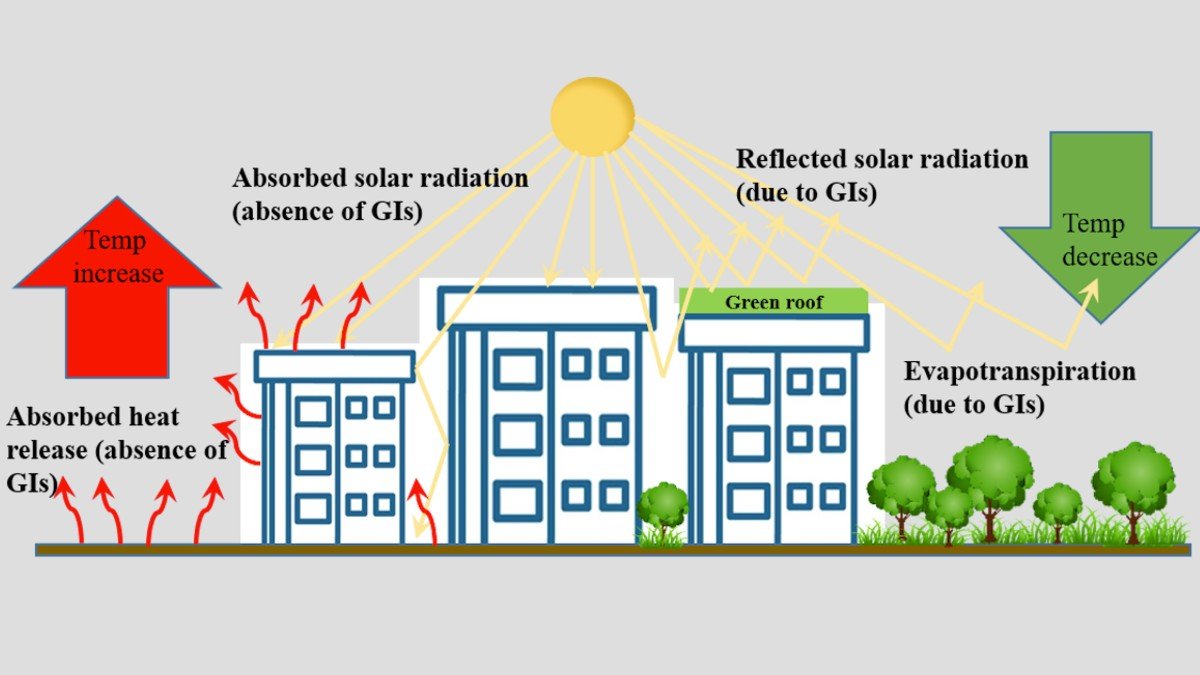 My research project
"My research is all about developing an integrated simulation method, so we can assess the benefits of green infrastructure such as trees and grassland – or GI as it's known – in reducing traffic-emitted air pollutants and nanoparticles," explains Arvind, who started his PhD at Surrey's Global Centre For Clean Air Research (GCARE) in our Department of Civil and Environmental Engineering in 2017.
"In addition, this method can also examine how GI can ease the problems associated with the creation of urban heat islands in city environments. This is where built-up areas see increases in temperature because solar radiation is absorbed and retained rather than reflected."
Arvind's work could ensure more healthy urban environments for millions of people across the globe. And he's aware there's an appetite for it.
Improving lives
Arvind explains: "Governments across the world have set ambitious plans to preserve ecosystem and minimise human-induced negative effects, including air pollution and urban heat islands.
"However, accurate assessment methods are not readily available to make such decisions. The system I'm developing can be used as a decision-making tool to ensure the right GI is used in the right place.
"Our goal is to successfully simulate and quantify the air quality and human thermal comfort in different urban settings. Then we can show the benefits of those simulated environments with GI-enhanced planning scenarios, and we can help improve urban living for everyone."
Arvind's research, which employed the University's home town of Guildford as one of its simulation models, has already been published in academic journals Science of the Total Environment and Environmental Pollution.
Helping school children 
His work formed the basis for the booklet, How to Mitigate Children's Exposure to Traffic Pollution in and around Schools (PDF), too. This easy-to-action guide has been translated into several languages and is currently changing lives in China, Brazil, Colombia, India and Turkey… with versions for other countries en route.
For such a focused achiever, Arvind's quite relaxed about what the future may hold.
"I'm open to whatever opportunities may arise, especially within this area," he says. "I hope to secure a research position and funding to continue and fill the scientific gaps around this subject."
This article is taken from the spring 2021 issue of our postgraduate magazine, Perspective. Find out more about our postgraduate research programmes.