---
press release
Published:
28 October 2021
Children invited to princess party and to play Fruit Salad Mastermind in Festival of Social Science 
Researchers at the University of Surrey are making their work accessible to children as young as three as part of the Economic and Social Research Council's national Festival of Social Science, which runs throughout November.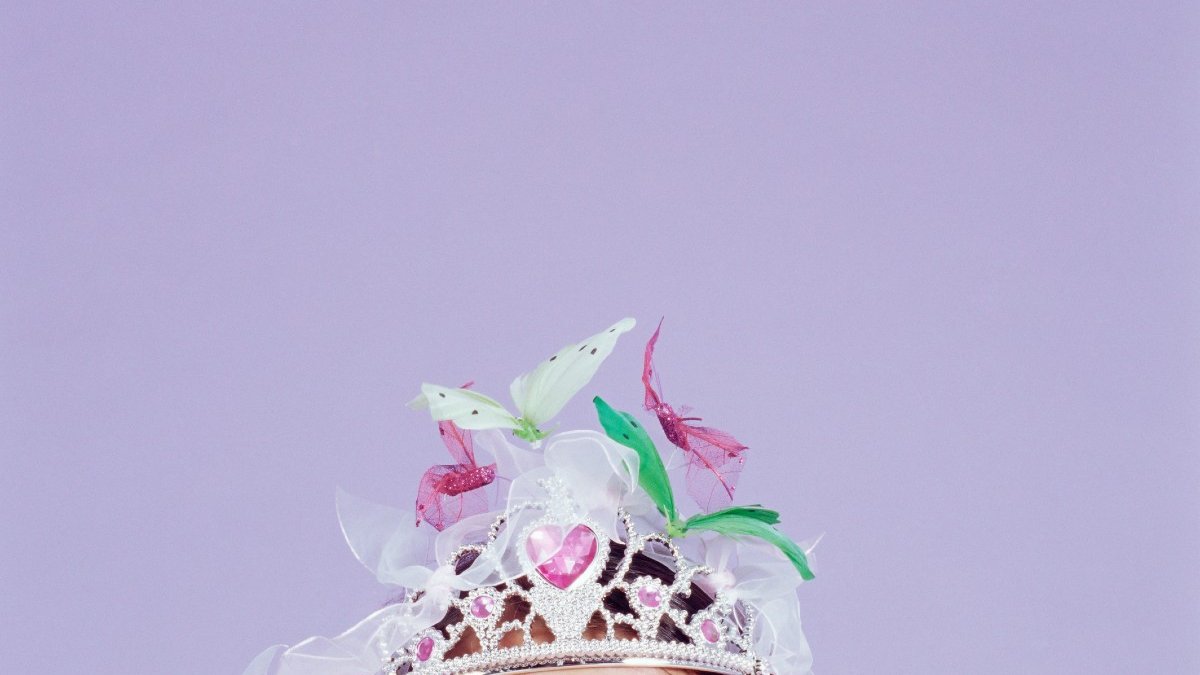 Imagining Princesses: Exploring Princess Culture with Young Children is a free online event on 28 November that will offer children aged three to eight interactive fun and a free gift. Recognising the popularity and pervasiveness of princess culture in modern childhood, the event encourages children to explore what it means to be a princess and what princesses look like, helping young children develop critical thinking skills. 
Dr Robyn Muir, Lecturer in Media and Communications at the University of Surrey, who is leading the event, says: 
"The Disney princess phenomenon means very young children have ideas about femininity, appearance and behaviour thrust upon them, but how do they interpret the images they see? I'm keen for families to have fun with princesses in a way that encourages awareness and critical thinking. It's through families talking about the issues princesses present that we can create change." 
A free, interactive online gaming event, Fruit Salad Mastermind: A Game of Intelligence for Kids, on 30 November brings concepts of human and artificial intelligence (AI) to children aged around eight and over, their parents and all interested adults. By playing a game to crack a hidden code, players are encouraged to think about what makes a good guess, how people and computers can identify good guesses, and how they can make sense of the feedback, all critical issues for human and artificial intelligence. The game also introduces the mathematics of uncertainty, including probability, entropy and information, and critical principles in informatics. 
Dr Jonathan Nelson, Lecturer in Experimental Cognitive Psychology at the University of Surrey, one of the experts leading the event, says: 
"Fruit Salad Mastermind isn't just a fun code-breaking game; it's also an introduction to thinking about whether people or machines are smarter, how we use mathematical concepts to make educated guesses, how these approaches are used to drive forward technology. So come along and give it a try!" 
The University of Surrey is also hosting many other events for the Festival of Social Science, both online and in person. They cover a huge range of topics, such as supporting older people to continue driving, future technology for the home and visitor attractions, economics, politics, well-being, and sustainability. There are also two free film screenings: Young People's Lives in New Zealand and South Africa, made by award-winning filmmaker Amanda Blue to discover the issues that are important in young people's ability to live well and sustainably in urban environments, screening on 9 November; and Languages of Land as Night Draws In, which is being made in November as part of the Festival of Social Science and screens on 24 November. 
Find a full list of all events and booking links here. 
Media Contacts
---
External Communications and PR team
Phone: +44 (0)1483 684380 / 688914 / 684378
Email: mediarelations@surrey.ac.uk
Out of hours: +44 (0)7773 479911