---
news
Published:
26 October 2018
Chinese Ministry of Commerce officials visited Surrey China Law Centre
On 23 October 2018, Surrey China Law Centre hosted a closed-door roundtable discussion between a delegation of senior trade law officers from Chinese Ministry of Commerce and leading trade law experts in UK. The 3-hour long discussions focused on the major current issues that have posed unprecedented challenges to world trade, including UK trade policy after Brexit, reforming the multilateral trading system and China – U.S. trade war.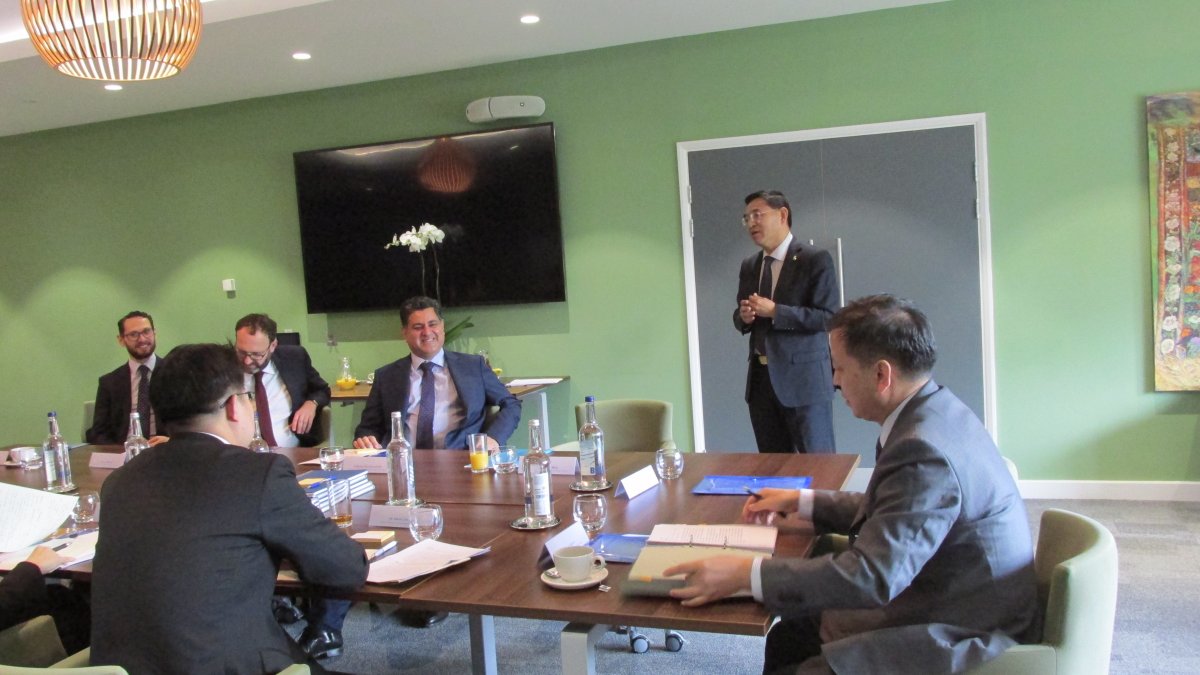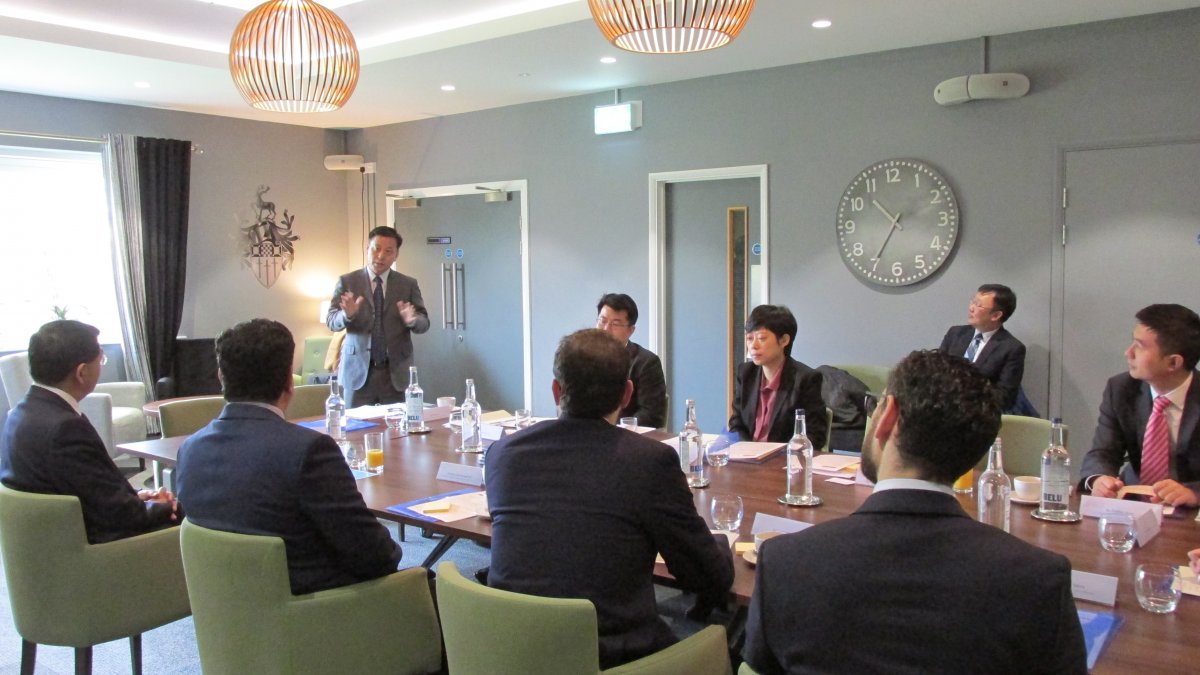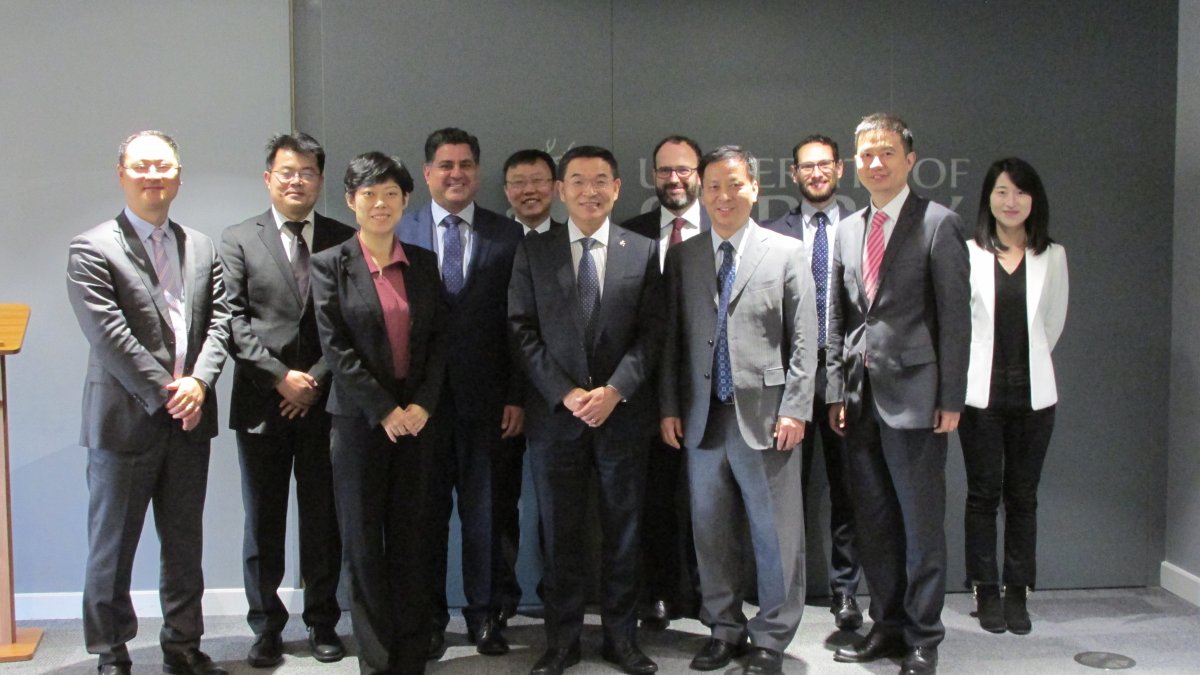 Professor Max GQ Lu, the President and Vice- Chancellor of the University of Surrey, welcomed the delegation to Surrey and introduced the recent achievements of the University. Mr Yu Benlin, Director General of the Trade Remedies and Investigation Bureau of the Chinese Ministry of Commerce and the Head of the delegation, introduced the purpose of the visit to Professor Lu and highlighted his hope that an informal dialogue with leading UK trade law experts will contribute to China's better understanding of UK- China economic relations after Brexit and the new developments in world trade law. 
UK trade law experts Prof Dan Sarooshi QC, Professor of Public International Law at University of Oxford and a Barrister at Essex Court Chambers; Dr Lorand Bartels, Reader in International Economic Law at the University of Cambridge and Senior Counsel at Linklaters; Dr Alex Sarch, Reader in Legal Philosophy and Interim Head of School; and Prof Ming Du, Chair in Chinese & Comparative Law and Director of Surrey China Law Centre, participated in the discussions and shared their views with the delegation. 
The delegation was highly appreciative of the high quality of the discussions and it was agreed that more meetings with UK trade law experts should be held in the future.