---
news
Published:
16 September 2019
Citizen science activity at St Thomas Of Canterbury Catholic Primary School in Merrow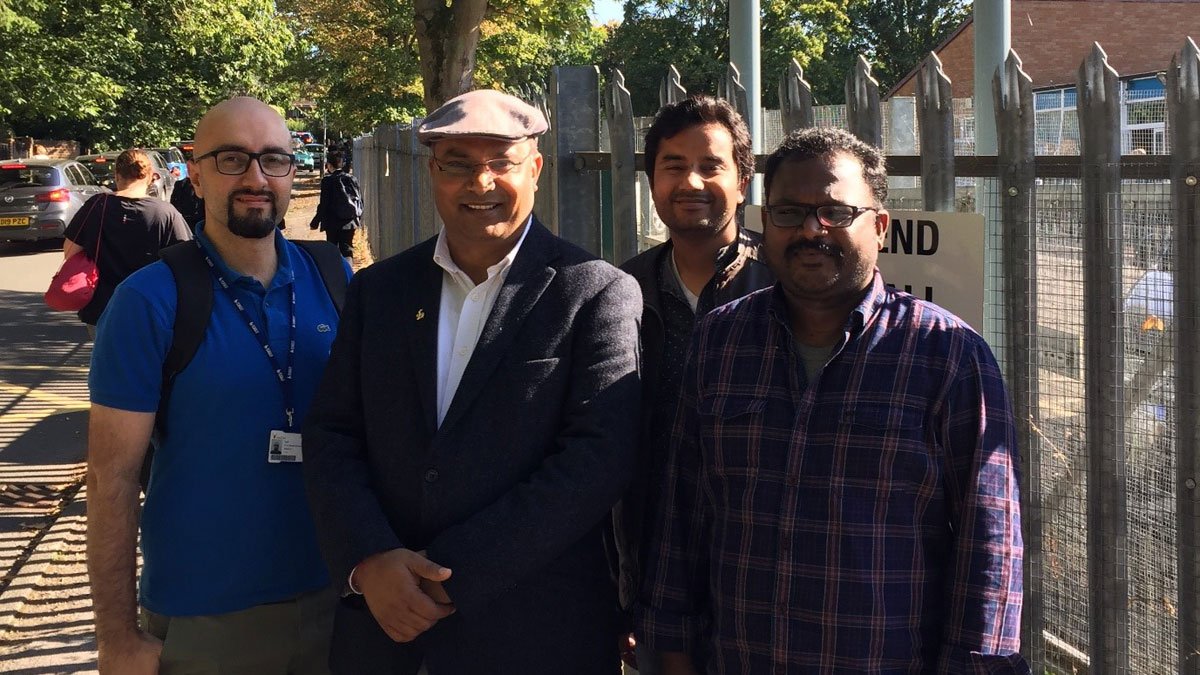 The objective is to address this question "How a citizen science initiative could help to change the parents' habits in reducing children's exposure to vehicular emissions using low-cost technologies, by reducing traffic congestions during drop-off/pick up times". For this purpose, particulate matter concentration levels will be measured using iSCAPE (Improving the Smart Control of Air Pollution in Europe) sensors during a month campaign. The sampling will be conducted during drop off (7:30am to 9:30am) and pick up (2pm to 4pm) times along Horseshoe Lane West, the Epsom Road, and within the school premises. The recorded concentration levels will be compared against low traffic intensity times of day (11am to 1pm).
The project will be run by the elementary students (co-warrior programme, supported by after school activities) with the assistance of the GCARE team. The students will set up, maintain and check the sensors; track and monitor the results as they come in; and assess and analyse the results with the help of the team, as preparation for feedback sessions in assemblies and to the parents. It is expected to be a very practical environmental study, which could operate as a successful lever to promote better drop off and collection behaviours at the school.
Guildford Living Lab
The iSCAPE project is funded by the Horizon 2020 under the grant agreement no. 689954. Read more about the iSCAPE Guildford Living Lab work.