---
news
Published:
13 November 2018
Citizen Science Workshop at iSCAPE Guildford Living Lab
On 12 November 2018, the iSCAPE Guildford team led by Professor Prashant Kumar from the Global Centre for Clean Air Research (GCARE) at the University of Surrey (UK) organised the first Citizen Science Workshop.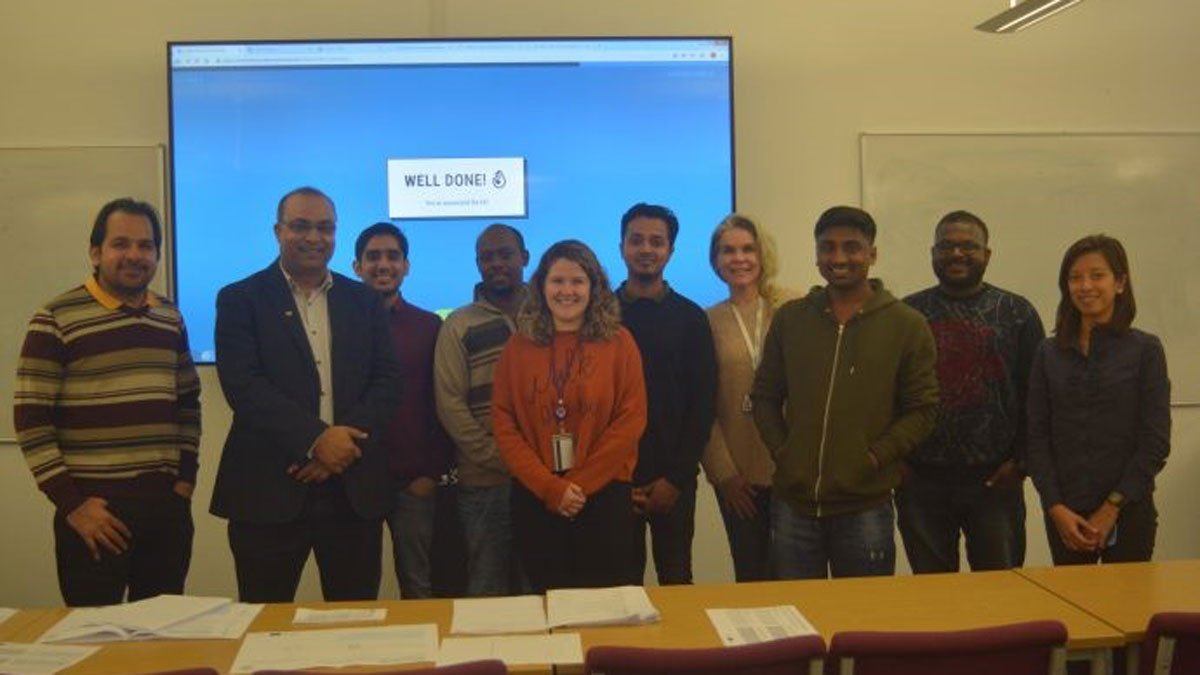 The aim was to bring citizens and researchers together to address the issues of air pollution. Citizen Science adds more to conventional academic research by involving general public who can contribute to the community in more positive ways.
The audience was made up of different age groups, people from different backgrounds. People actively participated and debated over key issues mentioned during the workshop and were enthusiastic about using the sensor kits to monitor personal exposure. A total of ten Smart Citizen Kits were distributed to the participants who would use those kits to perform self-designed experiments over the period of next two weeks and their findings discussed in the second workshop that is scheduled to happen on 3 December 2018.
Guildford Living Lab
The iSCAPE project is funded by the Horizon 2020 under the grant agreement no. 689954. Read more about the iSCAPE Guildford Living Lab work.