---
news
Covid-19: learning about the links between people and planet
Joanna Trewern, a PhD student at our Centre for Environment and Sustainability, shares her views on how the pandemic is reminding us of the importance of nature…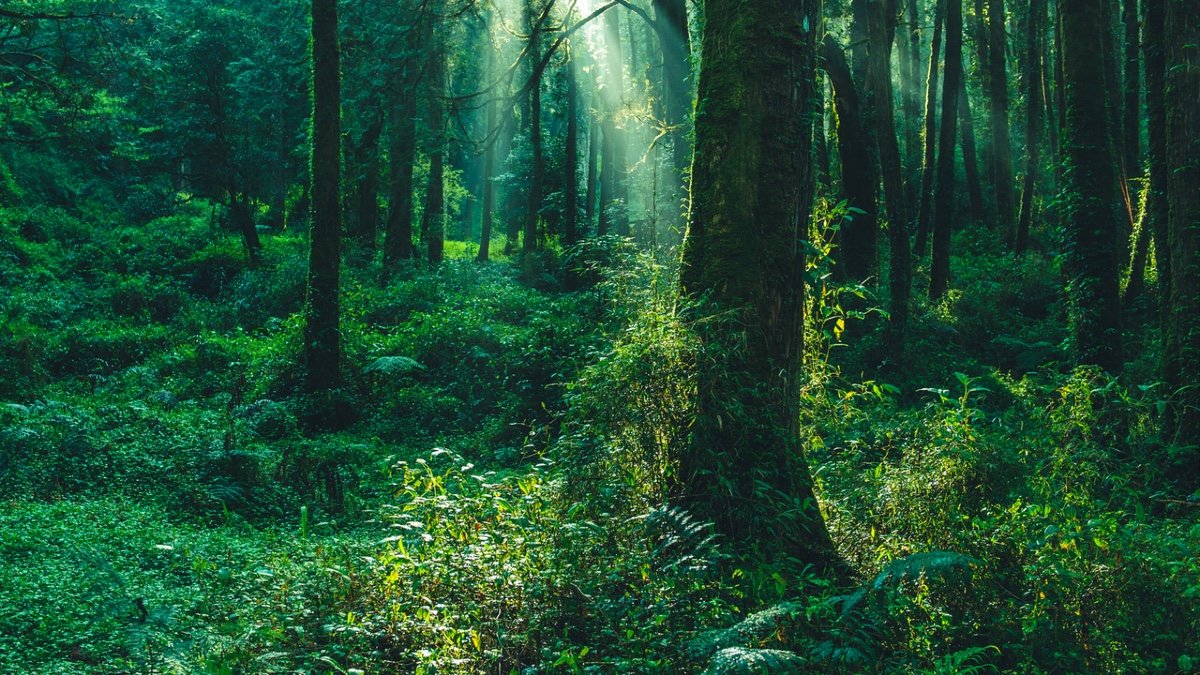 "We're often reminded that spending more time outdoors can benefit our physical and mental health. But how often do we really act on this advice? 
"Our busy lives often consist of the dreaded commute, followed by sitting at a desk for hours, and we create excuses about being too tired or not having enough time to get outside and go for a walk or a run. Our brains forget how good we feel when we force ourselves to do these things. 
"But these challenging times have highlighted an important consideration: It doesn't have to be this way. 
"Now in control of their own time, people are taking the opportunity to go outside and enjoy time in nature, breathing in fresh air, listening to birds sing and taking note of their surroundings. 
"This form of living in the present has been shown to be beneficial for mental health, allowing you to focus on what's real and what matters, instead of worrying about past or future scenarios. If you want to try something new, why not practice the ancient Japanese art of forest bathing – using all five senses to connect to your woodland surroundings?
"The study of planetary health shines a light on the links between the wellbeing of humans and ecosystems, and it's widely accepted that the continued destruction of biodiversity is leading to a rise in animal-borne pathogens, such as Covid-19, that are then transferred to humans. 
"Spending more time in nature has been shown to increase an individual's desire to protect it, and it's perhaps this combined with the increasing knowledge of the relationship between human and environmental health that is leading to a collective sense of the need to protect nature. 
"We're seeing the public support this, now we need it to come from business leaders and policymakers, too. If we want to look after human health, we must ensure that the health of the planet is put at the heart of global decision-making." 
Joanna Trewern is a Practitioner Doctorate on the Sustainability PhD and her industry partner is WWF-UK. 
To find out more about our research, visit the Centre for Environment and Sustainability