---
news
Creating a better solar future
Bowei Li, a PhD student at Surrey, has researched solar cells that could help create more efficient solar panels.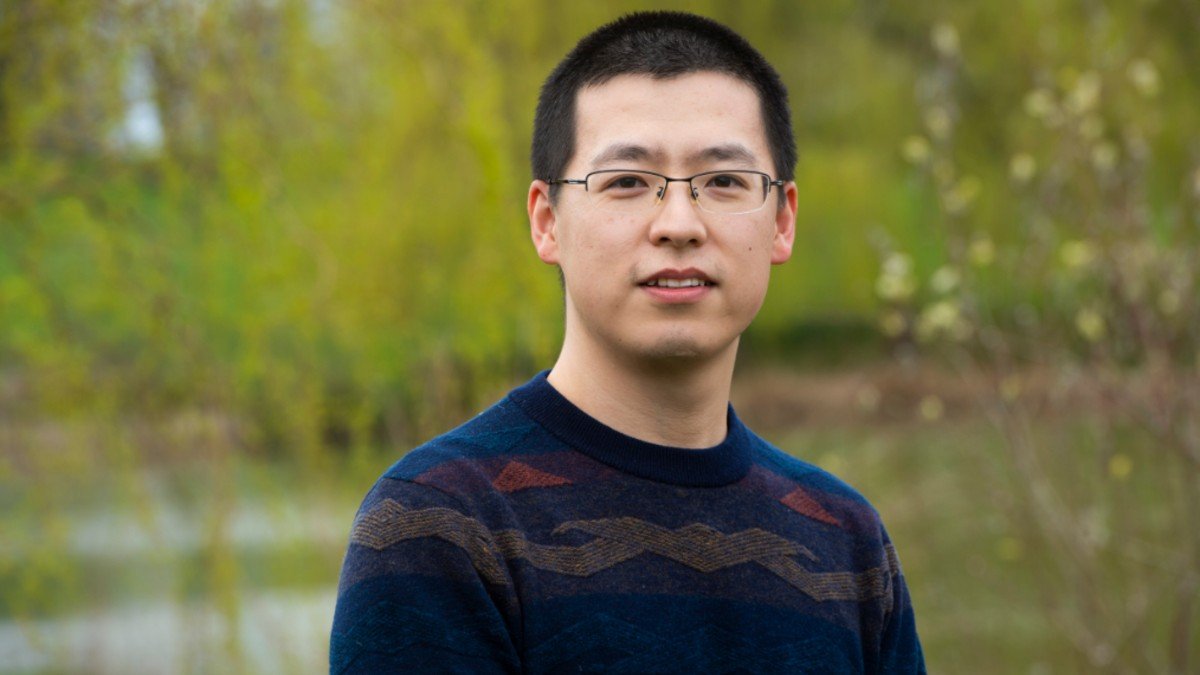 Bowei originally studied material sciences in China before joining the University of Surrey's Advanced Technology Institute, where he studies interface engineering.
"Essentially, creating better connectivity between very thin interfaces in electrical devices can increase their efficiency, performance and stability," says Bowei. "My research focuses on the connectivity of a material called perovskite, which is used in solar cells.
"Silicon remains the dominant material in the solar power market, but perovskite has the capacity to absorb and retain more energy.
"Perovskite solar cells normally have three configurations. What I've focused on is optimising one of these by introducing a polymer layer to enhance the structure. Surprisingly, I found this polymer can be applied in different positions in the device and improve its efficiency and stability."
His recently published paper, Tailoring Perovskite Adjacent Interfaces by Conjugated Polyelectrolyte for Stable and Efficient Solar Cells, reports how Bowei has increased the efficiency with which his perovskite solar cell converts solar energy into power by 20.56 per cent. This is close to the highest value of silicon solar cells widely used on the roofs of buildings.
His research also has other potential applications.
"The type of perovskite I investigate has lots of good properties," adds Bowei. "For example, it's more easily compatible with many fabricating processes in a way that silicon isn't. It has the potential for use in wearable technology, too, as it can be more easily printed in different shapes. It could also improve a particular device's lifetime."
Bowei's research could mean a better future for solar technology.  
"At the moment, it's a small step on the way to increasing the storage capacity of perovskite solar panels in the future," he states. "But it remains a field I want to keep exploring. I want to continue making solar cells more competitive and more energy efficient."
Learn more about research opportunities at Surrey's Department of Electrical and Electronic Engineering.