---
news
CSIM and CoDE webinar series: Rethinking sustainability and the digital economy in times of Covid-19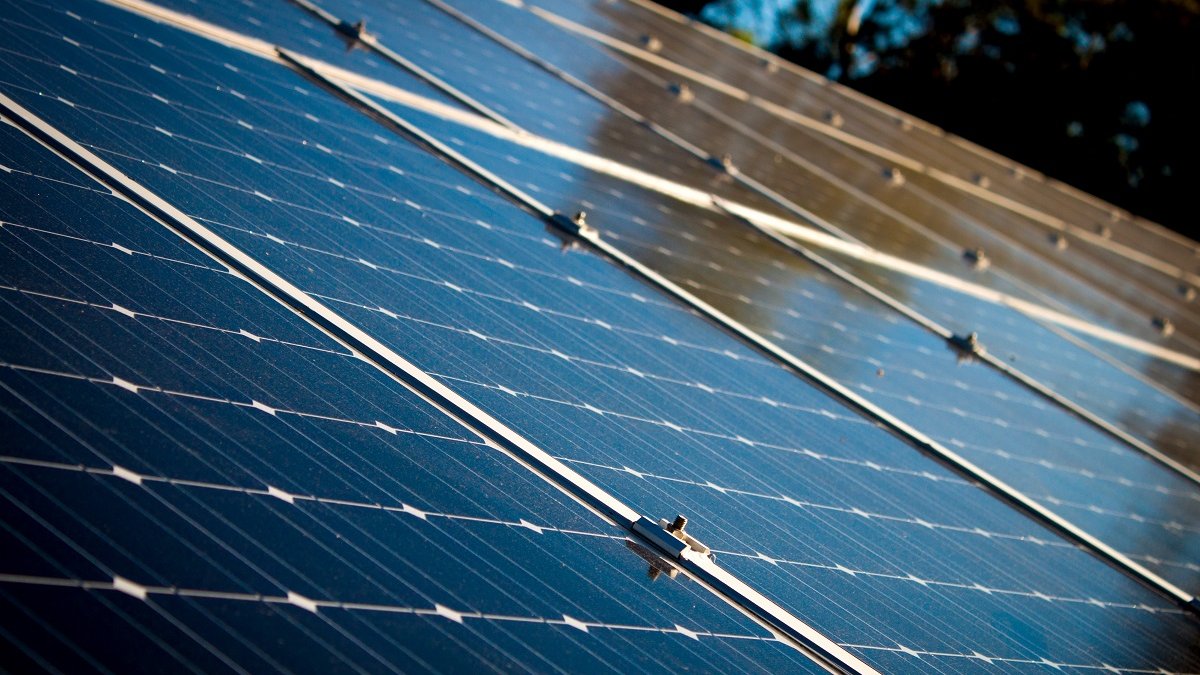 In the first of the series, panellists discussed how COVID-19 is challenging the corporate and global sustainability agenda, what the new sustainability challenges are, the new priorities, and how businesses are responding to these changes.
Panellists included:
Mette Morsing, Head of PRME (Principles for Responsible Management Education, UN)
Susanne Stormer, Chief Sustainability Advisor and Vice President at Novo Nordisk
Carlo Pereira, Co-Chair of the Global Network Council and Executive Director of Global Compact Network Brazil
Dr Itziar Castelló, Senior Lecturer (Associate Professor) at the Department of Digital Economy, Surrey Business School.
Overview
Carlo Pereira talked about the importance of reinforcing the international institutions to coordinate the response to COVID-19, and the next crises likely to happen in the future, especially related to climate change and the resulting inequalities.
Susanne Stormer argued that COVID-19 accentuates the need for change and how it accelerates responses. The key word is 'resilience' - business-like societies must be resilient to be able to change and move on.
Itziar Castello talked about the importance of creating conversations between all actors, corporations, international institutions and scholars to find a way to integrate COVID-19 and the environmental agendas, and to understand how to tackle the growing inequality that will be created.
Conclusion
The webinar included discussions around the importance of addressing the immediate health and economic problems posed by the Covid-19 pandemic, taking into consideration the long-term consequences to the environment. Recovery strategies that are misaligned from environmental preservation will lead to tremendous social and economic global problems in the future. 
By creating a room for conversation that combined speakers with different skills and perspectives, from corporate strategy, global mobilization and academia, the webinar provided an incredible opportunity to appreciate the multidimensionality of this crisis. Finally, it provided clear evidence that Surrey Business School is an active player in the global effort, not a passive spectator, and is developing research that is relevant and engaging. 
With thanks to Dr Zeineb Cox who facilitated the questions.
If you were unable to attend the webinar, please watch the two-part videos below.