---
news
Published:
15 September 2021
CTS PhD research at UCCTS 2021
CTS PhD students Yi Gu and Gustavo Zomer presented papers about their ongoing research at the Using Corpora in Contrastive and Translation Studies (UCCTS2021) conference, hosted by the University of Bologna, in Italy.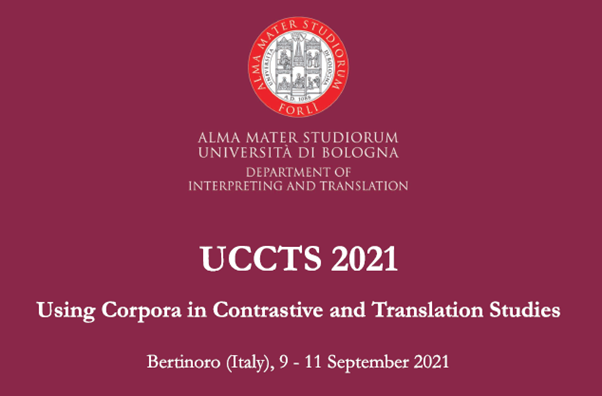 Yi Gu's paper, entitled Translating from Chinese into English: How can we learn more?, gave an overview of the ZHEN parallel corpus, which she compiled to gain a deeper understanding of Chinese translated into English. This is important, because most studies analysing the Chinese-English language pair focus on English translated into Chinese, and very little is known about what happens in the reverse translation direction. Yi explained that China seems to export more texts about official government policy than any other text types, and that Chinese outbound discourse can be very different from Chinese internal communication on the same topic.
Gustavo Zomer, in turn, presented the paper Contrasting corpora to identify phraseological suggestions to enhance L2 English research writing. He compiled two large scale corpora of 35M words each to help identify  phraseological contrasts between publications by L2 English Brazilian researchers and expert academic English, and showed how machine translation can be applied to automatically identify typical phraseology problems and offer suggestions to render L2 writing more idiomatic.