---
news
Published:
14 August 2020
Current students provide helpful insights to first-year students starting in September
In the lead up to the new university year, we've spoken to second and third-year students to see what advice they'd give to those starting at Surrey in September, to help them hit-the-ground-running in their first few months.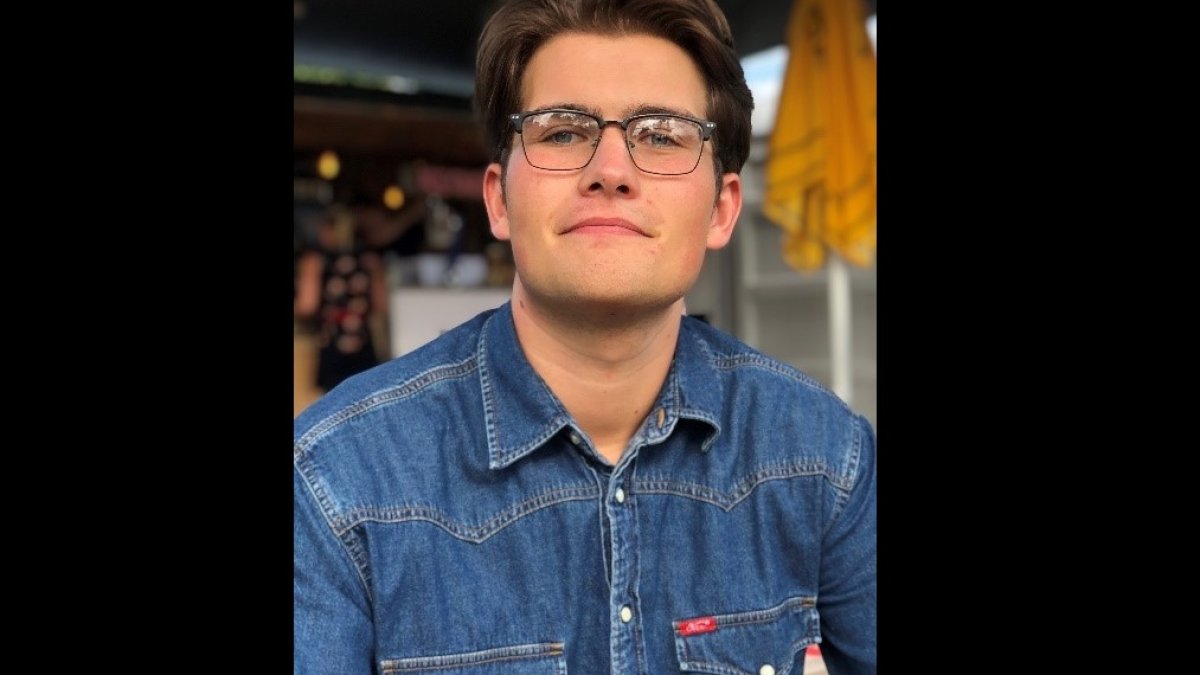 Student: David Tillo
What stood out about your Department?
I always had the impression that at university there wasn´t a close relationship between students and academics. However, I was very positively surprised to discover that this was not at all the case at Surrey. Lecturers have drop-in sessions and provide a lot of support. The personal tutor system is also an excellent way to liaise with the department and raise any concerns you have.
Are there any facilities or services on campus you only found out about recently and wish you knew about from the beginning?
The employability and careers service offers a lot of support to students, regardless of your academic year. Many students might think that these services are more targeted to final year students as they prepare to embark into a new chapter of their lives, but the truth is that there are workshops, events and other resources for everyone!
What's your favourite thing about Guildford?
It´s a charming and safe town. There are loads of independent shops and restaurants and as you explore the hills and fields outside of town you will be stunned by the natural beauty that Guildford and the surrounding area has to offer. It's also extremely accessible to London Waterloo and Gatwick & Heathrow airports.
Where's your favourite place to study on campus?
In all honesty, you can´t beat the Library. It´s open 24/7 and it is divided into several sections to reflect each and everyone´s "taste" for studying. From quiet areas, if you need to sit down and focus on your work, to group study areas so you can work collaboratively and exchange ideas with your peers there is a space for everyone at the library. During exam periods there is Library+ which provides extra study spaces due to the high demand.
Can you name the key things you're glad you brought with you for your first semester?
Posters
Photos of friends and family
Decorations that will make your room a bit more "you"
A door stopper is also an excellent idea as many rooms now lock themselves once they close and I know a lot of friends who were always calling security as they accidentally locked themselves out!
Finally, do you have any other key pointers you'd like to tell first-year students, before they start in September?
If you haven´t already, consider doing a placement year. I came to Surrey without the intention of doing a placement but switched to the placement track during my first year as I realised it is an excellent opportunity and Surrey provides a lot of support throughout the application process, as well as during the placement year. I would also consider working part-time as this is another way of developing essential employability skills.
Now more than ever, it can feel weird moving to a new town, or even a new country, but I can assure you that the Surrey community is extremely diverse, and you will settle in brilliantly! If for any reason, you feel anxious or have any problem, the University has an excellent support structure in place and will help you in whatever way possible.