---
news
Published:
11 November 2021
Day in the life of a Media and Communications student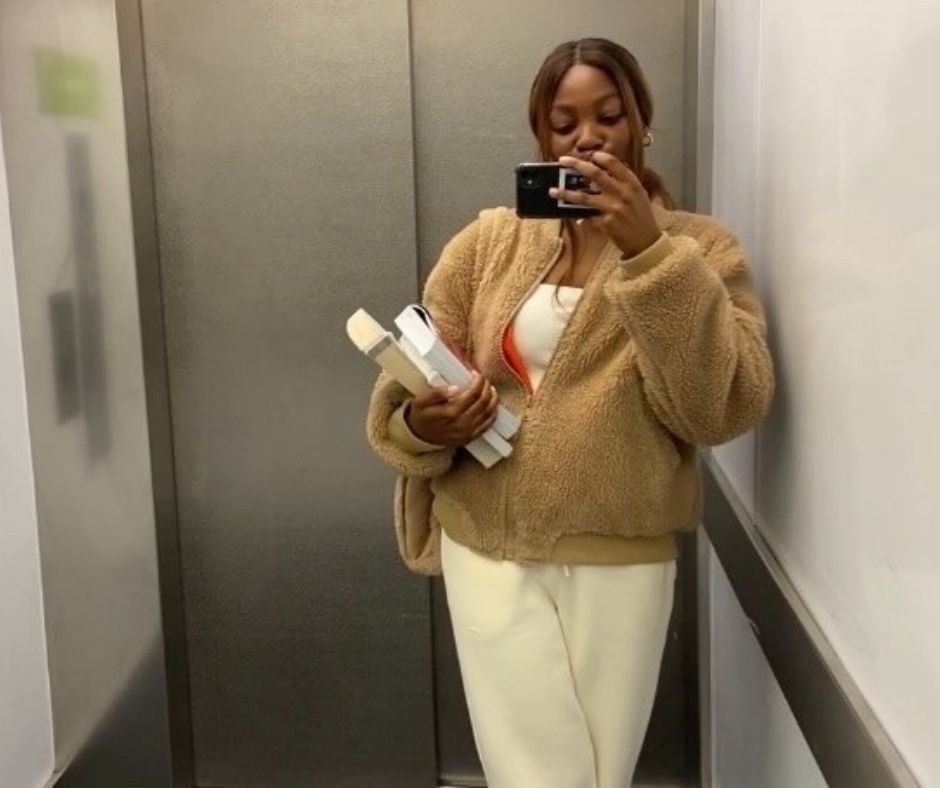 As a university student, it can be hard finding that steady, consistent balance that makes the merge of academics and life outside university easier to manage. Trust me, I know the struggle way too well but just like Roi Fresco mentions, balance is the key to everything, and he isn't lying! Everybody has academic goals, whether that is a grade they would like to achieve at the end of the year or a skill they would like to pick up.
"Balance is the key to everything. What we do, think, say, eat, feel, they all require awareness, and through this we can grow." – Roi Fresco
For me, I promised myself that I would find the right routine that aids my personal growth but also propels me to academic success. As a result of this, my day-to-day schedule is usually anchored on the desire to live a fulfilled, happy, and content life, starting with my morning routine.
Morning routine
On a good day, I typically wake up at 7:30 am! I organise my bed, lay down my pillows and make it all look pretty as it helps me have a more focused day. 
After I have showered, I always make sure to eat breakfast! Some day's it's a full cooked English and other days it's cereal. I believe breakfast is essential! University can be very busy, so having a morning routine that works for me has really helped me find structure within my everyday schedule.
The main bulk of my day
I try to keep myself active so I walk to campus when I can. Like the Tesco slogan says: "every little helps!" I usually go to the library to read and watch lectures for the week ahead. Once I've finished I make my way back to my accommodation to meal prep. On Wednesday evenings, I go to a Bible Study session on campus held by Chosensocsurrey, which is always a good time with friends.
This week, I did something different. I went on a theatre trip on Friday with my coursemates for my Race, Racism and Culture module. It was nice to learn outside of an academic environment and not to mention that the play was very exciting. Participating in extra curriculum activities is something I didn't do in my first year. I am glad I am putting myself out there now because I have had more fun than I anticipated.
Whether I have a busy day, or a more laid-back week, finding the right balance is always important to me! I want to be able to finish my degree and graduate knowing that I did the best for myself within studying but also socially. Once you find that balance, trust me things begin to fall in place.
Find out more about the range of undergraduate courses in the Sociology Department.