---
press release
Published:
22 January 2021
EU relationship must remain under the microscope to guard against the risks of BREXIT
Parliament must set up a new cross-cutting committee to scrutinise the UK's relationship with the EU to take advantage of the opportunities and guard against the risks that the BREXIT reality presents, according to a new House of Commons report.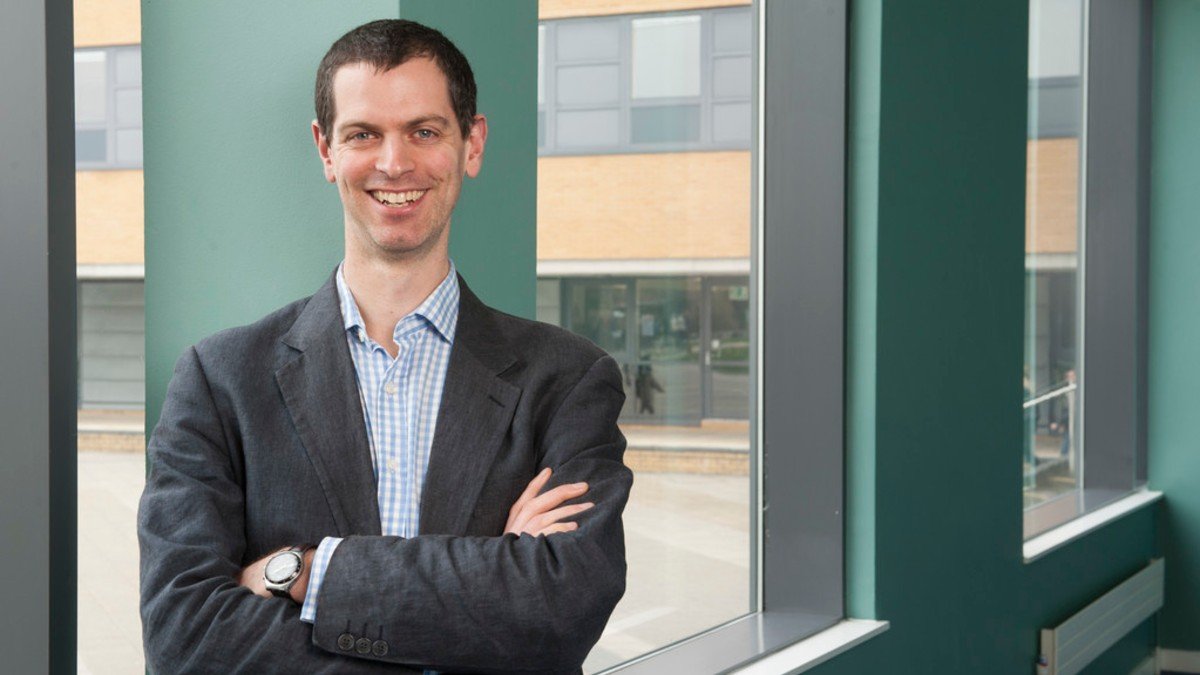 The Shape of Future Parliamentary Scrutiny of UK-EU Relations report, which features testimony from Professor Simon Usherwood from the University of Surrey, recommends that Parliament continue to closely monitor the EU's work as it is likely to make decisions that significantly affect the UK.
In the report, Professor Usherwood endorses the installation of a new specialised body within Parliament to ensure that the UK is not "caught by surprise by what the EU does or might do."
The report is from the cross-party Committee on the Future Relationship with the European Union which dissolved on 16 January 2021.  
Professor Usherwood said: "As I told the Committee, anything that keeps the UK out of sight and out of mind when it comes to the EU raises the chances of inadvertently causing significant problems for us in the future.
"While we are no longer part of the EU, there is a wide range of areas where the EU is going to make decisions and choices that have a material effect on our country. The more our presence is felt, the better the chances are that these policy decisions will further relations between the UK and EU."
Featured Academics
---
Media Contacts
---
External Communications and PR team
Phone: +44 (0)1483 684380 / 688914 / 684378
Email: mediarelations@surrey.ac.uk
Out of hours: +44 (0)7773 479911