---
news
Published:
10 February 2020
Finding the Right Words
Publishing recently in a special edition of the Journal of Audiovisual Translation, Sabine Braun and Kim Starr presented the results of their corpus based investigations analysing human approaches to moving image description as a means of informing the development of more robust AI-derived computer vision systems.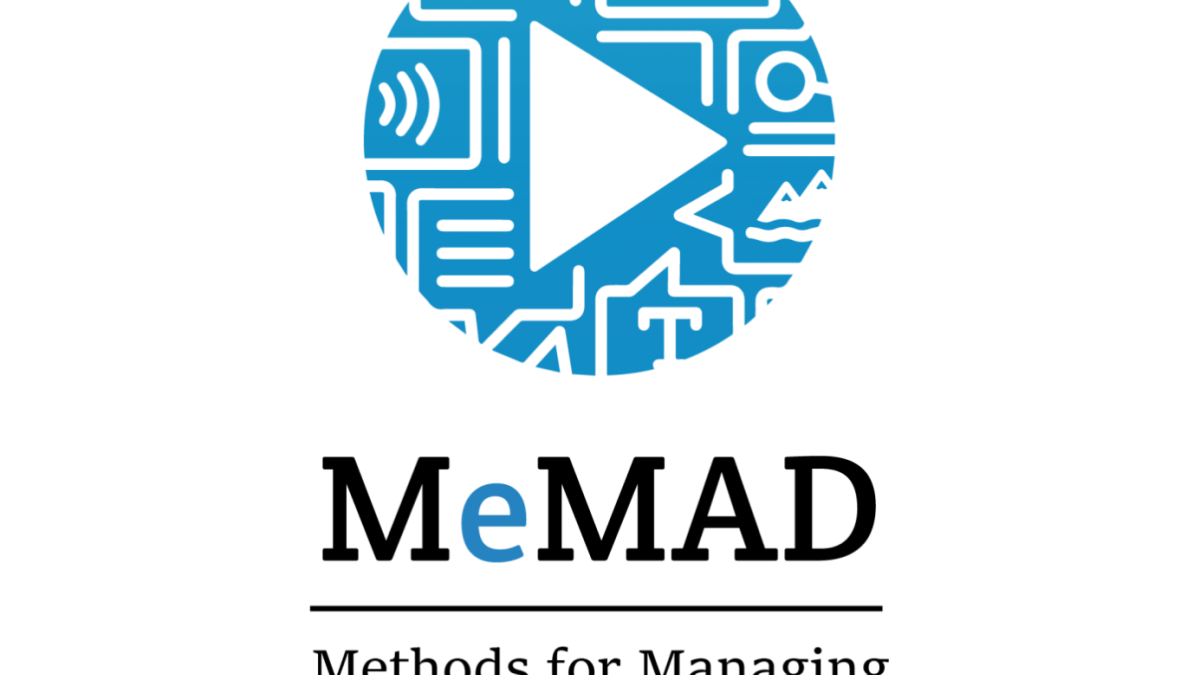 The work is part of the EU-funded MeMAD (Methods for Managing Audiovisual Data) project, which aims to improve computer generated audiovisual narrative, and, in particular, the automation of content descriptions for film archive which might otherwise be 'lost' to future generations of journalists and film-makers. Braun and Starr's paper examines human-derived linguistic cues to audiovisual event and action description, narrative coherence and contextualisation. For those wishing to take a closer look, the full text can be found in JAT's 'Special Issue: Quality in Media Accessibility'.