---
news
Five reasons to study BSc (Hons) Biological Sciences at Surrey
On our BSc (Hons) Biological Sciences course you'll select modules tailored to your interests, access our state-of-the-art facilities, carry out fieldwork, gain industry experience, and enhance your employability.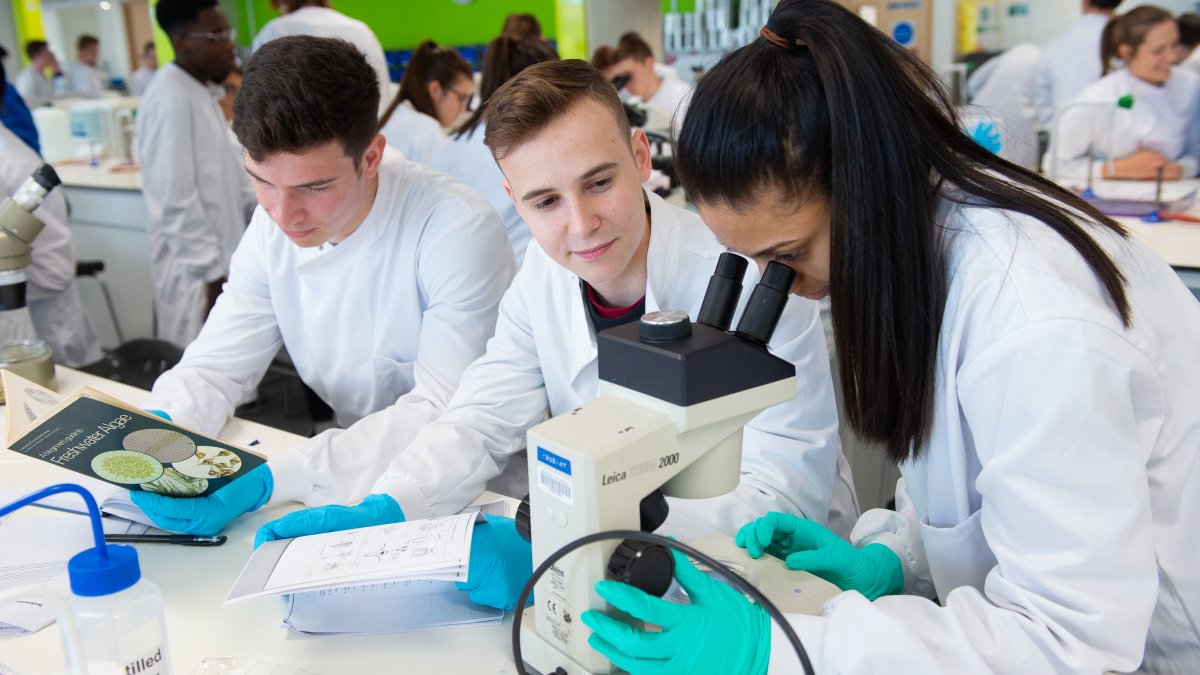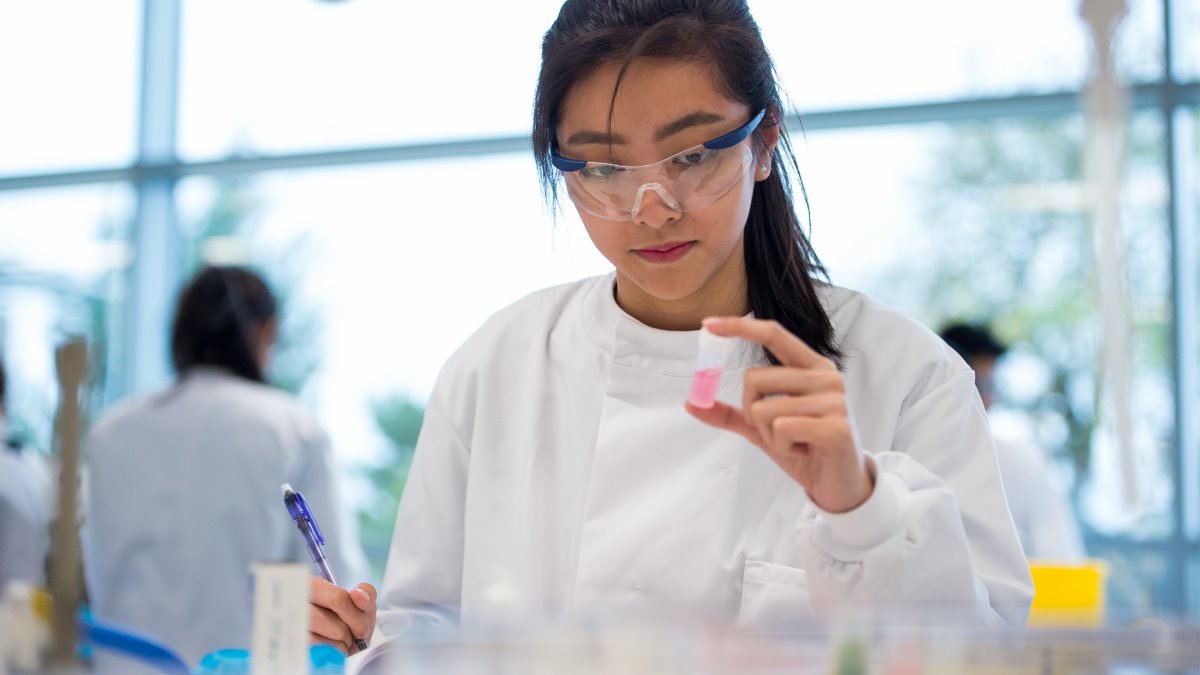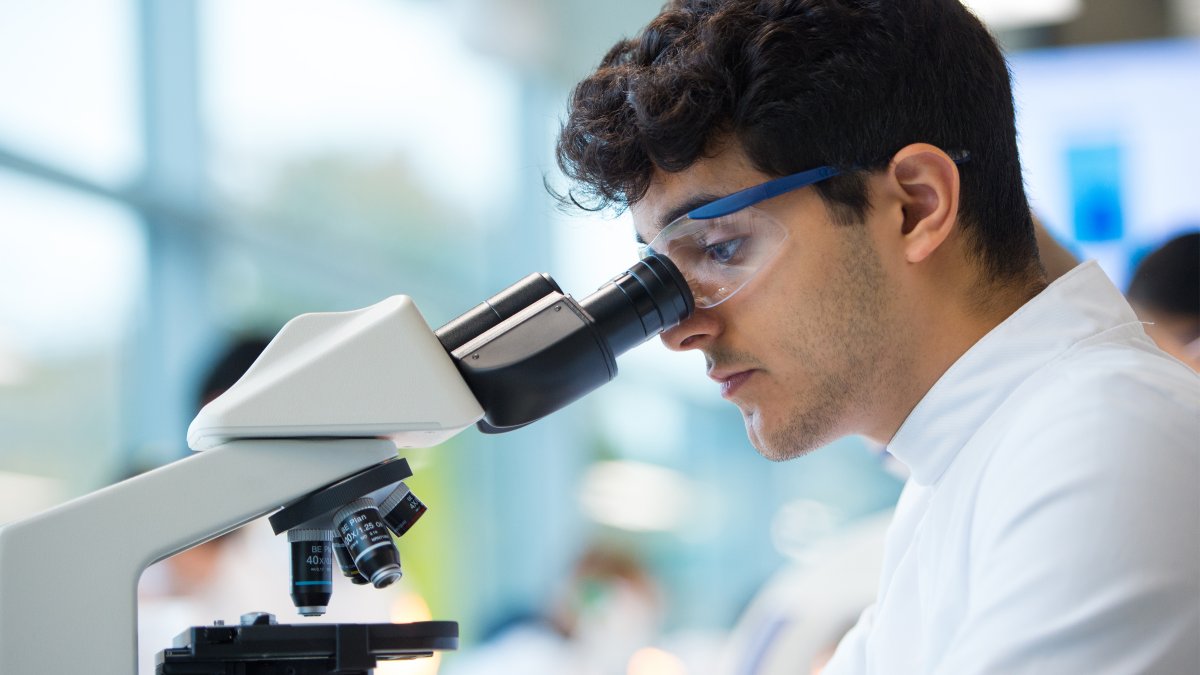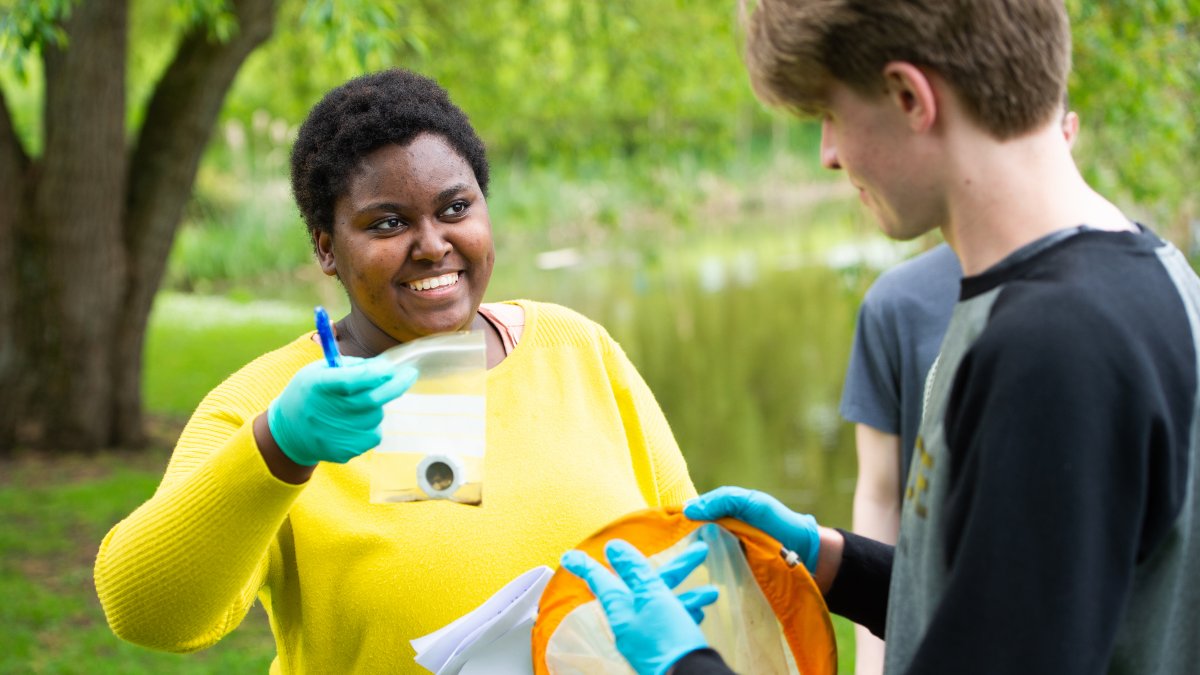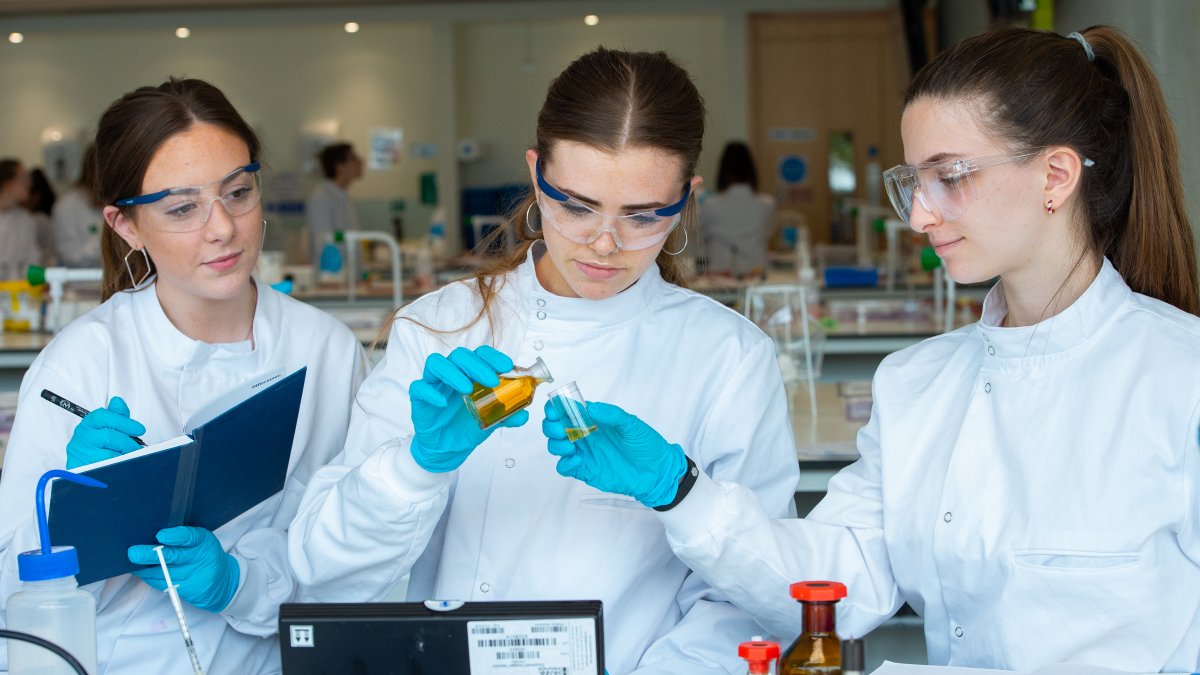 1. Select modules tailored to your interests
In the first year if your BSc (Hons) Biological Sciences course, you'll study topics that are fundamental to biosciences, ensuring you have a solid foundation upon which to build the rest of your degree. During your second year, you'll have the option to specialise in either animal biology and ecology, cellular and molecular sciences, or infection and immunity. Alternatively, you can choose from a variety of broader modules including analytical biochemistry, cellular microbiology and neuroscience.
In your third year, you'll further your knowledge of your chosen specialism or broader study, by exploring topics such as advanced pharmacology, genetics, and the impact of humans on the environment.
You'll also get the opportunity to work alongside a supervisor to conduct your own scientific research project, critically evaluating protocols, data and literature.
2. Access state-of-the-art facilities
As a biological sciences student at Surrey, you'll benefit from hands-on learning in our £12.5 million Innovation for Health Learning Laboratory. The laboratory is fitted with latest industry equipment, and TV screens are used to show you how to conduct experiments and follow scientific protocols.
Laboratory-based practical work will form an integral part of your course and you'll get to conduct your first experiment during your second week. Your time in our facilities will give you the opportunity to familiarise yourself with biological science methodology and develop the practical laboratory experience that's essential in a research career and valued by a wide range of employers.
3. Gain industry experience
Our Professional Training placements give you the opportunity to gain real industry experience, in an area of personal interest. You can choose to work for a range of employers, including pharmaceutical organisations, food suppliers, hospitals and biotechnology companies, to practise and enhance your skills.
We have an extensive number of partner institutions that offer placements exclusively to Surrey students, giving you access to research laboratories across the world. Recent international placements have included Cornell University, Washington State University, Harvard Medical School, and the University of Turku, Finland.
You can also explore your transferrable skills by working in other fields including scientific communications, marketing and data analysis.
4. Carry out fieldwork
You'll conduct fieldwork both on campus and further afield, with the opportunity to practise your scientific skills in a non-controlled environment. You'll visit several sites including Birdworld, the Natural History Museum, Merristwood College, the Millennium Seedbank and the Surrey Wildlife Trust. In your first year, almost a quarter of your time will be spent doing field or laboratory work.
5. Enhance your employability
We'll prepare you for a wide range of careers, with 100% of our BSc (Hons) Biological Sciences graduates going on to full-time employment or further study.* Typical roles include healthcare scientists, laboratory technicians and quality officers.
Our alumni can be found in hospital, academic and industrial research laboratories around the world, with recent graduates working for GlaxoSmithKline, Novartis, Public Health England and Thermo Fisher Scientific.
With the critical thinking, analysis, problem solving, decision making, and communication skills learnt throughout the course, several graduates have sought alternative careers in leisure, management and retail industries.
Many students also use this course to apply for further study, including postgraduate research, and graduate dentistry and medicine programmes.
Find out more about our BSc (Hons) Biological Sciences course
*Destinations of Leavers from Higher Education Survey 2016-17.