---
press release
Published:
07 February 2023
Flue2Chem to boost decarbonisation in the consumer product industry
It's past time that everyday products like shampoo, laundry capsules, and hand wash become more sustainable, says a University of Surrey researcher on a project that is looking to transform the UK's consumer products industry.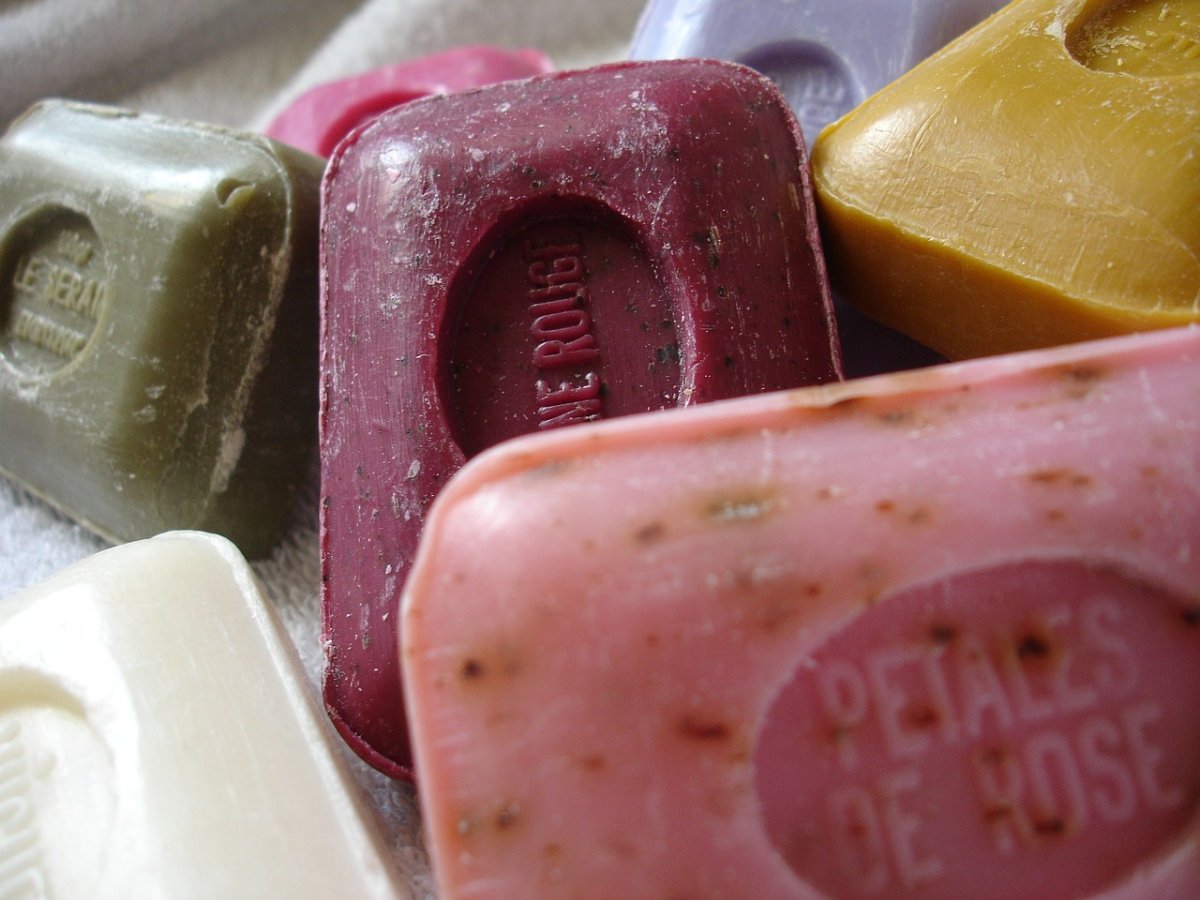 Flue2Chem, launching today, aims to convert waste gases from industrial processes into usable materials, creating sustainable alternatives to replace the fossil fuels currently used as ingredients in consumer products. 
The project brings together key industrial players representing a £73 billion UK sector with other academic institutions and the Society of Chemical Industry (SCI). Companies involved include Unilever, BASF and Tata. 
Professor Jin Xuan, Professor of Sustainable Processes who will lead the work for the University of Surrey, said: 
"People are aware that we need to shift energy generation away from fossil fuels, but do as many know that oil and gas are used within the products we buy? As well as finding alternatives to plastics made from oil, we need sustainable carbon for a huge range of everyday products such as shampoo, laundry capsules and hand wash. As the first step to tackle the challenge, our Flue2Chem project will build the UK's first value chain in converting industrial waste gases into sustainable materials for consumer products. We are very proud that Surrey will play a vital role in making it happen." 
Around five per cent of the carbon extracted as coal, oil and gas is used within the huge range of items we buy, from electronics to household cleaning products to personal care lines, so it is essential to find alternatives if the UK is to reach its net zero target by 2050. 
Surrey's role in Flue2Chem is leading the development of life cycle assessment of existing and proposed processes and analysing the economic performance of alternative manufacturing approaches. By predicting and optimising capital costs, operating costs and revenues, Surrey researchers including Professor Jin Xuan and Professor Jhuma Sadhukhan will guide the development of new industrial processes to achieve minimal environmental impact and maximum profitability. 
Flue2Chem won funding worth £2.68 million from Innovate UK. This funding came from the Transforming Foundation Industries (TFI) Challenge, part of the UK Government's Industrial Strategy Challenge Fund (ISCF). Foundation industries represent the production of metals, glass, paper, cements, ceramics and chemicals. 
Surrey's involvement with Flue2Chem boosts its existing research into how we can reduce emissions and build circular economies for the chemical industry. For example, Dr Melis Duyar is looking at how to recycle CO2 and make synthetic fuels. Professor Jin Xuan is leading the UK Research and Innovation Interdisciplinary Centre for the Circular Chemical Economy (CircularChem), which brings together stakeholders from academia, industry, government, NGOs and general public to transform the UK's chemical industry into a fossil-independent, climate-positive and environmentally-friendly circular economy.  
Notes to editors 
Professor Jin Xuan is available for interview. 
Media Contacts
---
External Communications and PR team
Phone: +44 (0)1483 684380 / 688914 / 684378
Email: mediarelations@surrey.ac.uk
Out of hours: +44 (0)7773 479911