---
news
GCARE celebrates third anniversary
On 6 June 2020, Surrey's Global Centre for Clean Air Research (GCARE) marked three years since its launch – during which time the Centre has conducted a huge volume of ground-breaking research which has hit the headlines and changed public policy.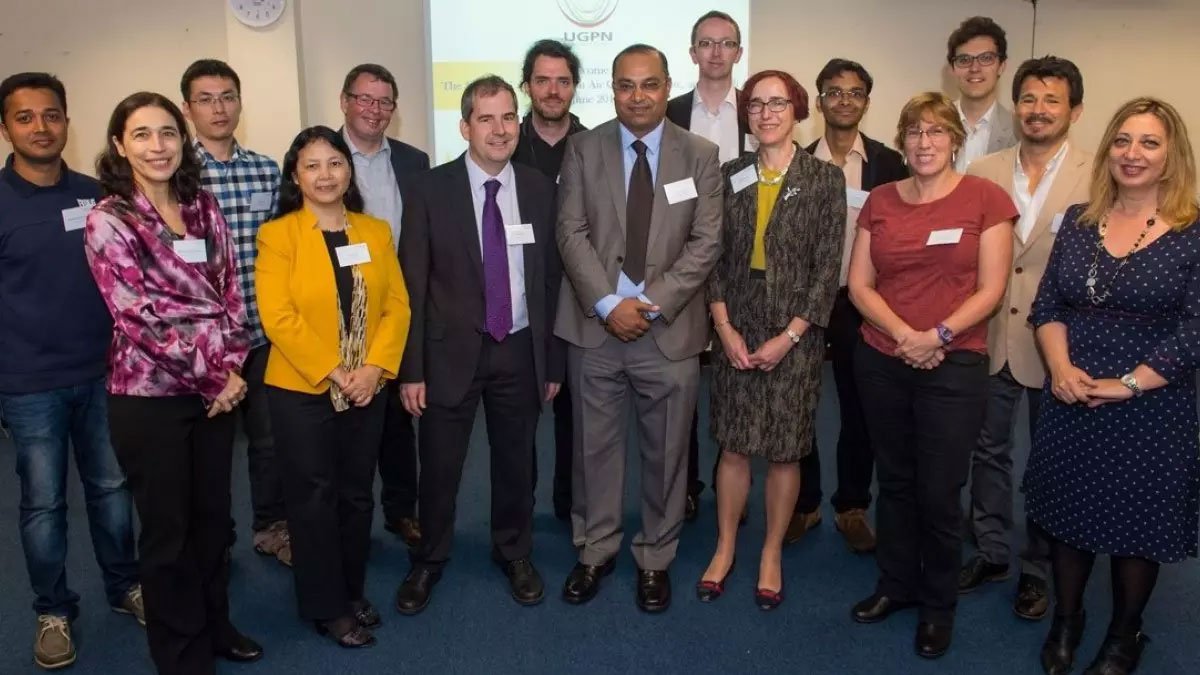 GCARE was set up by Founding Director Professor Prashant Kumar with a mission to enable 'clean air for all' by understanding the impact of air pollution on public health and life quality. With one in eight deaths worldwide caused by air pollution, there was an urgent need for greater collaboration between countries to understand the scale of the problem and put solutions in place to alleviate its effects on people.
Since its launch, GCARE has attracted over £3m in research funding from a wide range of UK and international funding bodies, worked with more than 30 global partners, and published 20 to 30 journal articles each year in top-ranked journals. Over 2,000 pieces of media coverage have been generated by GCARE's research. Among its many breakthroughs, the Centre has:
The Centre was launched on 6 June 2017 with a workshop which brought together experts in air pollution from around the world, and has celebrated its three-year anniversary virtually as a result of Covid-19. 
Professor Prashant Kumar said: "The inception of GCARE was driven by a need for a global platform to collaboratively develop engineering driven solutions and regulatory strategies for pollution-free urban and rural environments. I am very pleased to see its growth over the years and the contributions made so far to the science and society. I thank all our team members, collaborators, funders and supporters to be part of this journey towards our vision of 'clean air for all'."      
Professor David Sampson, Vice-Provost, Research and Innovation, said: "GCARE is a shining example of what we seek from our research and innovation at Surrey – collaboration with colleagues across the University, the local region and internationally; excellence in reaching the highest standards in outcomes, notably scholarly publications; and impact through tackling a problem that matters profoundly to us all – air quality.  Congratulations to Professor Kumar for his fine leadership of what has been an exceptionally fruitful first three years – we look forward to many more!"
Read more about GCARE and its research.
Discover our courses in civil and environmental engineering.