---
press release
Published:
23 January 2019
Green tech start-up receives £60,000 funding
Food Forward Ltd, the green technology company, supported by leading researchers at the University of Surrey, has been awarded £60,000 of funding from Innovate UK to build out its flagship data platform for the UK dairy industry.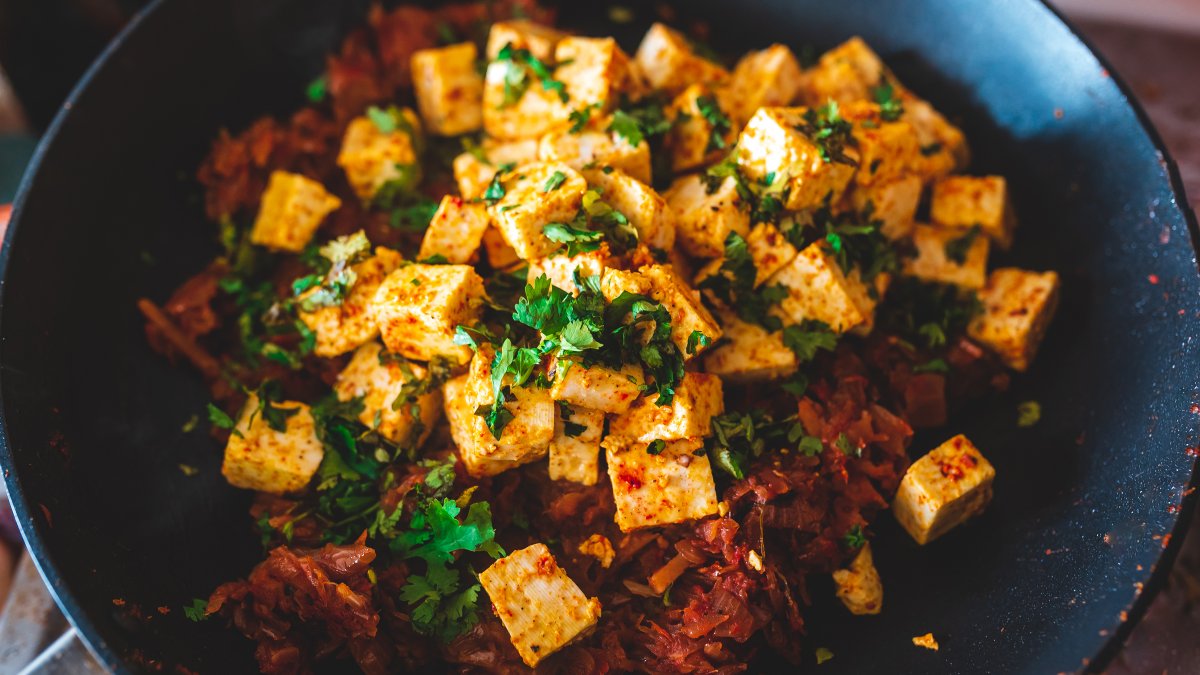 London-based Food Forward aims to be the UK's leading green tech business for the food sector. The new tool, Dairy Forward, will match UK manufacturers of dairy foods with sustainable energy, food waste and water management technologies. Using actionable data, Dairy Forward is able to compare producers of cheese, butter, yoghurt and other dairy products with each other in terms of energy consumed and waste produced.  It can also match sites with sustainable solutions like solar power purchase agreements, anaerobic digesters and energy storage technologies.  Companies adopting these technologies increase their protection, long term, against volatile input costs and help them make better use of wasted resources.
Dairy Forward 's collected data will match variables like location and energy and water usage with solutions drawn from Food Forward's extensive network of clean tech providers.
"Food Forward has developed a unique proposition and we're delighted to be partnering the team at this key stage in their journey. By cutting wasteful primary resource costs, the dairy sector can enjoy better resource productivity," said Professor Angela Druckman of the University of Surrey. "That means the same block of cheese, but for a lower price and smaller environmental footprint."
Conrad Young, Managing Director of Food Forward, said: "Our web tool collects data from a typical medium sized factory – say a yoghurt manufacturer, processing 50,000 tonnes of milk per year – and can calculate its energy costs, roof space and the cost of solar panel installation. It then matches them with a solar company which can install and operate panels and sell the cheap renewable energy back to the factory.
"In this example, by cutting their imported energy resource costs, the factory can use savings of £500,000 to reduce the price of their yoghurts over 25 years. Even better, they'll be cutting the equivalent carbon emissions of 700 dairy cows."
The Dairy Forward project aims to demonstrate that helping companies to visualise their resource footprint and the long term benefits of specific clean technologies, while amplifying that demand to the technology providers, will speed up adoption. In its initial phase thanks to funding from the UK Government's Business Basics programme, it is able to offer places to 36 small and medium sized manufacturers.
Photovoltaic systems, anaerobic digestion, de-packaging machines, reverse osmosis and other sustainable technologies are being adopted by the large players in the industry, to protect against these anticipated cost rises. But it often proves too costly for solution providers to serve the majority of potential customers in the dairy market - the small and medium operations.   
Media Contacts
---
External Communications and PR team
Phone: +44 (0)1483 684380 / 688914 / 684378
Email: mediarelations@surrey.ac.uk
Out of hours: +44 (0)7773 479911