---
press release
Guildford School of Acting marks International Women's Day with inspirational panelists debating 'Me Too: What Next?'
In recognition of International Women's Day, on 6 March Guildford School of Acting (GSA) will host a fascinating panel event entitled 'Me Too: What Next?' led by creative professional women from across theatre and film.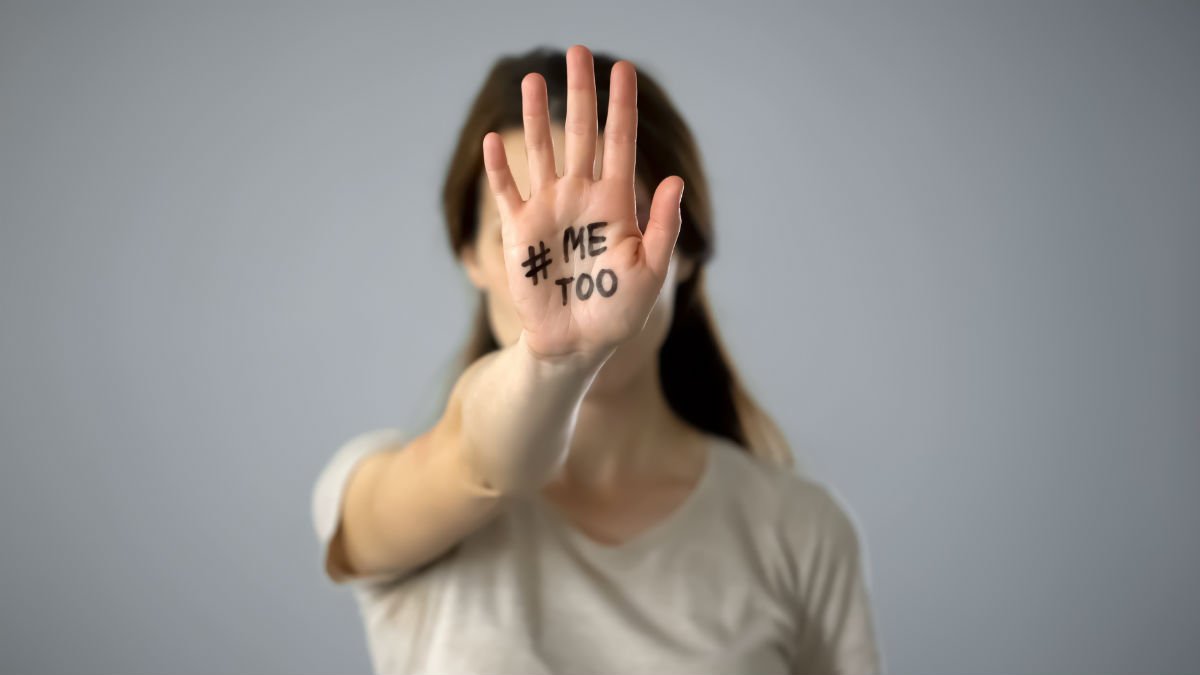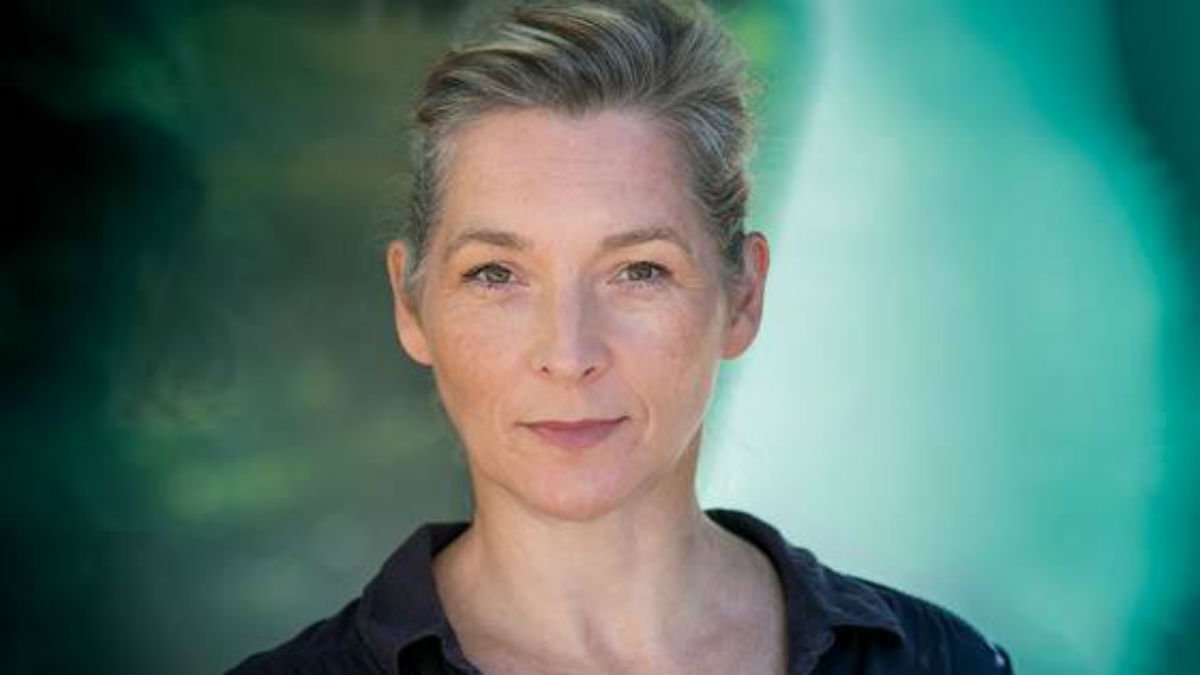 The event brings together dynamic and trailblazing female panelists from the world of theatre and film to debate how the creative industries should now re-examine their systems, structures and relationships post #MeToo.
The panelists include Ita O'Brien, British movement director and intimacy coordinator for film, TV and theatre, and creator of the guidelines on Intimacy Direction. She has previously worked with GSA staff to create bespoke drama school guidelines for teachers and students. GSA is the first UK Drama School to adopt the Intimacy Guidelines as policy, and will be supporting teaching faculty to train as Intimacy Coordinators.
Other panelists include Joanna Read, British theatre director and librettist, Melly Still, British director, designer and choreographer, Brigid Zengeni, an actor known for her roles in House of Anubis, The Good Liar and Sherlock, and Bronagh Waugh, actor and GSA graduate best known for her leading roles in The Fall, Hollyoaks and Derry Girls.
The event is being led by Anna Francis who is a BA Acting student about to graduate and enter the acting industry herself.
Anna Francis said: "I want to shine a light on the work of women role models.  I have been raised watching male centric narratives, and as I prepare to enter the industry myself I want to create change so that younger generations will celebrate the talents of women just as much as they do men."
Co-chairing with Anna Francis is Anna McNamara, GSA Director of Learning and Teaching, who in 2019 established a unique and sector-leading 'Be The Change' initiative in partnership with Tonic Theatre founder Lucy Kerbel and Spark founder Gina Abolins as well as Ita O'Brien. This initiative has also resulted in 30 GSA tutors qualifying as Mental Health First Aiders.
Anna McNamara said: "GSA is proud to lead the sector with this initiative. It is our responsibility to send graduates out into the world with the right support and guidance to navigate the creative industries with confidence and within areas of safety.
"In the post Me Too and Weinstein era the creative industries have a responsibility to re-examine their systems, structures and relationships. No person should be in a situation, from a classroom to a stage to an audition, which makes them feel triggered or uncomfortable – our mental wellbeing is of paramount importance. Only when we feel safe can we start to take the risks to be truly creative. We all have a responsibility to create a sector-wide ethos and a new set of standards."
The event will take place at 7:30pm at the Bellairs Theatre in the University of Surrey's Ivy Arts Centre. Tickets are free and can be booked HERE.
Media Contacts
---
External Communications and PR team
Phone: +44 (0)1483 684380 / 688914 / 684378
Email: mediarelations@surrey.ac.uk
Out of hours: +44 (0)7773 479911