---
press release
Published:
19 November 2020
Housing providers should adopt new scheme to protect LGBTQ+ residents, recommends new study
A new report encourages social housing providers to sign and commit to the HouseProud Pledge Scheme to help ensure the welfare of their LGBTQ+ residents.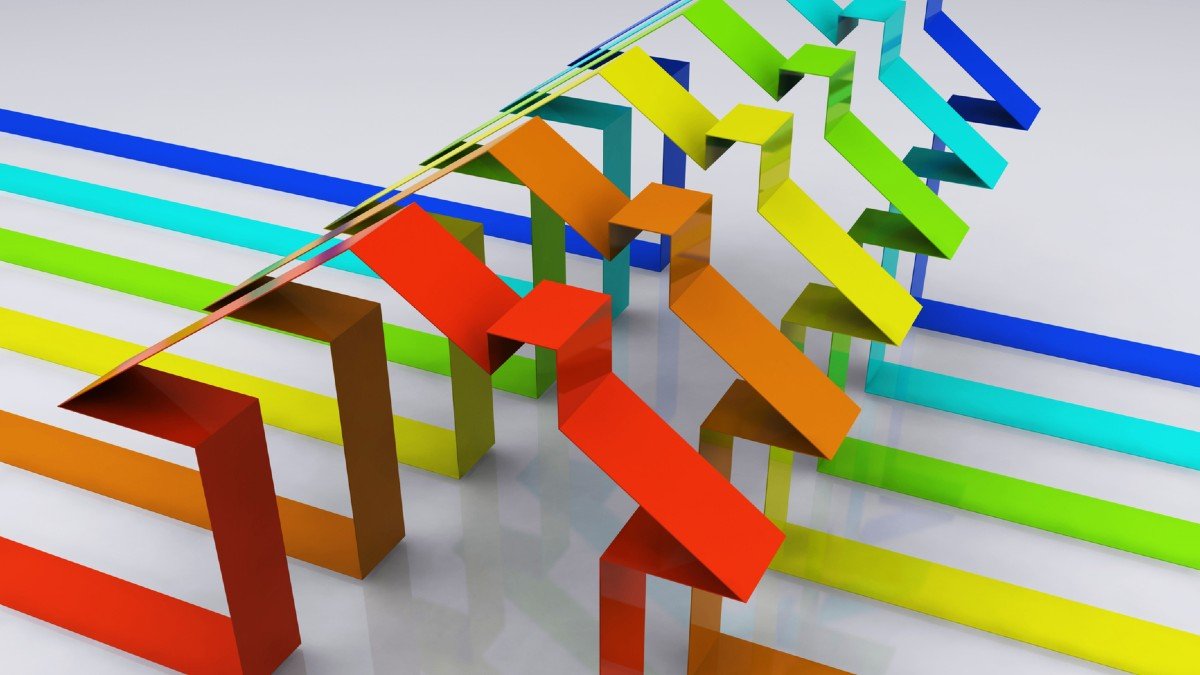 In 2018, the University of Surrey published the No Place Like Home report, the most extensive UK study about the lives of LGBTQ+ social housing residents. It found that LGBTQ+ residents continued to experience discrimination in their everyday lives, especially about their housing, despite a change in equality laws.
As a response to this ground-breaking study, Surrey together with HouseProud – the nationwide network for LGBTQ+ professionals working in the housing sector – developed the easy-to-adopt Scheme to foster better relations between housing associations and LGBTQ+ residents. The Scheme gives housing providers a year to deliver three core Pledge Scheme commitments, which are:
LGBTQ+ resident input at senior/strategic level
showing commitment to the values of the Pledge and LGBTQ+ inclusivity by displaying support for the Pledge Scheme on corporate and resident communications
initiating a programme of staff training about LGBTQ+ lives and resident concerns.
In a project study published on 17 November 2020, the team from Surrey and HouseProud detail how they implemented their innovative Scheme through a knowledge exchange exercise across 11 social housing providers, representing over 1.5 million residents nationwide. The Scheme has also been endorsed by the Deputy Mayor for Housing and Residential Development, London.
The project study describes how the team worked collaboratively with others in the housing sector, including Stonewall Housing, Tonic Housing and representatives from the Greater London Authority, to review progress and goals at regular project meetings attended by key stakeholders, including LGBTQ+ residents.
The study recommends that all social housing providers take the following approach to engage with LGBTQ+ residents in ways that are:
Supportive - initiated by residents' concerns and issues (not just organisational targets)
Regular – not a one-off, but a series of planned meetings and actions
Purposeful – providing the space and resources for residents' concerns to be addressed is essential
Enabling – LGBTQ+ residents have an enormous range of skills; providing a channel for these skills to reach any diversity and inclusion initiative is important and empowering.
The report also suggests that a similar approach needs to be taken with housing provider staff, many of whom really do want their organisations and services to be fully inclusive of LGBTQ+ residents.
Professor Andrew King, author of the report and Professor of Sociology at the University of Surrey, said: "Everyone should be able to feel safe and secure in their own homes, but what our research from 2017 found is that the LGBTQ+ community are not afforded this right.
"It is clear that housing providers want to act with integrity and support their tenants, and our HouseProud Pledge Scheme gives them a workable framework to engage with their residents in a meaningful way that effects positive change."
Tina Wathern, Director of Education for Stonewall Housing, said: "Stonewall Housing are delighted to have been able to support this important piece of research that will help to ensure that LGBTQ+ social housing tenants have safe spaces at home.
"Committing to the Pledge is a significant first step for organisations to ensure that LGBTQ+ tenants voices are heard, their needs are met and their rights are recognised."
John Stevens, Co-Chair of HouseProud, said:  "We've really benefitted from our continued partnership with the University of Surrey on the Housing with Pride project as we work to embed the HouseProud Pledge Scheme. Early adopters of the Scheme have been able to put in place arrangements to work with their LGBTQ+ residents, and some groups are already working on projects to address concerns and opportunities. We're really excited by the possibilities of the next project phase, including the setting up of a national LGBTQ+ resident group."
Michael Verrier, Chair of L&Q LGBT+ Forum, said: "Every social housing resident should have the right to feel safe and not hide who they are in their own home as well as to feel comfortable to take part in wider resident involvement structures. The 'No Place Like Home Research' demonstrated that this has not been the case for LGBTQ+ social housing residents. In response to the research, the HouseProud Pledge Scheme sets out a template that will lead to a collaborative change to LGBTQ+ residents experiences and see a realisation of LGBTQ+ residents' slogan of 'don't do it to us, do it with us.'"
Note to editors:
Read the full report here. 
Featured Academics
---
Media Contacts
---
External Communications and PR team
Phone: +44 (0)1483 684380 / 688914 / 684378
Email: mediarelations@surrey.ac.uk
Out of hours: +44 (0)7773 479911