---
news
How the IPCC uses Surrey's sustainability research
The latest Intergovernmental Panel on Climate Change (IPCC) report has highlighted research by Professor Tim Jackson and Professor Angela Druckman within Surrey's Centre for Environment and Sustainability (CES).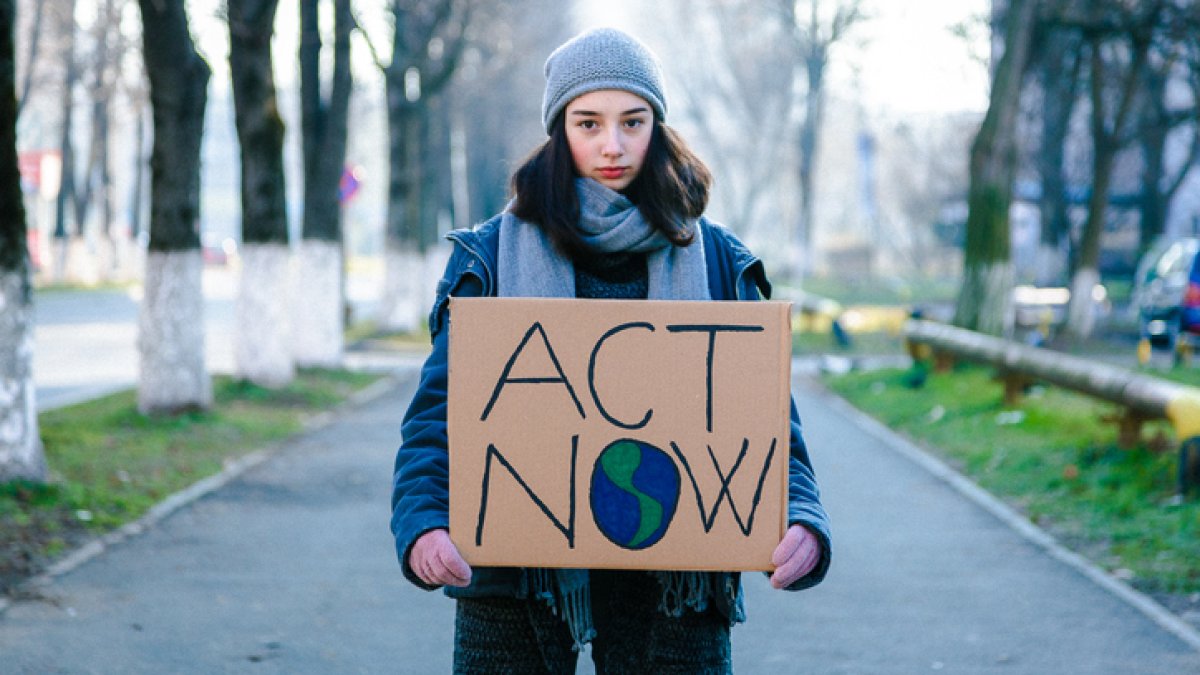 The IPCC is the United Nation's body for assessing the science which relates to climate change. Their reports hit the headlines when they're published and command the attention of governments across the globe. The aim of the reports is to provide governments at all levels with scientific information that they can use to develop climate policies.
Some of the science the reports share has been conducted by the University of Surrey's academics. Research by Professor Tim Jackson and Professor Angela Druckman is quoted extensively in the latest report from the IPCC working group looking at mitigation of climate change.
"It's no big secret that the way we live our lives drives our impact on the environment," says Angela Druckman, Director of CES, talking about some of her research quoted in this IPCC report.
CUSP is an internationally leading research organisation core-funded by the UK's Economic and Social Research Council and the Laudes Foundation. Drawing together expert partners from academic and non-academic institutions, its research asks: What can prosperity possibly mean in a world of environmental, social and economic limits? Working with people, policy and business to address this question, CUSP develops pragmatic steps towards a shared and lasting prosperity.
This isn't the first time CUSP's work, and research from Surrey's wider CES, have featured in the influential IPCC reports.
"We were quoted quite extensively in the previous assessment report by Working Group III," says Druckman. The IPCC is divided into three Working Groups and a Task Force, with the third group concentrating on mitigation of climate change while the others deal with the physical science basis and climate change impacts, adaptation.
Other Surrey scientists have also had their work cited, for example the team behind CUSP's CYCLES research: a study of the lives of young urban citizens aged between 12 and 24 years, which aims to identify and share young urban experiences and ideas for living well within environmental limits. Urban areas cover two percent of the world's land area, but they are sites of 70 percent of resource use and greenhouse gas emissions.
"The IPCC reports are instrumental in persuading the world's governments – and companies, organisations and individuals – of the need to change," says Druckman. "I feel honoured to be part of that persuasion and to be helping drive towards a more sustainable future for our planet."
The University of Surrey is a leading research institution that focuses on sustainability to the benefit of society in order to deal with the many challenges of climate change. It is also committed to improving its own resource efficiency on its estate and being a sector leader. It has set a commitment to be carbon neutral by 2030. In April, we ranked 55th in the world by the Times Higher Education (THE) University Impact Rankings which assesses more than 1,400 universities' performance against the United Nations' Sustainable Development Goals (SDGs).