---
news
Published:
09 February 2021
Interdisciplinary postgraduate courses
Many of our postgraduate courses have an interdisciplinary approach, combining different subject areas and disciplines, laying the foundation for your chosen career.
Credit: University of Surrey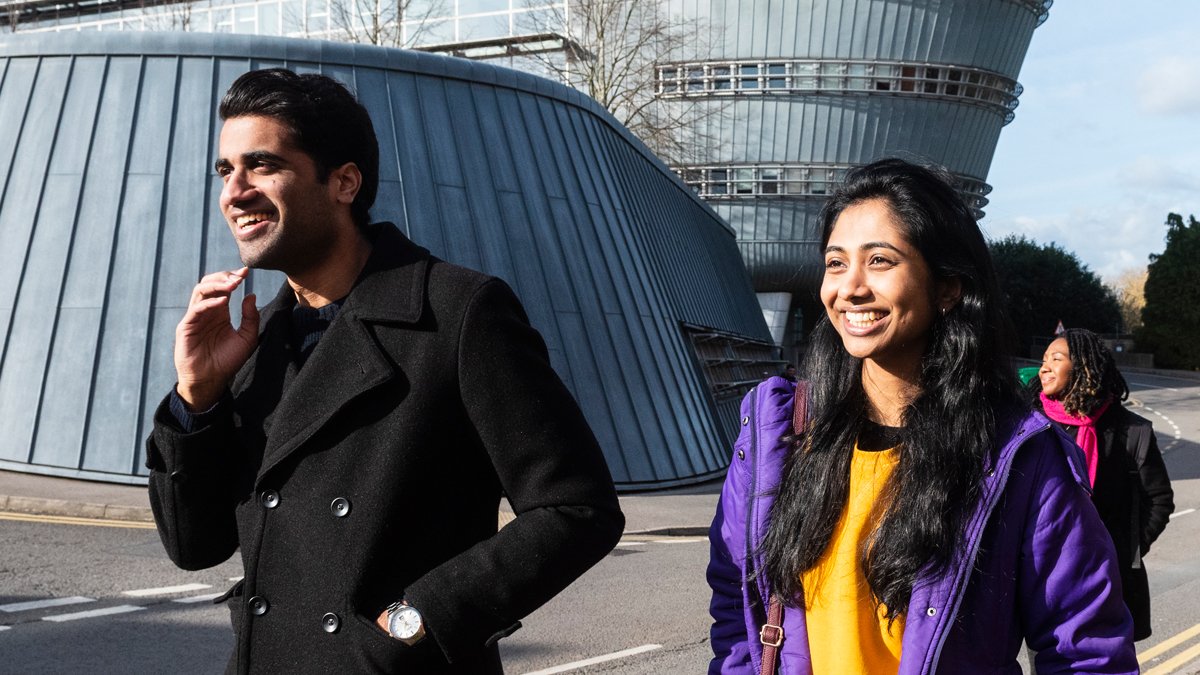 Our top picks
Data Science MSc
Collecting, managing and analysing data is essential across many sectors – from finance to politics, and advertising to healthcare. This course teaches advanced computation and mathematics skills, investigating machine learning, practical business analytics, database systems and cloud computing, with opportunities to delve deeper into information security and artificial intelligence.
Environmental Psychology MSc
Our physical environment has a strong influence on how we act, feel and think. This course looks to explore the relationship between people and their physical environment at every scale, from personal space in offices, to climate change awareness, with an aim to support the design, management and use of environments that benefit human function and health.
FinTech and Policy MSc
Financial technology is transforming the global financial services industry, which has increasing demand for advanced data analytics skills and knowledge. This course provides an in-depth understanding of financial regulation, technology and law, and is taught by expert research-active lecturers in business and law, in addition to several industry professionals.
Health Psychology MSc
This course provides an insider's perspective on theories, methods and techniques of health psychology, and the relationship these have with health and illness. This includes a study of the psychological processes involved in maintaining health, the pathological responses to ill health and stress, and the promotion of wellbeing among the physically ill.
Information Security MSc
This course brings together computer science, electronic engineering and mathematics. It teaches students to design and critically analyse concepts, mechanisms and technologies used in the depth and breadth of cyber security, to protect digital information from unauthorised access and use, and ensure the resilience of supporting network infrastructure.
Occupational and Organizational Psychology MSc
Combining psychology to everyday business environments, this course investigates people's effectiveness and wellbeing at work, and how you can get companies to achieve their maximum potential. It's taught by an interdisciplinary team of organisational and occupational psychologists, human resources specialists and organisational behaviour experts.
Psychological Intervention (CBT) PGDip
Cognitive behavioural therapy (CBT) helps people to understand and manage their own thoughts and feelings in their daily lives. The curriculum on this course has been designed to meet standards set by the National Institute for Health and Care Excellence (NICE), to teach students how to effectively deliver CBT, to help patients improve their emotional and mental wellbeing.
Wonderful things happen here
We're working towards a better tomorrow. Our professional links span the globe, with many of our graduates making valuable contributions to international research, industry and the arts.