---
news
Published:
12 November 2019
An interview with Chris Williams
Chris Williams is Artistic Professor of Architecture and Civil Engineering at Chalmers University of Technology in Gothenburg, Switzerland, and an expert in spatial structures. We caught up with him at the 2019 International Association for Spatial Structures (IASS) Symposium in Barcelona in October to talk about the pioneering projects he's worked on during his career and the future of spatial structures.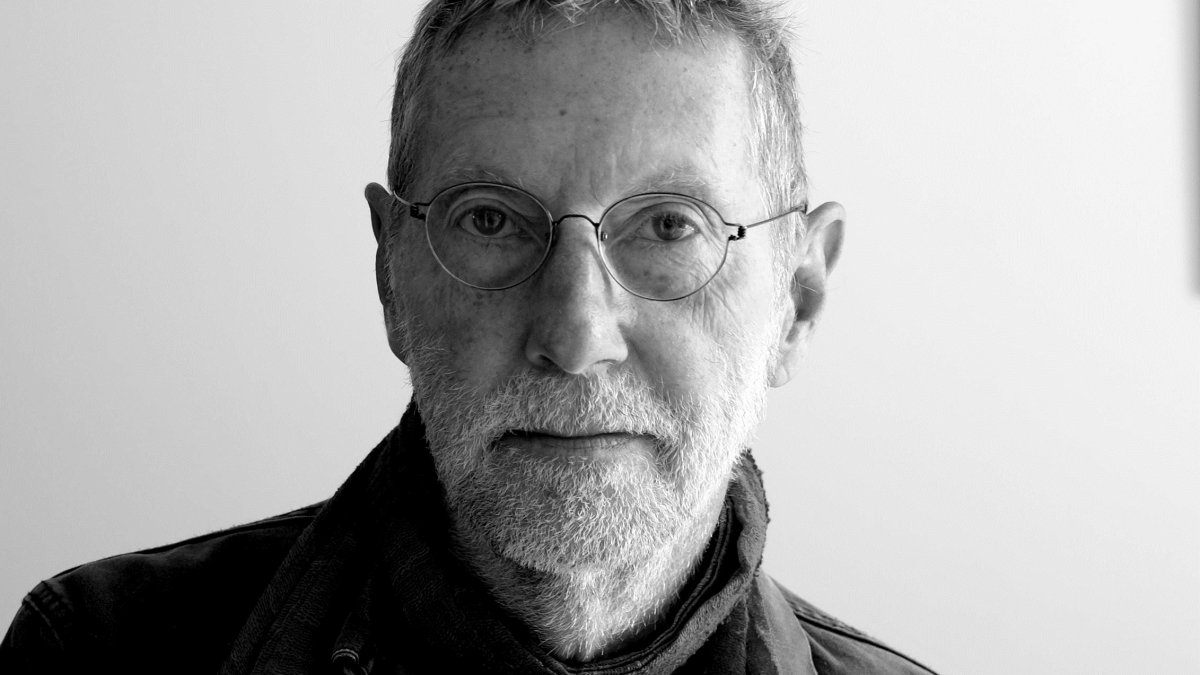 How would you define a spatial structure?
Definitions are arbitrary to a certain extent but I suppose all spatial structures rely on their geometry to carry forces, regardless of whether that's three dimensional geometry. The material is either concentrated into the surface or into a grid, and that grid may be on the surface or it may be more three dimensional.
How did your personal interest in spatial structures develop?
I was always interested in maths and structures at school and as a student of engineering. I was then lucky enough to go and work for Ted Happold at Ove Arup & Partners as my first job, and later with Ian Liddel on the Mannheim Multihalle – Frei Otto's gridshell. That was obviously a very exciting time.
Could you tell us about some of the other projects you've been involved in over the years?
Yes, I worked on several timber gridshells including the Weald and Downland Living Museum in West Sussex with Ted Cullinan and Savill Gardens in Windsor Great Park with Glen Howells. Then in the late 90s I was involved in the British Museum's Great Court roof with Fosters which was a very nice project to work on. Over the last few years I've worked mainly with Atelier One (Neil Thomas and Aran Chadwick) on structures like the Gardens by the Bay greenhouses in Singapore and the Chadstone Shopping Centre in Melbourne.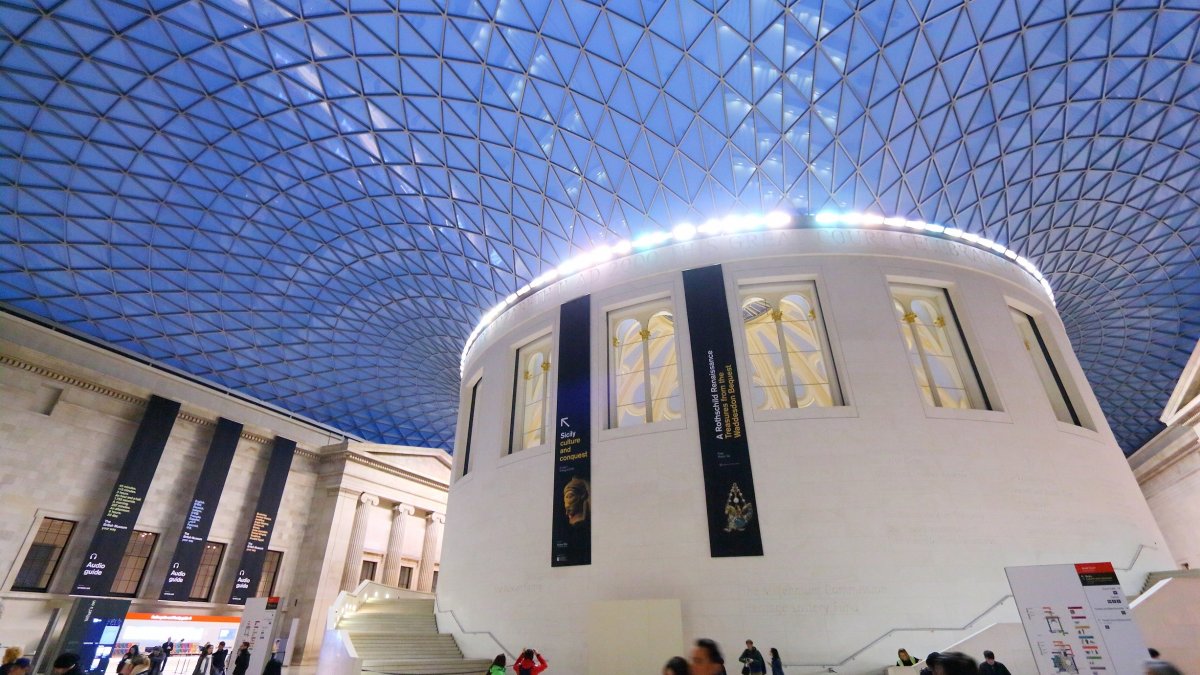 Could you give a brief overview of the history of shell and spatial structures?
Spatial structures have actually been around for thousands of years. Birds' nests, for example, are examples of spatial structures, as well as early buildings made by indigenous people all over the world.
In our more recent history, masonry vaults were an early type of spatial structure, culminating in Gothic cathedrals. Then there were timber and later metal trusses, and slowly the development of more three dimensional structures.
How has this form of engineering evolved over recent decades?
I would say it hasn't really evolved all that much in the sense that examples from the early 20th century such as the Eiffel Tower and Grand Palais in Paris are every bit as impressive as the structures we're building today. What has changed is that these days, if we were building something like the Eiffel Tower, we would use computer models and computer controlled machines.
Which spatial structures do you particularly admire?
Well, going back in time I admire masonry vaults such as the ones at the Hotel de Ville in Arles, France, and cathedrals and churches in general.
In terms of a modern spatial structure, I would say that the Munich Olympic Stadium by Frei Otto is still very, very impressive. I think that even if you weren't an engineer or architect and had never heard of Frei Otto you would still see it and say 'wow'.
How would you define the contribution of spatial structures to civil engineering?
I think space structures is just part of the vocabulary of civil engineering which includes everything from tunnels and harbours to buildings and bridges. You may have a mix of materials and a mix of different sorts of structure within one project, and you'll have a lot of different people involved in these projects.
Could you describe the role of digital development in the progression of spatial structures?
Obviously digital tools are useful for lots of purposes such as geometrical definition, structural analysis and fabrication. They're used for digital modelling to produce drawings, and to drive machine tools and robots. I remember back in the 1970s going to MERO's factory in Wurzburg and them showing me their numerically controlled machine tool for drilling holes in balls at different angles. So we've been able to do that sort of thing for 50 years.
In terms of modelling though, things have certainly moved on. Back when I worked on the Mannheim Multihalle project, my role was to do the buckling analysis which in those days meant using a massive mainframe which would run overnight to do one analysis. I think we ran a very course mesh – something like five metres – whereas the real structure was half metre mesh. Obviously today, even on the cheapest laptop, you could run a half metre mesh.
I suppose the questions around digital development are: what you need to know, what you need to learn, and what you need to teach young engineers about the subject. Do you need to teach them to do the calculations that Felix Candela did? Probably not because now you can put them in your digital model. It might be more important that you know how to use software like Revit and Grasshopper than knowing about shell theory.
How important are sustainability issues in the field of spatial structures and how will they shape its future?
If you want to make an opera house, an airplane, a bicycle….whatever it is, you usually want to make it as light as possible to save material.
Obviously we're increasingly aware of sustainability and carbon footprints, and this is where the argument gets quite difficult. With spatial structures, the structure itself is very light and doesn't use much material or energy, but then of course you've got all sort of other elements – the cladding, insulation, foundations, the heating of the building throughout its life and so on.
For me, the most important thing is that if you make a building or bridge or whatever it is, it should be functional and it should be used for a long time. If you make something and it's used for 500 years then however much energy was used to create it, that is energy well spent.
Read more about the Annual Symposium of the IASS and the 7th International Conference on Spatial Structures, being hosted at Surrey from 24 to 28 August 2020.
Find out about the exciting Design Competition which has been launched by Surrey's Spatial Structures Research Centre to co-incide with the conference.
Discover our courses in civil and environmental engineering.