---
news
IPROCOM fourth advanced training course successfully held in AstraZeneca, UK
The forth IPROCOM advanced training courses (ATC4) on "regulations, legislation and good manufacture practice" was successfully held in AstraZeneca plc, Macclesfield, UK on Wednesday 25 March, 2015.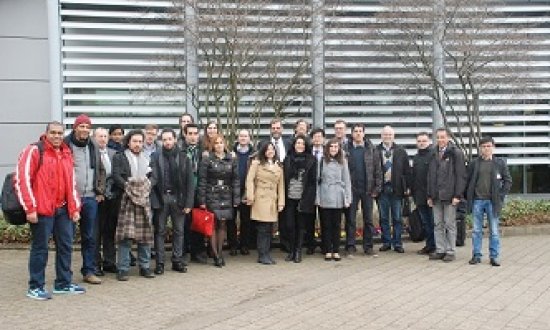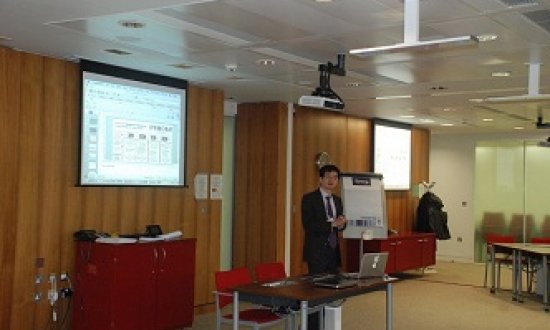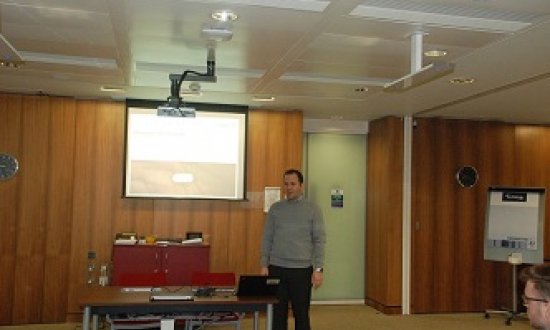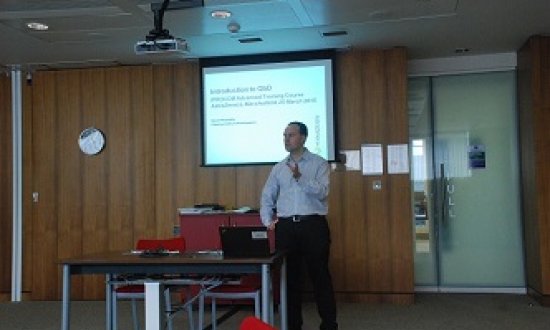 The ATC4 was well received by the participants who commented:
"The lectures were very interesting, especially if you work in industry, these topics are very important."
"I really liked the plant tour. It was really useful for us to see how the real production works and the difference between lab scale and industrial scale."
"It was useful to get all this knowledge again and also to have the possibility to complete my knowledge in this area. I think there are many fellows they did not hear about this topics in theis studying years, so it was the perfect occasion and location to give them an introduction into."
"It was interesting to see that in all the presentation, presenters tend to mention variables and modelling aspect of the process. Good to know about the drug license."