---
news
IPROCOM members at the seventh International Granulation Workshop
A few IPROCOM members attended the 7th International Granulation Workshop in Sheffield and presented their work.
The seventh International Granulation Workshop was held on 1 - 3 July 2015 in Sheffield (UK).
Lucia Perez Gandarillas (ESR6) presented her recent work on IPROCOM projects in an oral presentation entitled 'Impact of milling process conditions on the granule's properties: effect of milling speed and rotation". The main objective of this work was to analysis of the effect of different conditions of roll compaction conditions (sealing system and roll-compaction force) and milling parameters (mill type, angle of rotation and speed) on the properties of ribbons, granules and tablets.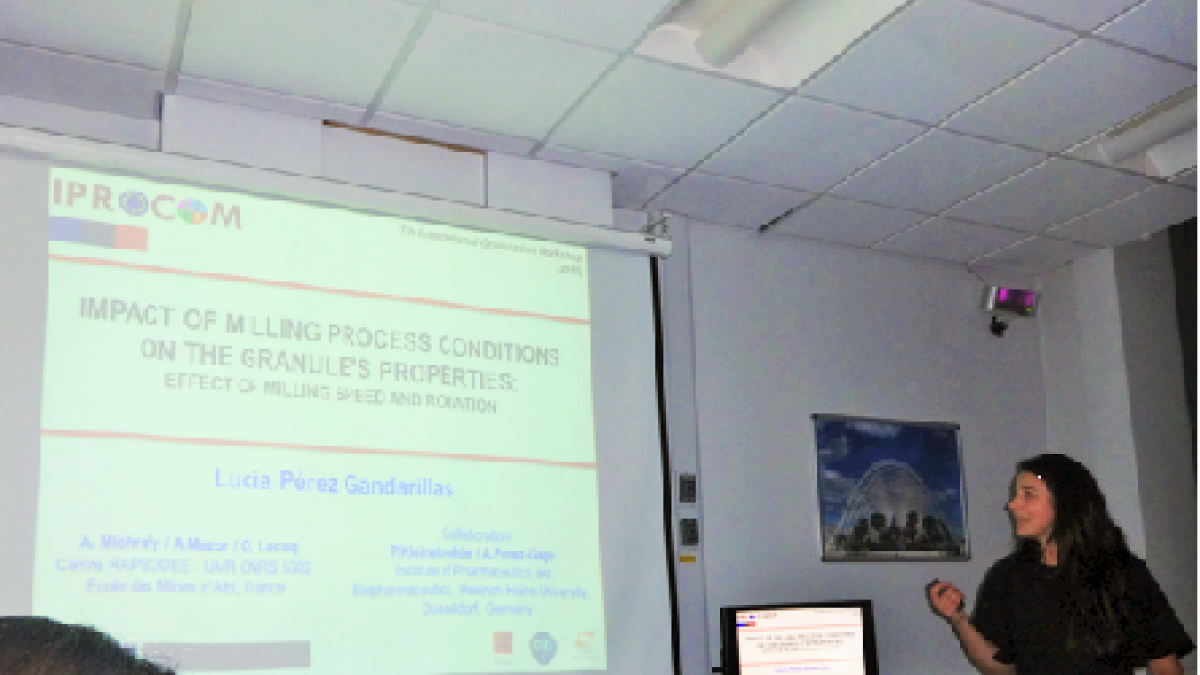 Lucia also had the opportunity to have some in-depth scientific discussions with others IPROCOM members attending the conference and with other researchers working in similar fields.
Ana Pérez Gago (ESR 3) presented a poster entitled "Effect of varying process parameters on granule size distribution of roll compacted MCC, mannitol and their mixtures" on the 2 July.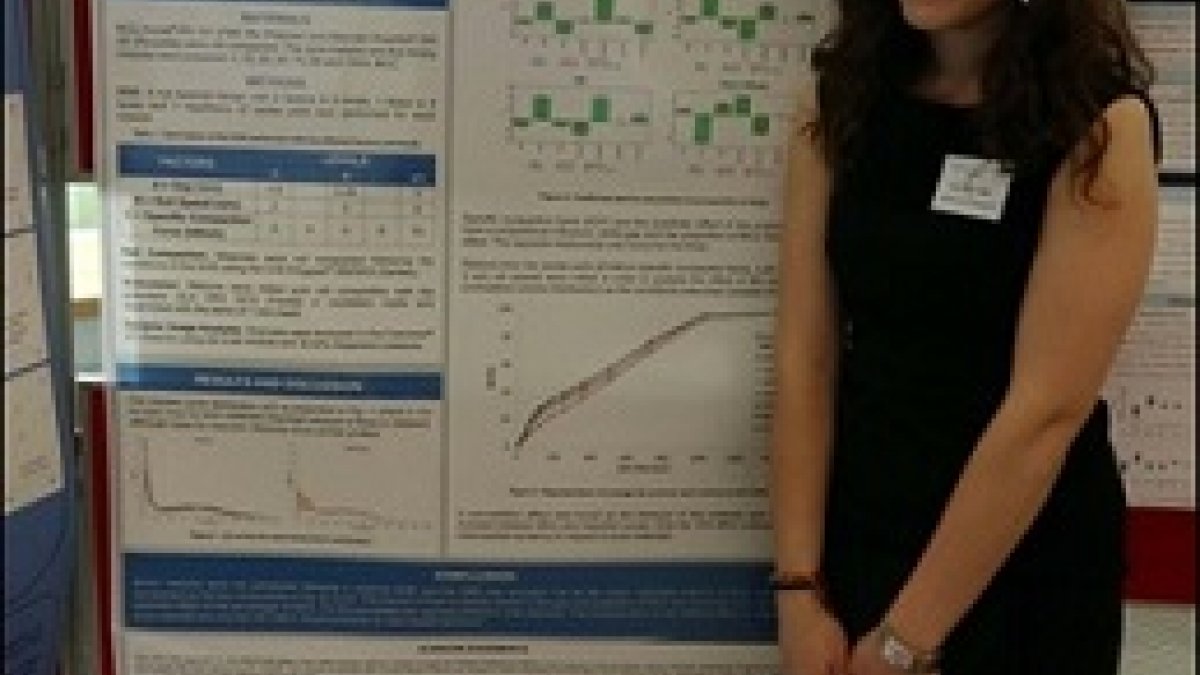 A few other IPROCOM members including Miss K Csordas, Mr A Mazor, Drs A Mirtic, G Reynolds and A Michrafy, Profs C Wu and P Kleinebudde.