---
news
Published:
07 November 2014
IPROCOM third Advanced Training Course successfully held in Krakow, Poland
The third IPROCOM advanced training course (ATC3) on "Intelligent modelling: principles and applications" was successfully held in Jagiellonian University, Krakow, Poland on 21 - 23 October 2014.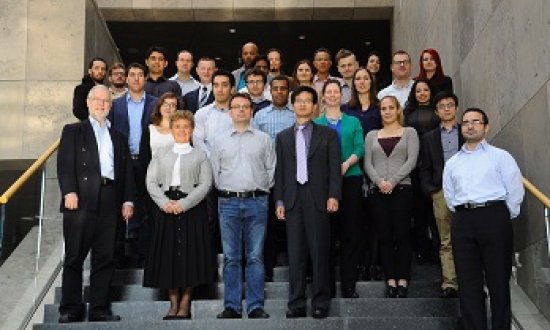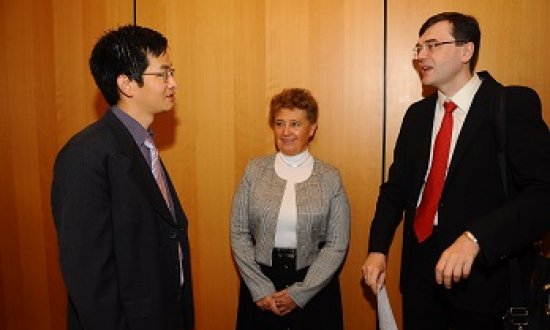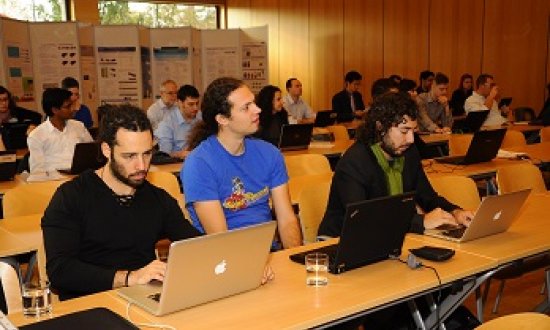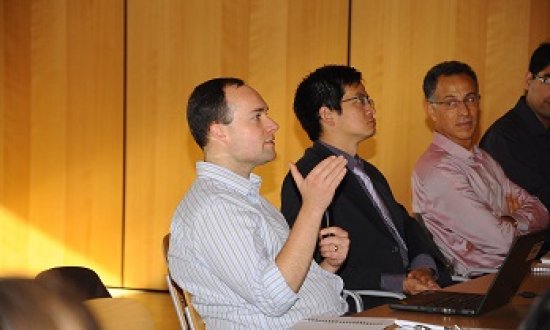 The ATC3 was well received by the participants who commented: 
"It was very interesting to appreciate the part of intelligent modelling in IPROCOM. Drs Aleksander Mendyk and Crina Grosan were eager to teach some fundamentals in computer science and computational algorithms that might be useful to most of the IPROCOM projects. The keynote lectures of Profs Kleinebudde and Hapgood were excellent in my opinion. Both presented an interesting insight of pharmaceutical manufacturing from an academic point of view."
"I liked the dinners and I loved the museum. The catering was as far as now the best, even though there was no time for guided tour of the city that I found very beautiful."
"The contents of the ATC3 was very different from previous training and it was interesting for me to find out how broad applications intelligence modelling have (Google, weather forecast, ...)."