---
press release
iSCAPE air quality study in Guildford
Residents in Guildford are being invited to take part in a key international study into air quality to help make air quality in the town better.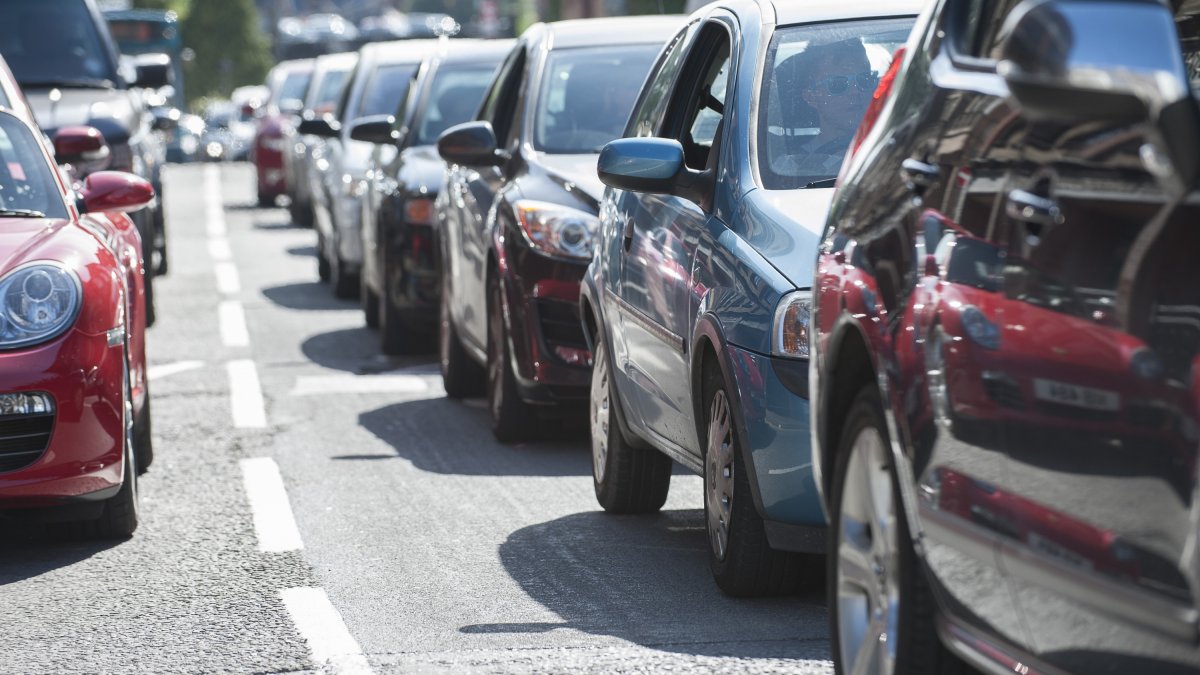 Researchers from the Global Centre for Clean Air Research (GCARE) at the University of Surrey, along with Guildford Borough Council and University of Hasselt (Belgium), are encouraging  Guildford residents to take part in a  local air quality study as part of a key European research and innovation project iSCAPE (Improving the Smart Control of Air Pollution in Europe).
The iSCAPE project is integrating and advancing the control of air quality and carbon emissions in European cities through the development of sustainable air pollution remediation strategies, policy interventions and behavioural change initiatives.
The overall aim of the study is to investigate how customised information can influence individuals to make more pro-environmental choices in their transport, travel and commuting.
Researchers will use a simple questionnaire and help those taking part register trips and activity via the free 'Sparrows' app. Researchers can then map travel behaviour and exposure to air pollution.
Interested Guildford residents should email iscapesurrey@gmail.com to get involved.
Professor Prashant Kumar, Founding Director of the GCARE at the University of Surrey, said: "Here at the University of Surrey we are leading the way on global air quality research, and we want the community of Guildford to help with our next study. This initiative will help improve the understanding of Guildford residents on the impact of their own travel and how changes they could make can have a positive outcome. The findings will also help inform future air quality strategies, both here in Surrey but also elsewhere, as we will share the findings internationally.  On behalf of GCARE team, I thank our iSCAPE partners and Guildford Borough Council for close cooperation and support in this joint initiative."
Dr. Muhammad Adnan, Senior Researcher in IMOB at the Hasselt University, who is managing and co-ordinating behavioural studies in six European cities/towns said: "The behavioural intervention study under the iSCAPE project use individualized coaching approach for encouraging sustainable travel behaviour, and therefore, help improve quality of life for residents. On behalf of IMOB team, I thank our iSCAPE partners at Surrey University and Guildford Borough Council for their all-out support to conduct this study."
Cllr Paul Spooner, Leader of Guildford Borough Council said: "We welcome this opportunity to work with the Global Centre for Clean Air Research at the University of Surrey and encourage people to take part.  We hope that the study will ultimately lead to travel choice changes and an improvement to the air quality in our borough."
Media Contacts
---
External Communications and PR team
Phone: +44 (0)1483 684380 / 688914 / 684378
Email: mediarelations@surrey.ac.uk
Out of hours: +44 (0)7773 479911