---
feature
Published:
10 December 2020
Looking after yourself this Christmas (and beyond!)
The Christmas period is often an exciting time. However, it's ok to not feel festive either! For all sorts of reasons not everyone enjoys this time of year, so it's important to remember that you may not be the only one.
2020 has been difficult for many, and social distancing measures may mean your Christmas celebrations will look a little different. If you're not able to spend it how you usually would or struggle with this time of year in general, there are things you can do to take care of your wellbeing.
1. Take the pressure off yourself
Be realistic with what you can and cannot do, don't feel like you have to say yes to all the things that come your way. If you cannot physically be with your family or friends this Christmas, a virtual group quiz or games night could be a great way to spend time together. There's no reason to feel obligated to do everything. Be kind to yourself – those who love you will understand.
2. Stay active
Staying active energises us by releasing endorphins and can be an overall mood booster. Plus getting outdoors is especially beneficial in helping our mental wellbeing.  And it's something we can do with others. If you're struggling to find the time to exercise, try scheduling it in your diary, or having a friend hold you to account.
3. Do something for you
Have a date night with yourself once a week - it's important to take time to relax and do something for you. Getting stuck into a good box set or an exciting book, doing your hobbies, taking a long bath or cooking up a delicious meal can be comforting and enjoyable ways to pass the time.
4. Do something for others
Helping others can have a strongly positive effect on the way we feel. You could share your time or skills virtually, volunteer as a call companion to others who are lonely, or even get involved in virtual fundraising. Alzheimer's UK and Dementia UK are just some of many charities out there offering up fun and festive activities online. The Students' Union also run a wide range of volunteering opportunities throughout the year.
And if you don't feel like talking, sharing something on a blog or social channel can be a great way to feel connected and comforted.
5. Challenge yourself
Why not set yourself an achievable goal that you'd like to work on? It might be something that you're relatively familiar with or something brand new that you have always wanted to try. From committing to write a daily diary, to walking 5k or starting that online course, an attainable challenge can give us a real boost.
6. Take time to talk
It's normal to feel lonely, worried, or any number of other feelings at some point in your life. Remember – it's ok to be honest and share how you feel with others you trust – and doing so may help them too. If this isn't doable or doesn't help, there are many other avenues you can turn to. The Centre for Wellbeing and our Peer Support team are just a few of the free University services available.
Find out more about wellbeing at Surrey and the support we offer. 
Ivan Pantic/[E+]/Getty images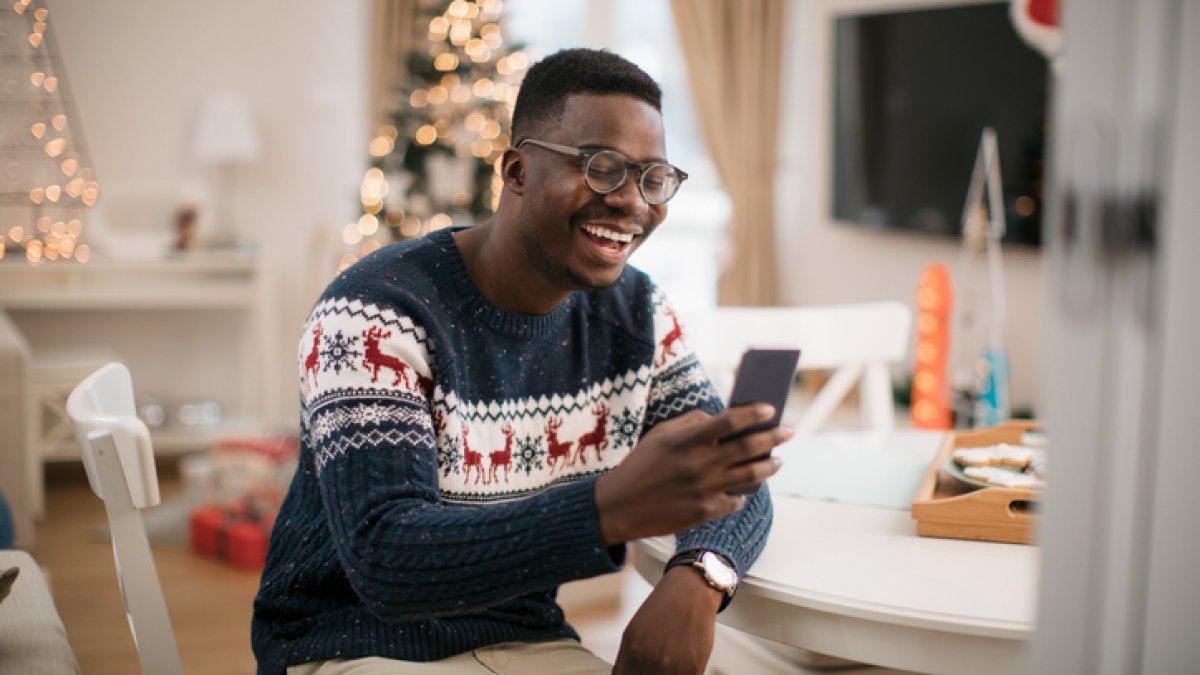 ArtistGNDphotography/Getty images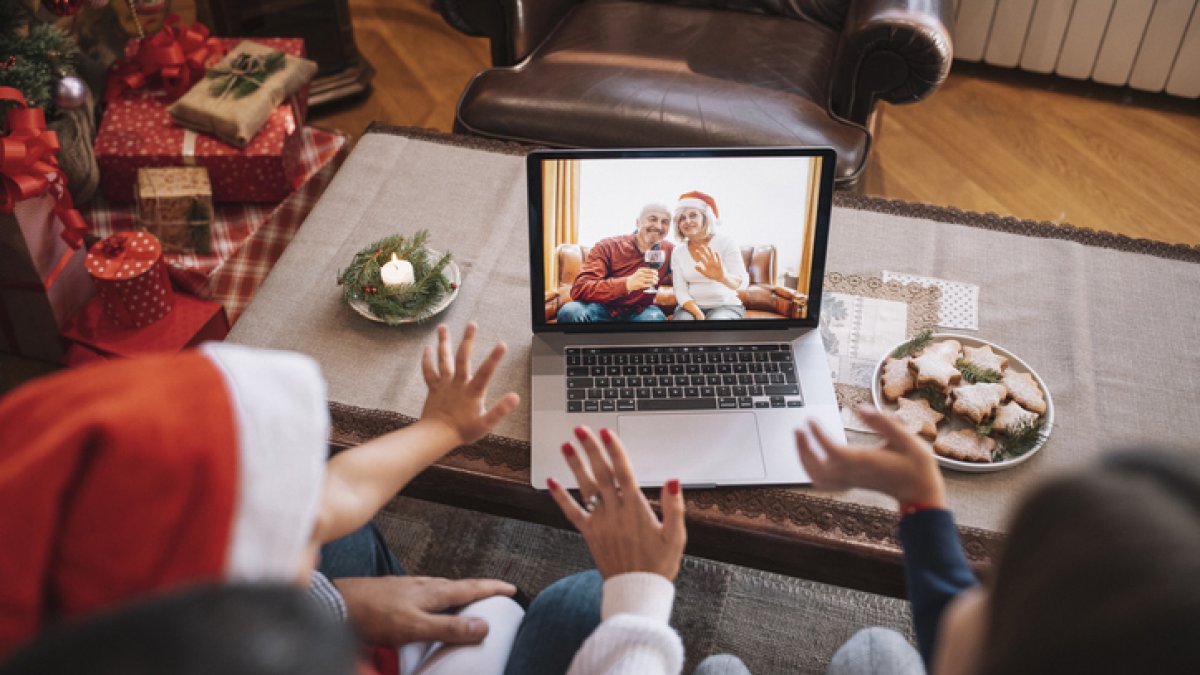 MilosStankovic/Getty images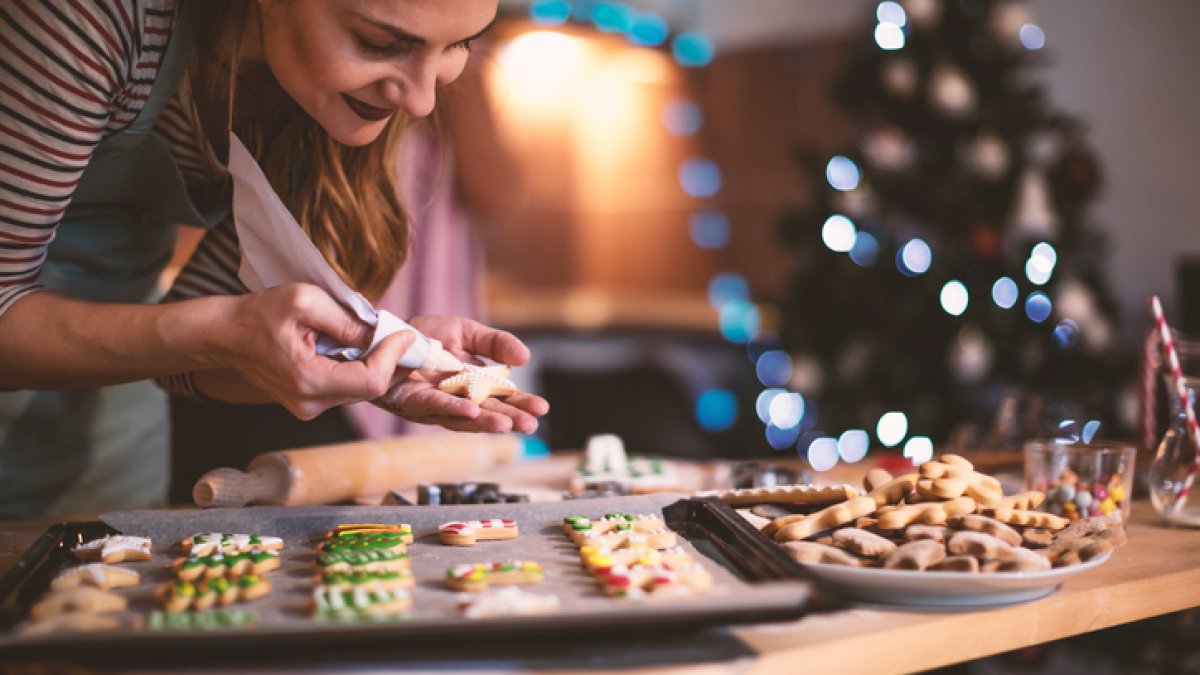 We hope you have a very happy Christmas! Be sure to share your festive moments with us on Instagram @uniofsurrey.
Call and text helplines
If you're experiencing feelings of distress, anxiety or isolation please reach out and talk to someone. If you find yourself unable to cope, the following sources can help:
Mental Health Crisis line: Call 0800 915 4644 24-hour support for people in Surrey and North East Hampshire experiencing a mental health crisis.
Samaritans: Call 116 123 A free 24-hour listening service. Whatever you're going through, you can call them any time.
Shout Crisis Text Line: Text 85258 A free UK text service, providing support for issues such as suicidal thoughts, self-harm, bullying or relationship changes. Available 24-hours a day.
Guildford Safe Haven (drop in 6pm – 11pm, 365 days per year): 101 Walnut Tree Close, Guildford GU1 4UQ (please check their website for latest information due to the Covid-19 crisis) or Virtual Safe Haven.