---
press release
Published:
15 September 2021
Major funding boost for UK's open research agenda
A consortium of 18 universities – members of the UK Reproducibility Network (UKRN) – has received significant funding to drive uptake of open research practices across the sector, furthering the UK's position at the forefront of rigorous and reproducible research.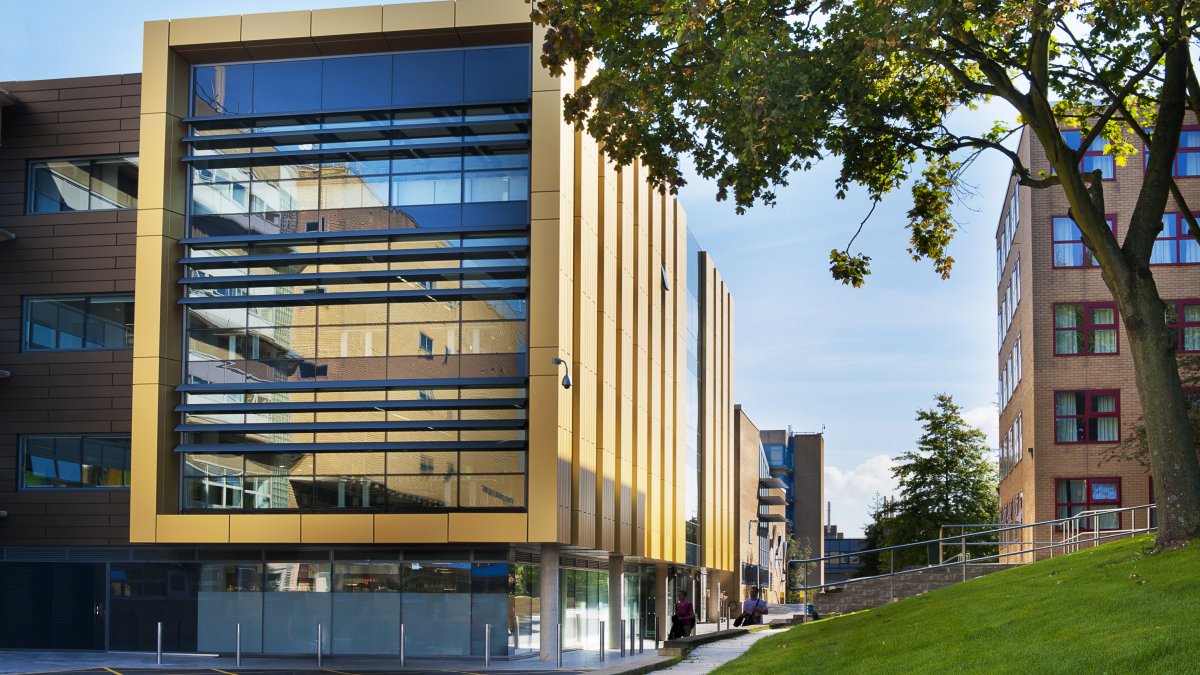 The Bristol-led project, of which Surrey is a collaborator, is worth £8.5m over five years and includes £4.5m from the Research England Development (RED) Fund.
Open research ensures transparency across the research lifecycle, promoting rigour, reproducibility, and public trust in research. The benefits of open research practices for improving the quality and integrity of research have been widely documented, and are recognised by the UK Government R&D Roadmap as contributing to improving the culture of research.
The project represents a major strategic investment by Research England that is intended to ensure the UK remains at the forefront of the open research agenda and continues to generate globally leading research of the highest quality. It builds on the recent announcement by the Science Minister regarding UKRI's new open access policy.
This funding will accelerate and complement efforts at Surrey to-date, which include: the launch of our Open Research position statement and refreshed Open Access and Research Data Management policies; the launch of our responsible metrics plan; the creation of the Surrey Open Research Working Group; our University-wide survey of open research practice, awareness and training needs; our Open Research Award and case studies; and our newly released Open Research module and Open Research badge. This funding will further drive uptake of open research practices across the UK, through the delivery of training and evaluation of its impact. Initially the project will be delivered across institutions that are part of the UK Reproducibility Network. The network is expected to grow over the five years of the award, making training and material available more widely across the sector.
Professor Emily Farran, Academic Lead, Research Culture and Integrity and UKRN Institutional Lead at the University of Surrey said: "Open research practices support open accessibility and transparency of research, promoting scientific rigour and research integrity. Open research practices are central to reproducible research, which in turn strengthens public trust in our findings. Collaboration across the UKRN institutions will enable us to create high quality, effective, training, thus empowering our community, across all disciplines, to know how to practice open research and to reap the benefits."
Professor David Sampson, Pro-Vice-Chancellor, Research and Innovation, said: "I am really pleased to see how in partnership with institutions across the UK this important initiative is gathering momentum. In collaborating with colleagues, we will co-develop and share best practice in the methodologies and approaches behind our research and continue our open research journey to share and make fully transparent what we do. Through our UKRN partnership, we will make strides on how we do research, we will do better research, and we will communicate it more effectively – enhancing our impact. It is an excellent initiative and I welcome Emily's strong leadership in supporting it."
David Sweeney, Executive Chair of Research England, said: "We know that increasing the transparency of the research process supports higher standards of research integrity, and drives up the quality and reach of research. Research England has supported the UKRN since its inception. We are delighted to fund this project, which will enable the network to scale up its activities and accelerate the uptake of open research practices across the sector."
Further information
The UK Reproducibility Network (UKRN) is a national peer-led consortium that aims to ensure the UK retains its place as a centre for world-leading research. We do this by investigating the factors that contribute to robust research, promoting training activities, and disseminating best practice. We also work collaboratively with various external stakeholders to ensure coordination of efforts across the sector.
UKRN is coordinated by a Steering Group and supported by an Advisory Board, with representation across the UK through researcher-led local networks at several institutions, many of which have formally joined UKRN as institutional members.
Cardiff University, Keele University, King's College London, Newcastle University, Oxford Brookes University, Royal Veterinary College, University College London, University of Aberdeen, University of Bristol, University of Edinburgh, University of Glasgow, University of Liverpool, University of Manchester, University of Reading, University of Sheffield, University of Southampton, University of Surrey, and University of Wolverhampton.
The Research England Development (RED) Fund commits up to £27m in annual funding. It supports projects that aid the development and interaction of the UK's higher education research and knowledge exchange (KE) activity in line with Government and UKRI priorities.
Featured Academics
---
Media Contacts
---
External Communications and PR team
Phone: +44 (0)1483 684380 / 688914 / 684378
Email: mediarelations@surrey.ac.uk
Out of hours: +44 (0)7773 479911