---
news
Published:
04 January 2018
Manor Park construction site visit
Civil Engineering students visited the construction site in Manor Park.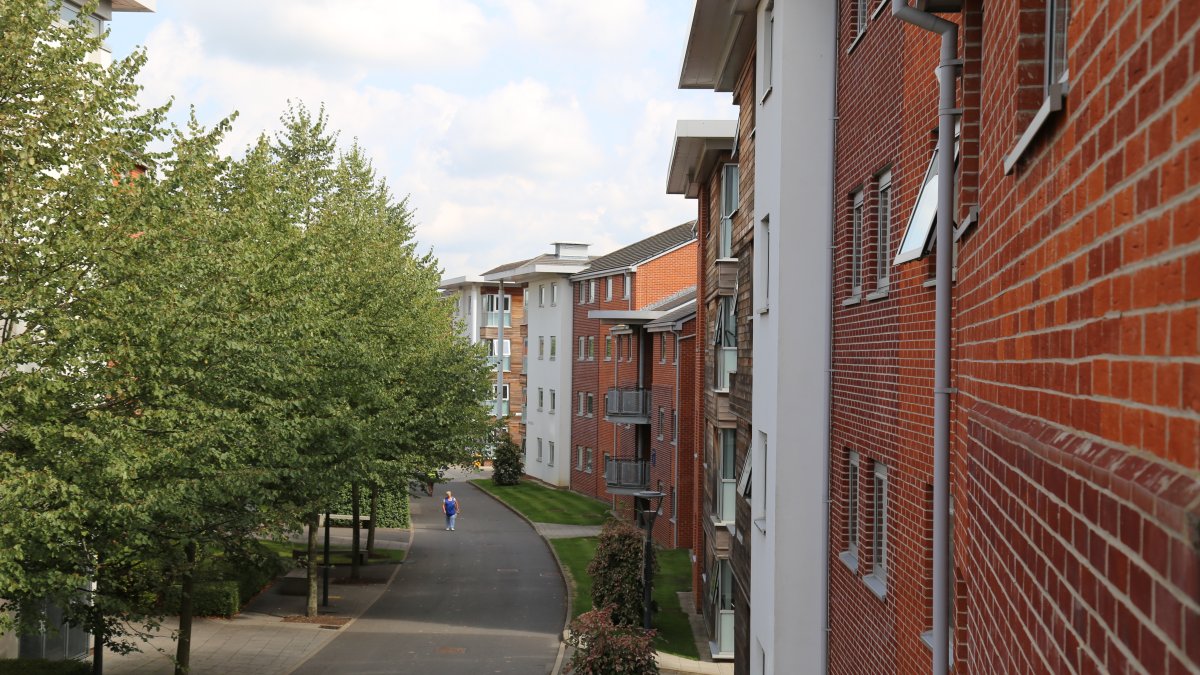 Construction site visits help the engineering students to understand the practical aspects of the profession. First year undergraduate students in Civil and Environmental Engineering visited the new residences under construction in Manor Park.
Prior to the site visit, Prof Steve Baker, Director of the Building Development of the University, discussed the technical aspects of the project.