---
feature
Marta Cruz Fernandez
In her graduate engineering role at Tata Steel Europe, Marta Cruz Fernandez wanted to gain a deeper understanding of life cycle thinking, and decided to achieve this by studying a specialised module within Surrey's Centre for Environment and Sustainability (CES).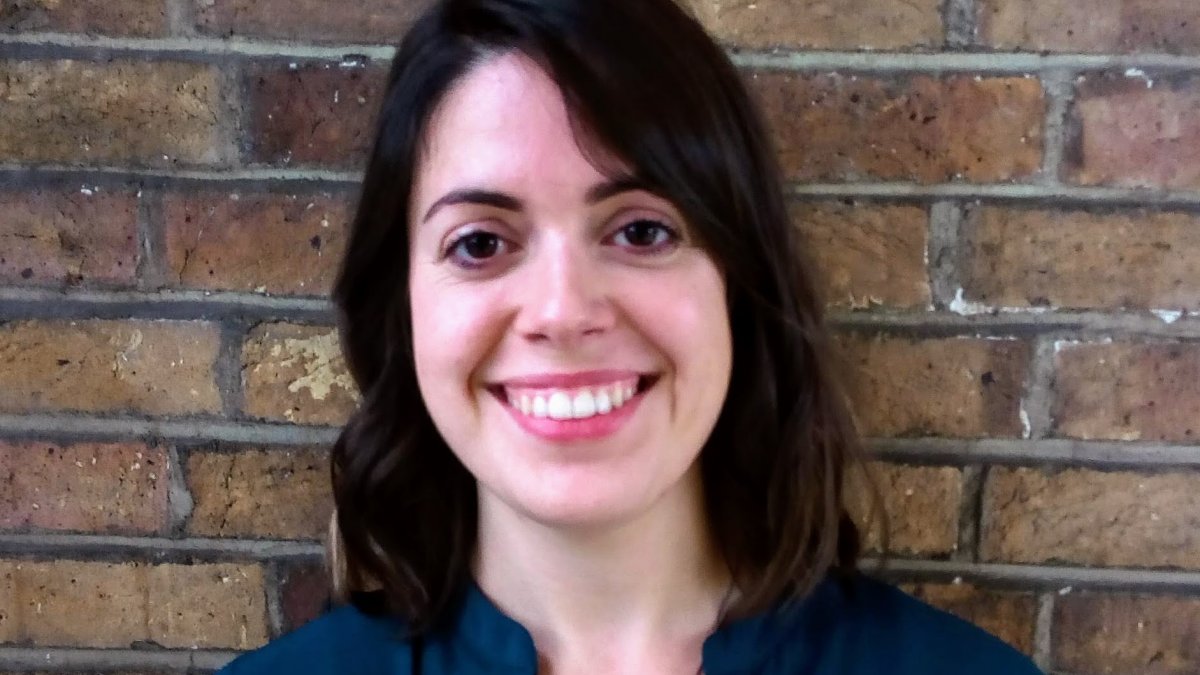 Why did you choose CES for your studies?
The Centre offers a range of standalone CPD (Continuing Professional Development) modules that can be completed individually, making it possible to combine attending the University with a full-time position, or there is also the option of joining the module as a distance learner. The subjects of the modules are very interesting and relevant for someone starting their career in sustainability, or someone who wants a refresher on the subject.
What attracted you to the Life Cycle Thinking module in particular?
As I'm beginning my career, I wanted to become familiar with lifecycle thinking and the different tools used to quantify the environmental impacts of a product or service. The Life Cycle Thinking and the Circular Economy module – which I studied as a standalone short course – covered a wide range of concepts, providing a good overall picture of the circular economy and what it entails.
What do you feel you're gaining from the module?
I'm developing my skills and gaining a deep understanding of the area I'm working in, which is important for my career progression. Attending this module at Surrey has been an important part of my CPD, and complements the on-the-job training I'm receiving.
Also, since CES is a research centre, studying here has enabled me to become aware of new research being developed in the field of sustainability, and new applications that might become relevant in the near future.
How does your knowledge fit into the wider sustainability agenda at your company?
At Tata Steel Europe, there is a great focus on promoting sustainability and becoming part of the movement to target climate change. Internally, there is great support for the development of sustainability skills and gaining the knowledge required to make this happen.
One of our tasks is to complete environmental impact assessments for each of our products and processes. These assessments inform interested parties and also help in the organisation's decision-making to create a route map towards a more sustainable steelmaking practice. By becoming aware of the latest thinking and approaches in this field, I am able to bring a new perspective to this effort.
The Life Cycle Thinking and the Circular Economy module is studied on Surrey's MSc Sustainable Development, MSc Corporate Environmental Management and MSc Environmental Strategy, as well as being available as a CPD short course.
Discover our courses in environment and sustainability.