---
news
Mastering your studies in water and environmental engineering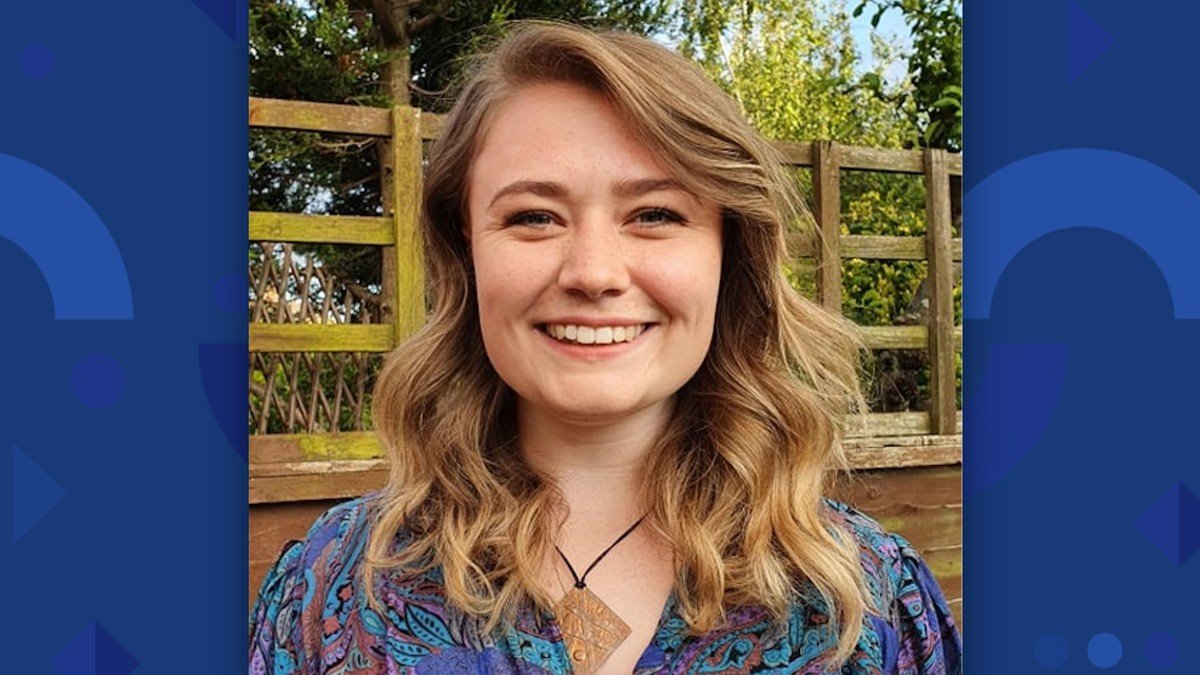 "My main piece of advice would be to just enjoy the course," says Katherine. "The lecturers are lovely and the content is really interesting!"
And that's not the only piece of advice she has to offer.
Preparation
"I'd recommend you briefly looking into the type of chemistry and biology involved in the course if you haven't studied those subjects for a while. It gets your mind thinking about it beforehand.
"But don't worry about knowing lots about those areas before you arrive. Everything is covered in detail from the basics to the high-level stuff."
Your first weeks
"The first week of the course, like many, is filled with introductory lectures to welcome you and give a brief overview of what content to expect.
"After this, you'll go straight into the main body of work. I felt that this was structured well, whether you have a background in engineering or not."
Your timetable
"The timetable's fairly well set out. The tutorials are mostly on two days, so you have plenty of free time to complete your studies.
"In terms of coursework, there are definitely more pieces in the second semester. But as long as you stay aware of the deadlines, it's all manageable.
"No extra equipment is needed for the course. In the second semester, there are multiple modules that require computer software. But it's all either free to download or provided for you to download."
The course
"I loved how interesting and varied the content was. Each module was so individual and new. The Department of Civil and Environmental Engineering had lovely staff, too, who were happy to help with any questions.
"There were also many guest lectures from people working in industry. My favourites were on the topic of sustainability, delivered by Kirsten Henson. She was so involved and passionate about her subject. It was infectious."
Additional advice 
"My three key pieces of additional advice to any potential student would be:
Keep on top of the reading. It's easy to complete in small chunks, but it can pile up if you don't stay on it.
Ask questions about coursework if you're not 100 per cent sure. It will be helpful to both yourself and others.
Get to know your peers. There are a lot of interesting people that take the course and it can be useful to discuss your studies with them – or just hang out!"
Learn more about postgraduate study in our Department of Civil and Environmental Engineering.