---
news
Mastering your translation studies
Hannah Howe, an MA Translation student, shares why she chose Surrey, her favourite aspects of her course and what she did to prepare ahead of her studies.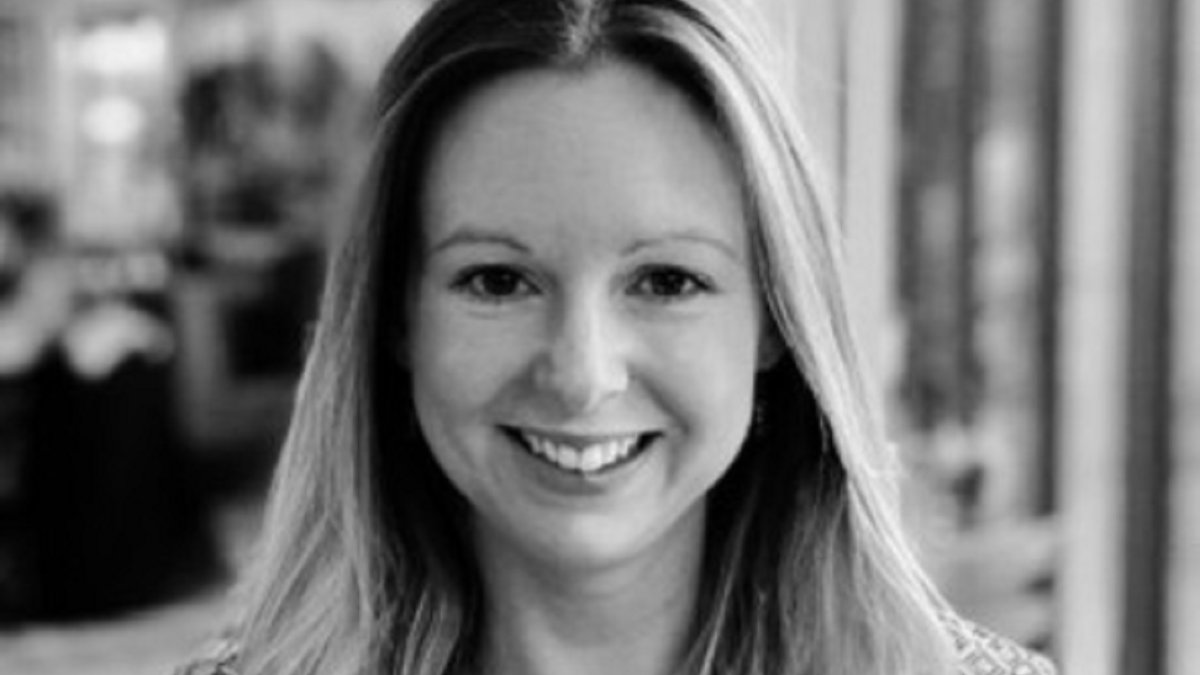 Why Surrey?
The excellent reputation of Surrey's Centre for Translation Studies
The practical nature of many of the course modules
The convenient location, close to where I live.
What's your favourite thing about your course?
The opportunity to understand the theory behind successful translation strategies, apply them in practice and see my own ability evolve and improve as a result.
How are you finding online learning?
The hybrid learning model in place for Semester 1 worked extremely well for me and offered the ideal balance – I could watch the pre-recorded lectures videos in my own time, while still benefitting from the interactive discussions in the face-to-face seminars.
If you could go back in time and do one thing before you started, what would it be?
I'd start reading some of the introductory translation studies textbooks to gain a basic overview of the discipline – this would have greatly aided and fast-tracked my understanding of certain elements of the course.
What 5 words would you choose to describe your time at Surrey so far?
Inspiring
Enjoyable
Worthwhile
Self-discovery
Valuable.
What other advice would you give to first-year students starting in September?
Embrace university life and all the opportunities it brings, work hard but find the time to enjoy yourself too, don't be afraid to start over if you're considering a career change and have the confidence to follow your dreams!