---
news
My (last) first semester at Surrey
Hi everyone, I'm Maria, a final year International Event Management student. I did a Professional Training Year (PYT)  in the Employability and Careers team here at Surrey, so I've been studying and working in the University for three and a half years now. The first semester of this academic year has been one of the most exciting times in my life – probably even more exciting than my first year!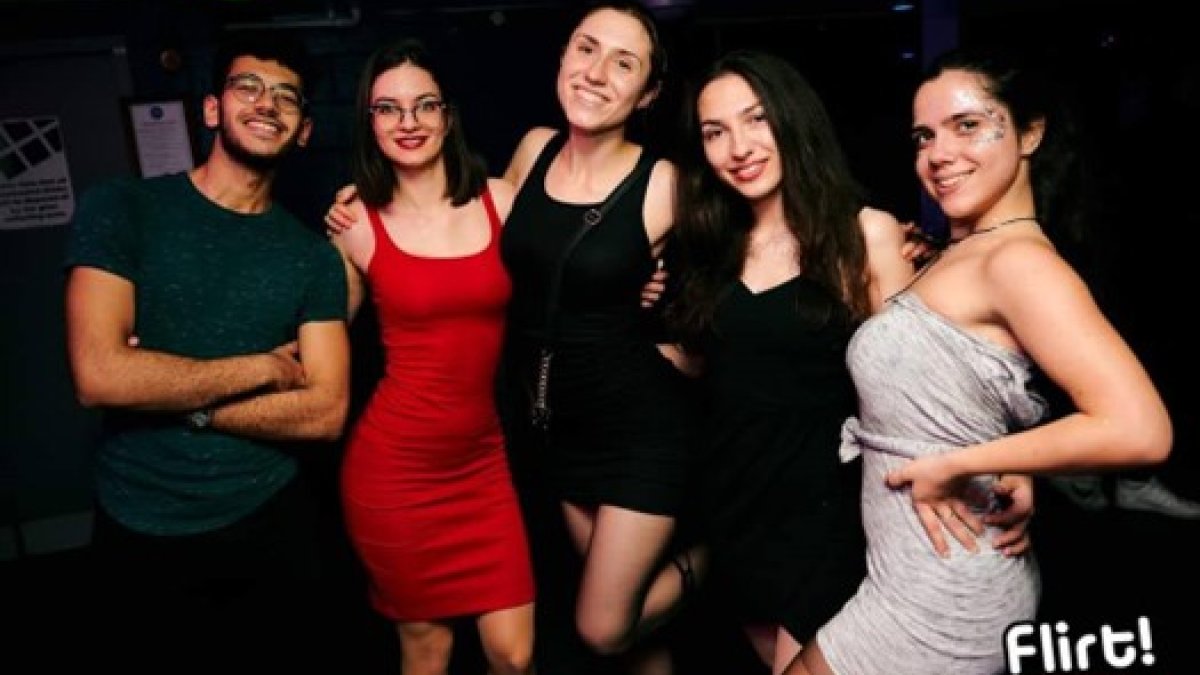 A bustling social life
I was lucky enough to be placed in halls with some amazing people and we all clicked with each other from the start. We've had many nights out and meals together, and there is real  community spirit in our small flat. I also used the opportunity to re-connect with my friends fromfirst and second year.
Everyone was eager to go out and have fun again after almost two years of restrictions. We went sightseeing around Bath, Bristol and London – I would definitely recommend these destinations if you're planning a nice day trip with your mates.
My modules this year have contributed to my social life as well. Aside from the usual chit-chat before and after lectures (which were mostly face-to-face, something I'd been missing a lot), I had the chance to visit Belfast with my course mates as part of our curriculum, which was a bonding as much as a learning experience. The School of Hospitality, Tourism and Events even organised a trip to Winter Wonderland for us – another lovely memory from my first semester!
Society activities
A significant part of my student life has been revolving around the Surrey Bulgarian Society. As a Dance Co-ordinator, I resumed the weekly Bulgarian folk dance classes, which we hadn't hosted since March 2020. We organised a wonderful choreography with the biggest dance-enthusiasts and got to perform at the One World Gala. Needless to say, the emotion was unmatched!
My secret
You might be wondering how I manage to balance a dynamic social life with a busy student schedule. Well, that's the benefit of being a final-year student: I am now much better at organising myself and my time than when I was a Fresher, allowing me to fit plenty of activities in my diary. Nevertheless, I find it easier to avoid burn-outs nowadays because I know where my limits are and when to say 'no'.