---
press release
New academic report evaluates impact of Brexit to date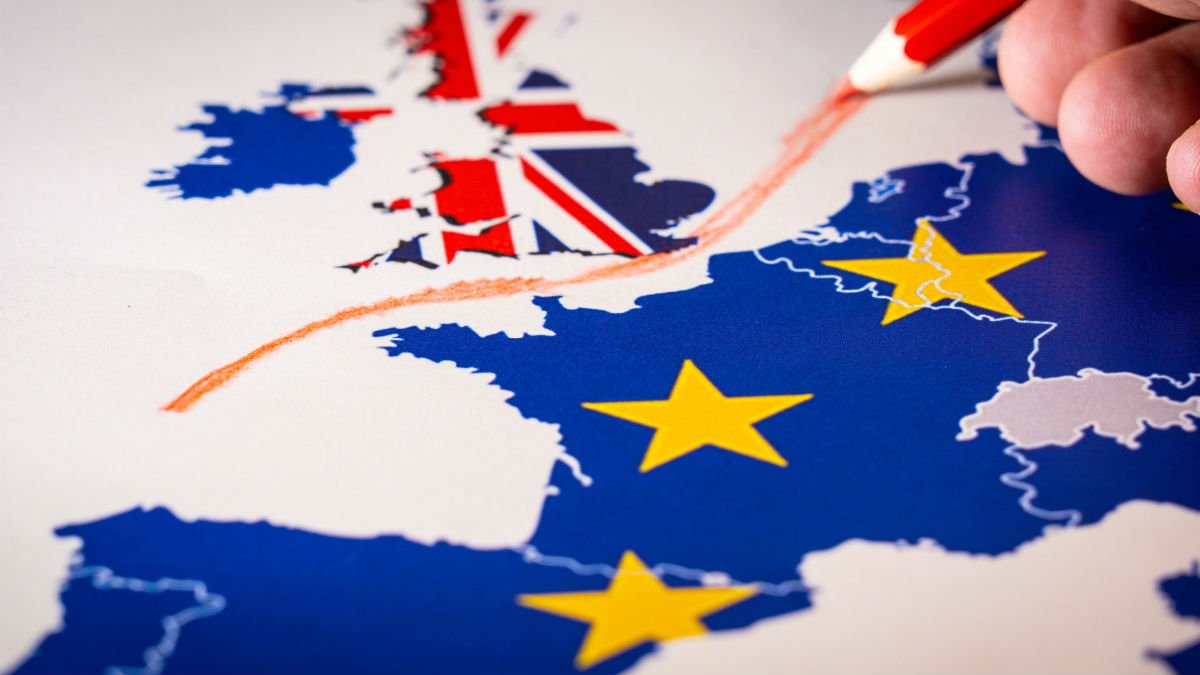 The report, The Brexit Scorecard, rates performance in four areas: the economy and public finances, fairness, openness and control. It focuses on the actual impacts of Brexit to date – which are mostly negative – and the prospects for the future, each of which is given a rating.
The report concludes that the effect of the vote has been negative for the economy: the fall in sterling has pushed up prices without doing much to support exports. As a result, the cost of living has increased as wages have not kept pace with inflation. Looking forward, Brexit will be damaging economically, but the question is to what extent, with a "no deal" exit posing particular risks.
A fair Brexit would help those who have struggled most in recent decades, promoting opportunity and social mobility. The report finds the vote has put additional pressure on public services, as EU migration has fallen sharply leading to staffing pressures in the NHS and social care sectors. Despite this, there has been little evidence of a boost in pay for low-income workers, or any fresh thinking or substantial new policies to address vulnerable areas and communities.
Since the vote the UK economy has become slightly more open because the EU has signed important trade agreements with Japan and there has been some relaxation on non-EU immigration rules. But the UK has become less attractive in terms of trade and investment flows, and migration from within the EU. After Brexit, it will be difficult for the UK to lower barriers to non-EU countries without erecting them with the EU. However, the prospects for a more open immigration policy have increased.
A successful Brexit will be one that genuinely increases citizens' self-determination. Arguably we will lose control depending on the extent that the UK is marginalised in EU decision-making; however, post-Brexit the UK will have considerably more command over a range of policies – trade, regulation and migration – than at present.  The challenge of how to translate that gain in notional sovereignty into a genuine sense of authority amongst the electorate will be central to British politics after Brexit. 
Ultimately, much depends on politicians being able to switch focus to longer-term challenges including productivity, regional imbalances and democratic reform, the report concludes.
Featured Academics
---
Media Contacts
---
External Communications and PR team
Phone: +44 (0)1483 684380 / 688914 / 684378
Email: mediarelations@surrey.ac.uk
Out of hours: +44 (0)7773 479911