---
news
Published:
21 October 2020
New Digital Health website provides platform for collaboration
The new Digital Health website showcases the University's work at the forefront of the digital healthcare revolution and highlights the wide range of collaborative research being undertaken – from initial discoveries through to clinical implementation.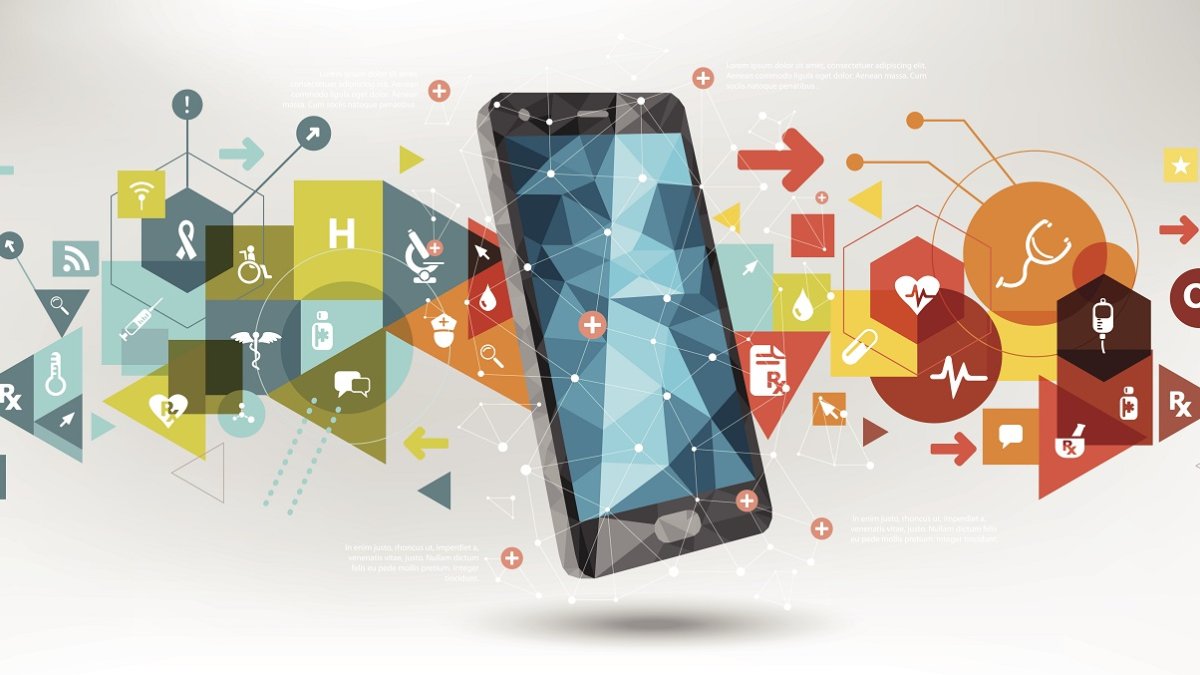 The website is a platform for Digitalhealth@surrey, an initiative which brings together academics from across the University to develop research solutions that improve health and wellbeing. The collaborative network spans many disciplines – including health sciences, electrical and electronic engineering, biomedical engineering, biosciences, mathematics, psychology and mathematics – and is led by Dr Jo Armes, Reader in Cancer Care in the School of Health Sciences, and Professor Philip Evans, CVSSP (Centre for Vision, Speech and Signal Processing) and NPL (National Physical Laboratory) Professor of Medical Radiation Imaging.
By 2030, healthcare delivery will be vastly different to today: people will be living longer, with multiple illnesses, and new models of integrated care will be needed to meet complex needs, improve outcomes and maintain a good quality of life. The aim of Digitalhealth@surrey is to consolidate Surrey's research in the field of digital health, enabling breakthroughs based on technologies such as bio-sensing, medical imaging and artificial intelligence.
The new website is designed as an information hub for industrial companies, healthcare providers, research institutions and other interested parties to find out more about digital health research at Surrey.
Users can browse the range of research being conducted at Surrey across four key areas – bio-sensing and wearables, clinical applications of digital technology, data science and AI for health, and Internet of Things (IoT) – and explore projects in each area. These range from discovery/proof of concept projects through to clinical implementation.
In the website's 'Collaboration' section, users can explore the many ways Surrey collaborates with partners from the community, clinics and industry at different stages of research. They can also view and contact individual researchers and research centres or groups focused on different aspects of digital health research within the University's large collaborative network.
Digital Health is one strand of Surrey's Lifelong Health Research Theme, launched in August 2019. Within this theme, the University seeks to improve the life course of humans and animals through world-leading health solutions, from the biomolecular and cellular to AI-driven digital devices.
Professor David Sampson, Pro-Vice-Chancellor, Research and Innovation, said: "The intersection of digital technology and health has long been a focus at Surrey across groups and facilities such as our Surrey Sleep Centre, 5G Innovation Centre and Innovation for Health Learning Laboratory. The Digitalhealth@surrey network aims to exploit technological innovations to answer the need for smarter healthcare which, during the current pandemic, has become clearer than ever. The website provides a platform to communicate the huge range of research we are doing, and is a useful point of contact for potential collaborative partners."
Find out more on Surrey's Digital Health website.