---
news
PetHack 2020: addressing the impact of Covid-19 on pets
The Veterinary Health Innovation Engine (vHive), in collaboration with the School of Veterinary Medicine, are organising a virtual hackathon on 14-17 July 2020, to propose and accelerate innovative solutions to monitoring, diagnosing and controlling Covid-19's impact on the animal health community and industry.
Credit: svetikd / Getty Images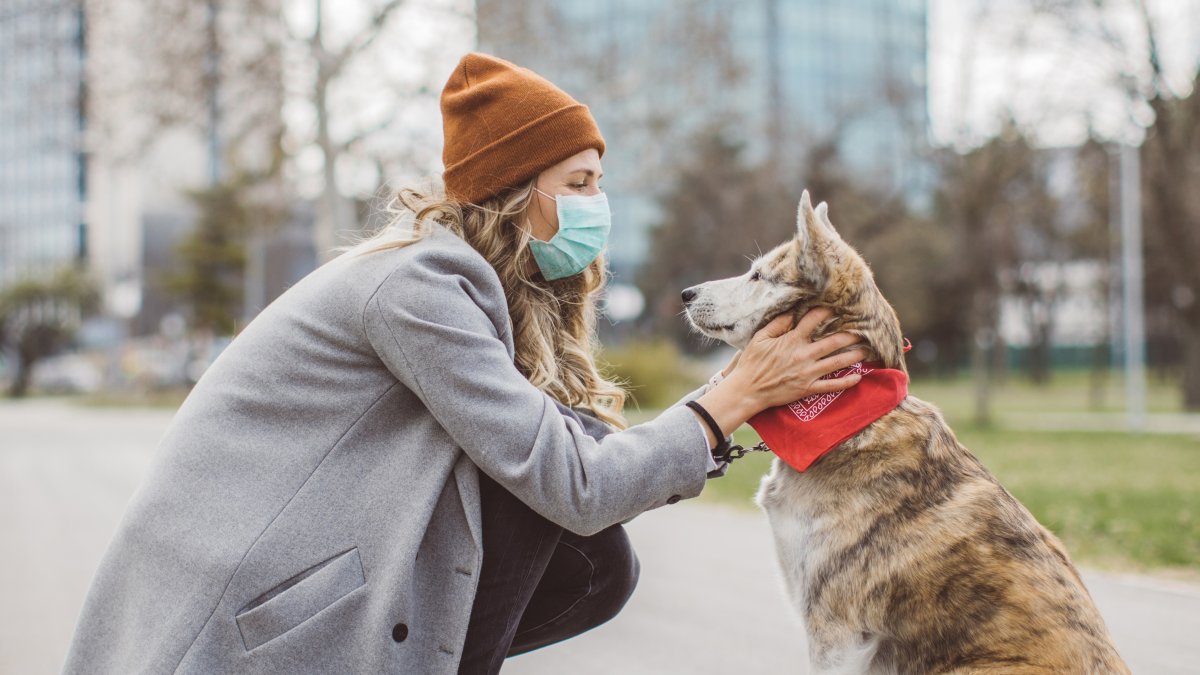 The event, designed for vet professionals, data enthusiasts, students and entrepreneurs, will be an opportunity to develop novel projects and share experiences. Participants will gain insights from highly qualified mentors and partners from the Veterinary Health Innovation Engine (vHive) and will network with a panel of judges from diverse fields. 
Submitted solutions will answer questions such as:
How is information about Covid-19 data being provisioned and shared in relation to animal health?
What are the perceived financial pressures that might influence how pet owners take care of their animals?
How are big influencers in animal health addressing the needs of their consumers?
What animal health businesses have been hit economically the most?
Finalist teams can win cash prizes, currently confirmed at £1000, and winners will get the chance to present their work and apply for further funding to the business development branch of Zoetis – the world's largest producer of medicine and vaccinations for pets and livestock.
Winners and highlighted projects will be announced on 28 July.
Take part
If you'd like to take part, please register online before 14 July. To find out more information about the event and any available sponsorship opportunities, please contact Dr Carla Bonina.
Featured Academics
---
Related content
---