---
news
PhD student contributes to policy development on water management
An article by third-year PhD student Raya Al-Masri on the water-energy nexus has been published by the Middle East Water Forum, an influential network which contributes to public policy.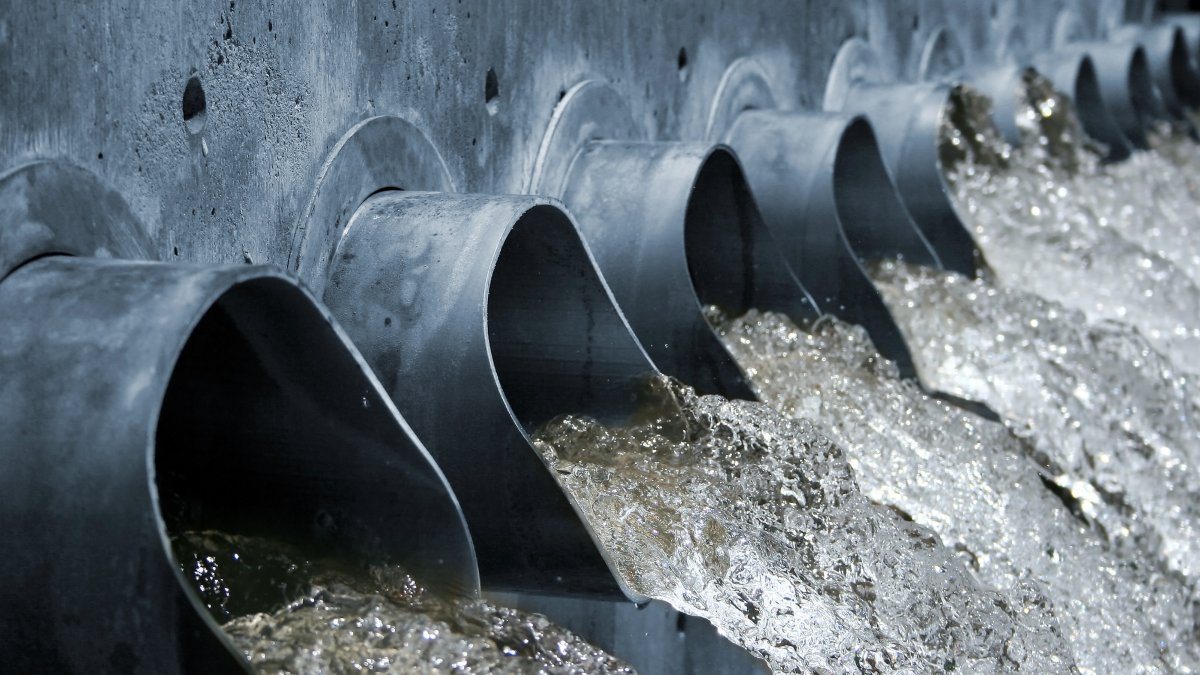 In her thought-provoking article, Raya questions whether the water-energy nexus (the relationship between the water used for energy production and the energy used to extract, treat, deliver and dispose of water) is a more effective approach than integrated water resources management for achieving sustainable water management.
The article, which was published in March, is part of an information resource gathered by the Middle East Water Forum which will help to influence water management policy across the Middle East region.
In her PhD within Surrey's Centre for Environment and Sustainability, Raya is exploring the potential for public policy and institutional reforms in the water and energy sectors management, focusing on Jordan – a country which is disadvantaged in terms of natural resources. Her article highlights that a key problem is that management and investment policies for the water and energy sectors are made in isolation. She says that collaboration between the sectors is needed to realise potential synergies and help decision makers to respond to challenges with joint governance solutions. 
Raya explains: "One of my passions is to assist thought leaders by increasing understanding of the many links between the water and energy sectors, which could ultimately minimise conflicts of interest in environmental resources planning and boost collaboration.
"Having the chance to publish my article on the Middle East Water Forum was an insightful experience and a great opportunity to share my thoughts with leaders, experts and policymakers in the field, as well as with the public."
Dr Jonathan Chenoweth, who is supervising Raya's PhD, said: "The Middle East Water Forum is an influential network which is compiling a growing body of information resources for policymakers and water managers across the Middle East region. It's great to see that the Centre's doctoral researchers are contributing to policy development for effective water management."
Read Raya's article on the Middle East Water Forum.
Discover our courses in environment and sustainability, including our Environment and Sustainability PhD.