---
news
Published:
01 August 2019
PhD students exploring sustainability challenges
A group of postgraduate researchers here at the University took part in an intensive two-day workshop to collectively explore how their projects impact on, and are impacted by, sustainability.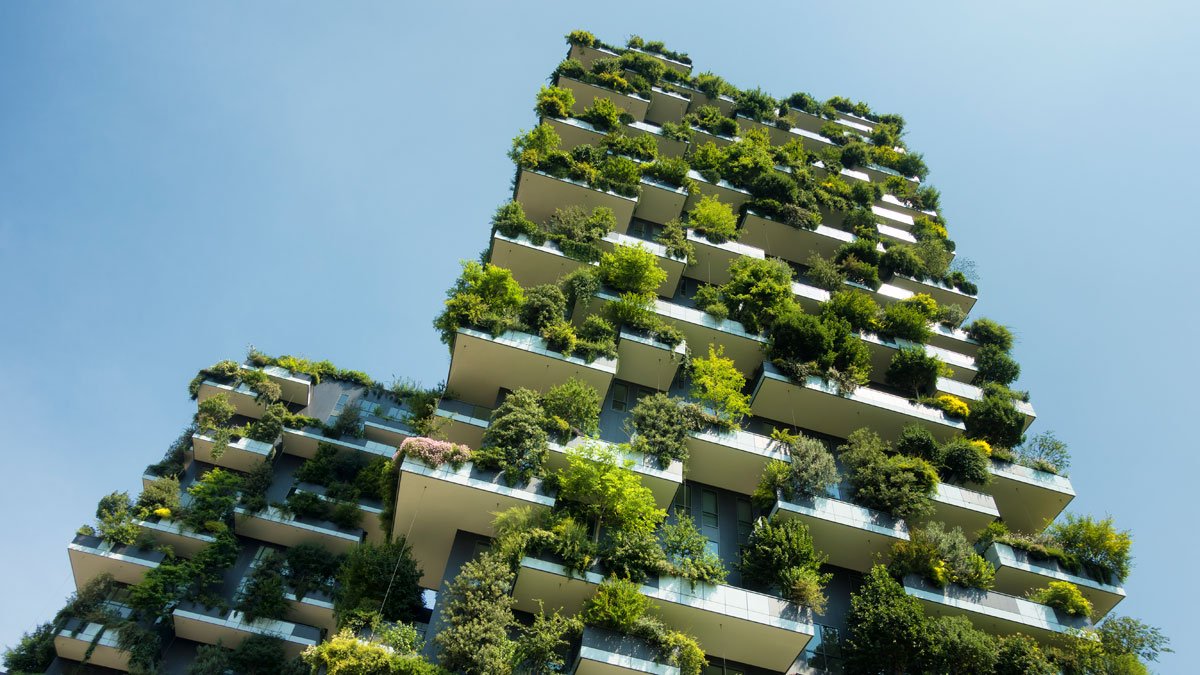 While providing researchers with a better grasp of current global challenges and opportunities to increase the impact of their research, the workshop also aimed to create a thriving research community by strengthening interdepartmental relations and increasing social cohesion amongst the students.
Researchers from seven different departments across all faculties participated in interactive lectures, group activities and competitions, ranging from a LEGO® Serious Play session to a challenge that had teams compute pathways to decarbonise our global economy.
The workshop also established links with the University's strategic research themes of Sustainability and Urban Living that involve over 15 departments across all faculties and are looking to open a PhD student chapter. Moreover, the concept and outcomes of the workshop were presented at the fourth Sustainability in Higher Education Conference at Swansea University, furthering discussions on how to effectively engage postgraduate researchers with sustainability.
The workshop was organised by Nicola Andreij Rieg from the Sustainability and Energy Team and Professor Angela Druckman from the Centre for Environment and Sustainability. Funding for the workshop was obtained through the Doctoral College's Building Research Communities competition that was launched earlier this year.