---
press release
Published:
14 November 2017
Pioneering dementia study wins prestigious healthcare technology award
An innovative new study led by the Surrey and Borders NHS Foundations Trust and the University of Surrey has been voted the Best Mental Health Initiative of 2017 at the annual ehi Awards.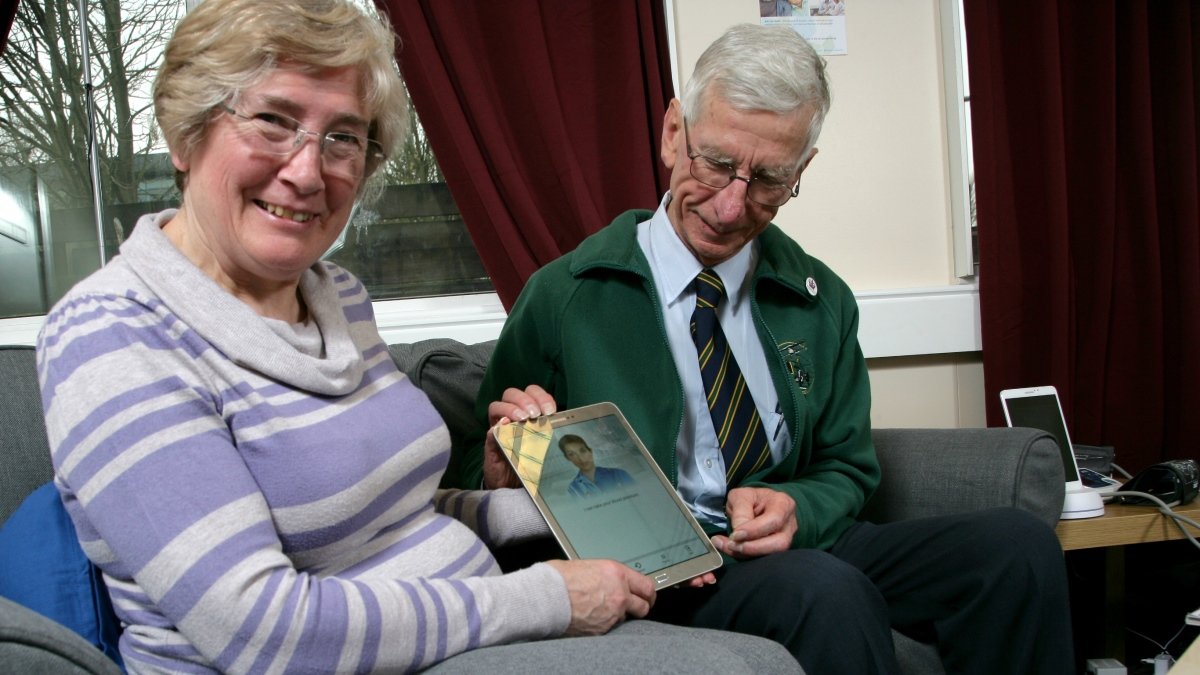 The award winning TIHM for Dementia study aims to transform the support offered to people with dementia and their carer's. Using advanced technologies, including wearable devices and built in sensors, clinicians have been remotely tracking the physical and mental wellbeing of dementia patients in their care. If a problem, such as increased body temperature or lack of movement, is identified clinicians can step in to offer treatment and support.
The ehi Awards are the UK's only dedicated flagship event within the healthcare IT sector recognising the exceptional accomplishments and contributions of individuals and organisations. Now in its eleventh year, the ehi awards are a highly regarded accolade judged by the country's top IT and clinical professionals.
Dr Payam Barnaghi, Reader in Machine Intelligence at the University of Surrey and Technical Lead for TIHM for Dementia, said:
"This award is very welcome, as it recognises the impact that this important project is having on the lives of dementia patients and their carers. This project allows patients to be monitored round the clock for potential complications and gives their families piece of mind that they are being well cared for using the latest innovative technology."
Dr Helen Rostill, Director of Innovation and Development at Surrey and Borders Partnership NHS Foundation Trust, said: "We are delighted to have won the Best Mental Health initiative at the ehi awards. Our TIHM for dementia study is pioneering the use of new technologies to support people with dementia and their carers and to be recognised for what we have achieved by a panel of industry leaders at this flagship event is a great achievement."
Find out more about TIHM for dementia.
Media Contacts
---
Natasha Meredith
Media Officer (Faculty of Health and Medical Sciences)
Phone: +44 (0)1483 684380
External Communications and PR team
Phone: +44 (0)1483 684380 / 688914 / 684378
Email: mediarelations@surrey.ac.uk
Out of hours: +44 (0)7773 479911