---
news
Published:
21 January 2020
Podcasts turn spotlight on the history and future of Spatial Structures
Academics from the Department of Civil and Environmental Engineering – along with other leading figures in the field of spatial structures from around the world – have taken part in two new podcasts on the history and future of this fascinating discipline.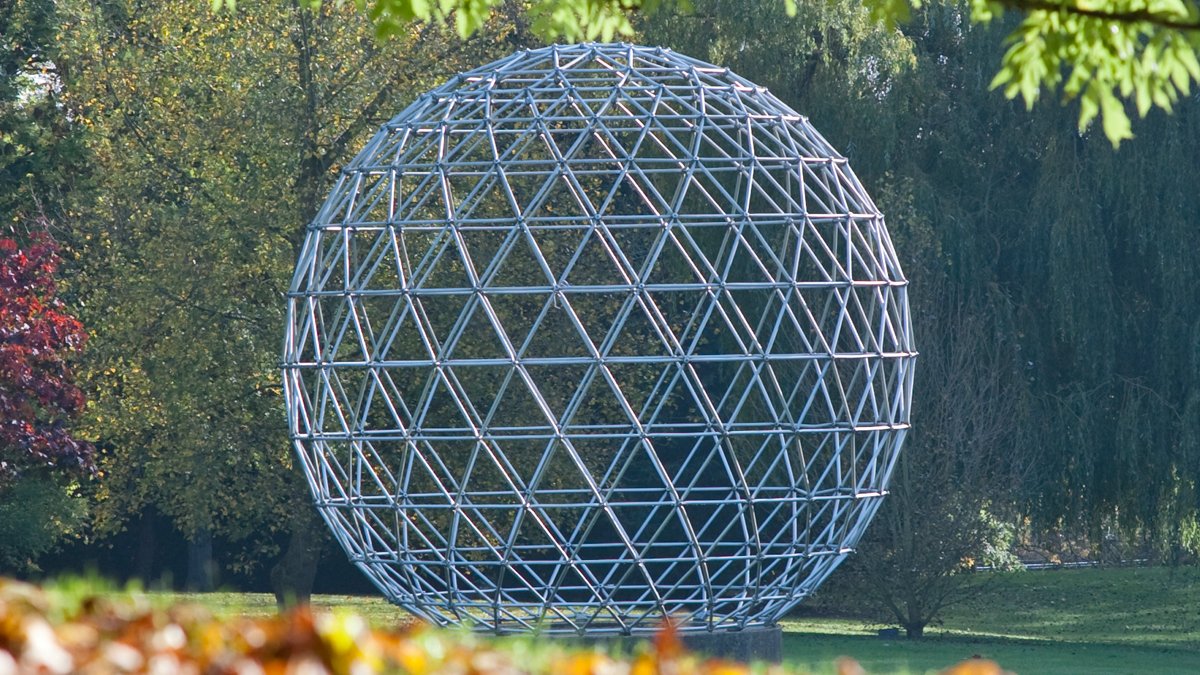 The podcasts have been developed in the run-up to the 7th International Conference on Spatial Structures and 61st Annual Symposium of the International Association for Shell and Spatial Structures (IASS), which will take place at the University of Surrey from 24 to 28 August 2020.
In the first podcast, 'The History of Spatial Structures', the experts look back to the very beginnings of spatial structures, and highlight the work of early pioneers such as Frei Otto, Eduardo Torroja, Felix Candela and Mamoru Kawaguchi. They also examine the role of digital development in the evolution of the discipline over the past 60 years, and identify the spatial structures which have most inspired them – from the Munich Olympic Stadium to the British Museum.
In the second podcast, 'The Future of Spatial Structures', the global leaders give their views on the technologies and trends that will revolutionise the production and design of spatial structures in the future, and discuss how today's experts – and the IASS itself – can go about inspiring the next generation of engineers and architects in this field.
Featured on the podcasts are:
Sigrid Adriaenssens (Associate Professor at Princeton University's Department of Civil and Environmental Engineering)
Olivier Baverel (Professor at the Ecole des Ponts ParisTech and co-editor of the International Journal of Space Structures)
Charis Gantes (Professor at the Institute of Steel Structures, National Technical University of Athens and Editor-in-Chief of the Journal of IASS)
Juan Gerardo Oliva Salinas (Architect and Professor at University of Mexico's Faculty of Architecture)
Carlos Lázaro (Associate Professor at the Universitat Politècnica de València)
René Motro (Emeritus Professor at the University of Montpellier)
Hoshyar Nooshin (Emeritus Professor of Spatial Structures at Surrey)
Gerry Parke (Emeritus Professor of Structural Engineering at Surrey)
Chris Williams (Professor at Chalmers University of Technology, Gothenburg, Sweden)
Listen to 'The History of Spatial Structures' and 'The Future of Spatial Structures'.
Discover our courses in civil and environmental engineering, including our Structural Engineering MSc.