---
news
Published:
17 February 2014
Politics month: Working towards a sustainable Surrey
'Rain, rain, go away!' exclaims that popular nursery rhyme. Indeed, many people across the country have been thinking the same for the last few weeks.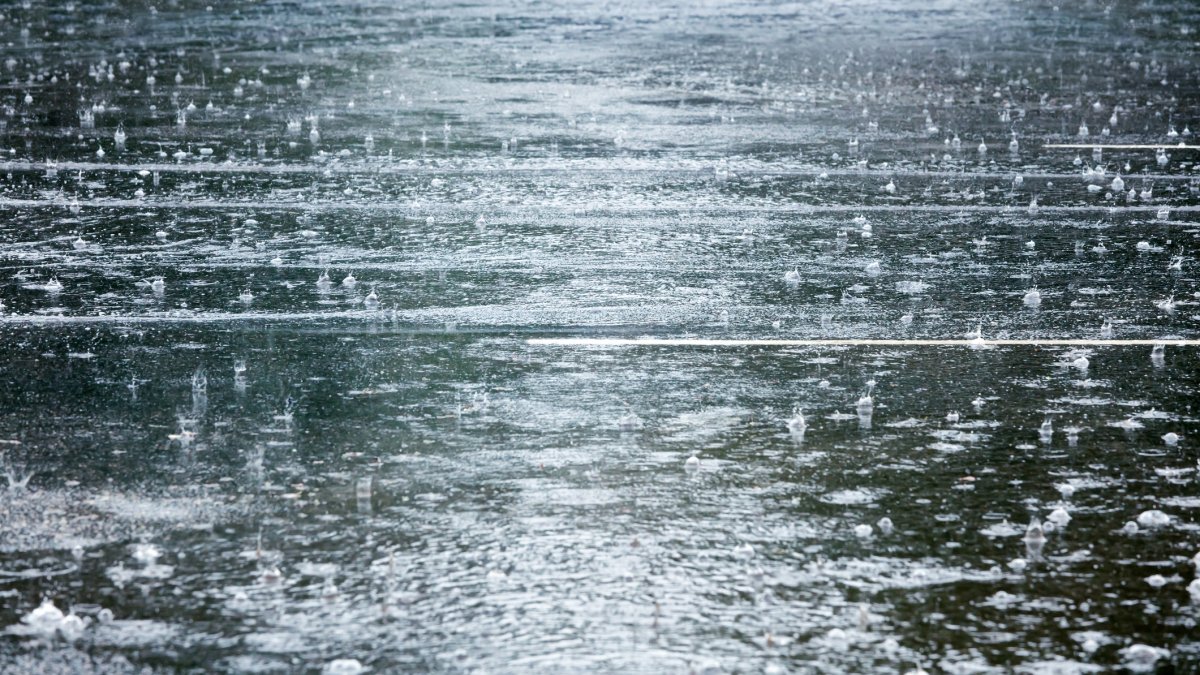 As the floods continue to devastate great swathes of the UK, the Met Office has for the first time stated that the extreme weather events are linked to man-made climate change.
The scale of the challenge that climate change poses can seem overwhelming.  What can we do in the face of natural forces? What does it really mean to have a sustainable way of life, in which our needs are met, while ensuring future generations can also meet theirs? And how can we make sure that what we do individually - wherever we live - is joined up with national and international action?
An expert round table at the University of Surrey will explore how Surrey can become sustainable, with a core focus on economics.  Taking place as part of the University's Politics month, the event will discuss concepts, principles, and practical policy ideas.
The panellists are:
Keith Taylor, Member of the European Parliament (Green Party, South East Region)
Councillor Jonathan Essex (Green Party, Surrey County Council and Reigate and Banstead Borough Council)
Professor Alex Warleigh-Lack (CRonEM, School of Politics, University of Surrey)
The Chair is Professor Roland Clift from the University of Surrey's Centre for Environmental Strategy. He is well-known for his environmental work locally and is a member of the Intergovernmental Panel on Climate Change.
'Towards a Sustainable Surrey: Greening the Economy in our County' will take place on Friday 21 February from 5:30pm – 7:00pm in the Austin Pearce Lecture Theatre, University of Surrey.