---
press release
Powerful investigation reveals the principles that have made platform businesses the most valuable firms in the world
The most authoritative and timely investigation yet into the powerful economic and technological forces that make platform businesses succeed, Professor Annabelle Gawer's new book The Business of Platforms: Strategy in the Age of Digital Competition, Innovation, and Power (Harper Business) launches at the University of Surrey on Thursday 23 May.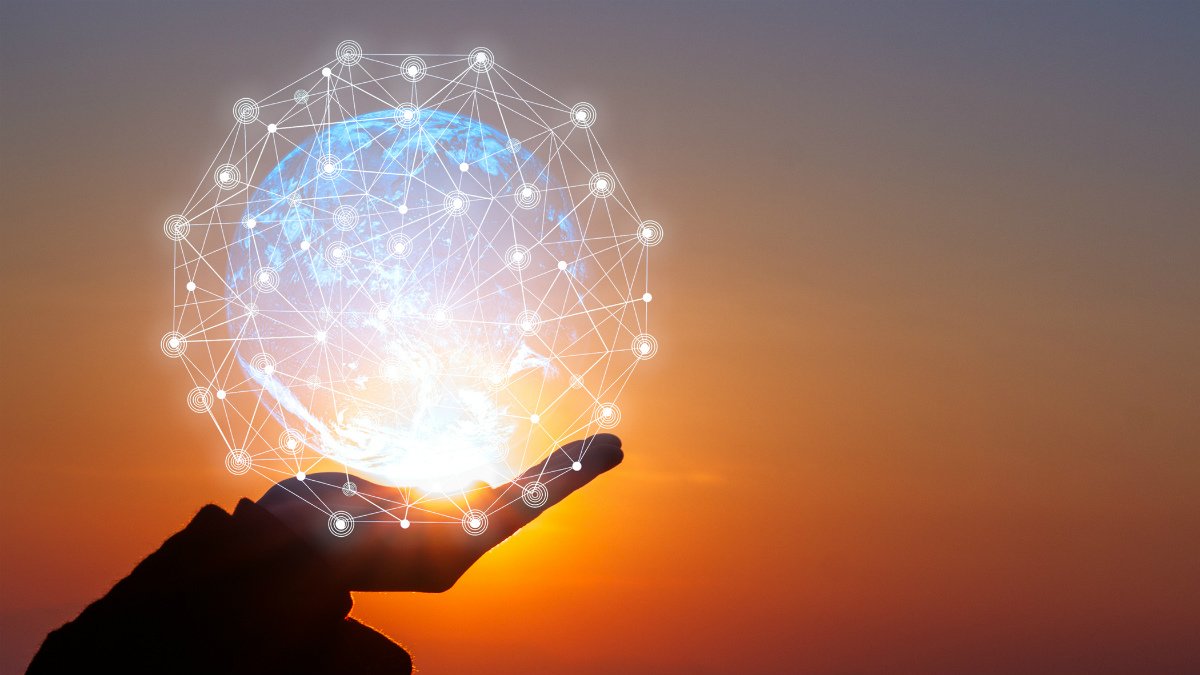 Managers and entrepreneurs in the digital era must learn to live in two worlds – the conventional economy and the platform economy. Platforms that operate for business create economic value far beyond what we see in conventional companies.
In recent years, digital platforms have become the dominant force in the marketplace. Overtaking the industry of product creation, these platforms create ecosystems where individuals and organisations can innovate or interact in ways not otherwise possible – and they include some of the most valuable business organisations in the world, with firms such as Microsoft, Apple, Amazon and Google at the top of the list. The rise of platforms in the wake of the digital revolution has allowed for unprecedented innovation and sharing of information, but it has also raised pressing ethical questions about data privacy and antitrust concerns.
Chaired Professor in Digital Economy and Director of the Centre of Digital Economy at Surrey Business School, Professor Gawer will present exclusive insights from The Business of Platforms – which is co-authored by Michael A. Cusumano (Massachusetts Institute of Technology) and David B. Yoffie (Harvard Business School) – revealing the principles that have made these platform businesses dominant players in shaping the global economy, the future of work and the political world we now face.
The Business of Platforms is an invaluable, in-depth look at platform strategy and digital innovation, exploring how a small number of companies have come to exert extraordinary influence over every dimension of our personal, professional and political lives. Readers will find explanations as to how these new entities differ from the powerful corporations of the past, questions as to whether there are limits to the market dominance and expansion of these digital juggernauts, and discussions regarding the role governments should play in rethinking data privacy laws, antitrust and regulations that could rein in abuses from these powerful businesses.
Professor Gawer said: "Our goal is to help managers and entrepreneurs build platform businesses that can stand the test of time and win their share of battles with both digital and conventional competitors."
Event: The Business of Platforms Book Launch 
Date:  5pm-6pm, Thursday 23 May 2019 
Venue: Rik Medlik Building @ University of Surrey
To secure your complimentary place at The Business of Platforms Book Launch, please register as soon as possible. Places are limited and will be allocated on a first come, first served basis.
The Business of Platforms: Strategy in the Age of Digital Competition, Innovation, and Power goes on sale in the UK on 13 June 2019.
Media Contacts
---
External Communications and PR team
Phone: +44 (0)1483 684380 / 688914 / 684378
Email: mediarelations@surrey.ac.uk
Out of hours: +44 (0)7773 479911