---
press release
Prestigious British Academy Award for Surrey Morphology Group
The British Academy has awarded a prestigious Postdoctoral Fellowship to Surrey Morphology Group at the University of Surrey for research into the mutual intelligibility in the Turkic languages of Central Asia.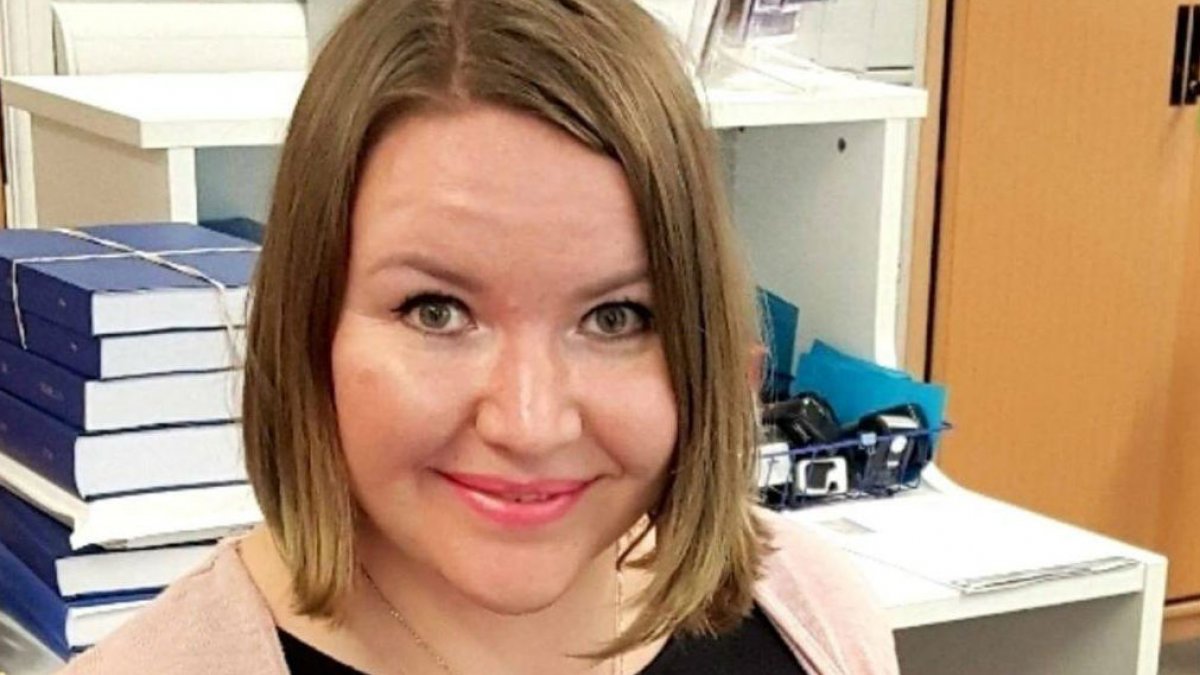 Based in the School of Literature and Languages, the Surrey Morphology Group (SMG) is a linguistics research centre dedicated to the study of language diversity and its theoretical consequences.
Dr Nadežda Christopher has been granted a three-year Fellowship award which is presented to outstanding early career scholars to strengthen their experience of research and teaching in a university environment. The primary emphasis is on completing a significant piece of publishable research, giving award holders a base on which to build a successful academic career.
Dr Christopher's research will investigate the grammatical structures of three under-described languages through the lens of mutual intelligibility (MI) – that is, when a native speaker of one language can understand a native speaker of another related language without any special preparation.
There is currently no consensus amongst linguists as to how MI should be tested and measured. This research project will focus on the relation of MI and the structure of words and the way in which words are put together to form phrases and sentences, by examining three Turkic languages: Kazakh, Karakalpak and Uzbek.
This innovative project simultaneously contributes to two different developing areas of linguistic research, firstly by providing an empirical background against which the phenomenon of MI can be assessed cross-linguistically, and secondly by expanding our understanding of morphological and syntactic variation in lesser studied Turkic languages.
Head of the School of Literature and Languages Professor Bran Nicol said: "I'm delighted to welcome Nadežda to the School. Her expertise in Turkic languages will complement the work done by SMG, who will provide a vibrant and supportive setting for her research – as well as excellent mentorship by Dr Oliver Bond and Dr Matthew Baerman. It is a priority for us to support talented new researchers in building careers, advancing knowledge and addressing the challenges and opportunities facing society, and it's great to have Nadežda as part of our team."
Featured Academics
---
Media Contacts
---
External Communications and PR team
Phone: +44 (0)1483 684380 / 688914 / 684378
Email: mediarelations@surrey.ac.uk
Out of hours: +44 (0)7773 479911