---
news
Published:
11 November 2020
Priya's guest appearance on the Child Development podcast
Priya appeared as a guest on the Child Development podcast run by the Cognitive Development Lab at University of Salford.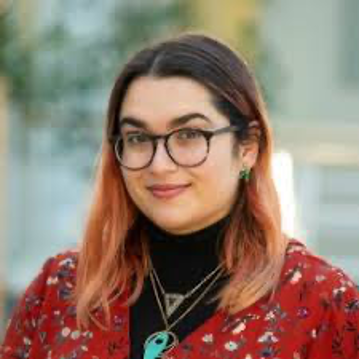 Priya talked about the studies she is involved in at the CoGDeV lab regarding spatial thinking and numeracy achievement and explained why spatial skills are important for children. She also touched upon how children develop them and how digital technology can help parents in training children gain those skills.