---
press release
£615,000 award to develop smartphone technology to detect pathogens in poultry
An exciting new research grant will enable researchers to develop innovative mobile technology to detect infectious diseases in poultry in remote areas of the Philippines.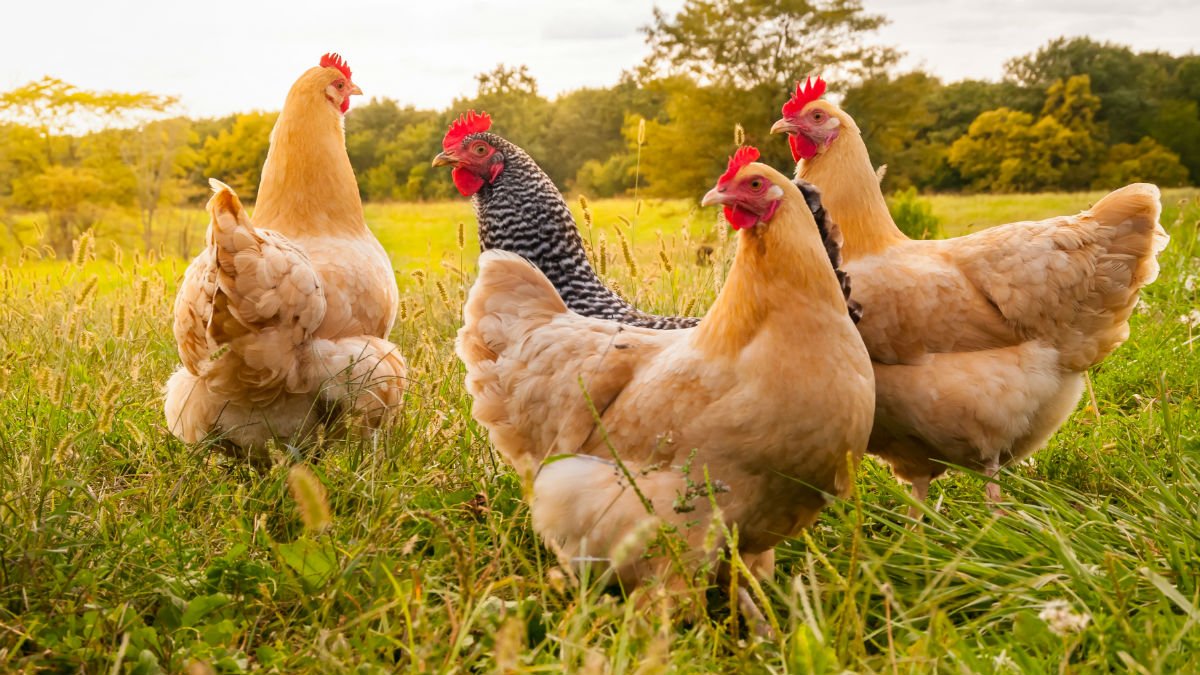 Nearly £615,000 has been secured by researchers at the University of Surrey, Brunel University and The Pirbright Institute from the prestigious BBSRC Newton Fund to develop a rapid smartphone diagnostic test to identify bacterial and viral pathogens in poultry. The livelihood of farmers in the Philippines is heavily dependent on the poultry industry and any disease outbreak can have a devastating economic impact.
The Newton Fund, which is a part of the Biotechnology and Biological Sciences Research Council (BBSRC), encourages the science community to develop innovative ways to promote economic development and social welfare in developing nations.
This potentially ground bre aking diagnostic test will consist of a sample collection and preparation device and a small instrument which will wirelessly connect to a smartphone. A smartphone app will run the test and display the results, which can be sent to a central database and used for disease surveillance purposes.
The poultry industry in the Philippines accounts for 15 per cent of agricultural output and continues to grow at a rapid rate. Currently diagnostic testing is lacking in the area, which impacts on the implementation strategies to limit the spread of diseases in farms and prevent zoonotic (those transmitted from animals to humans) pathogens entering the food chain. The technology can also be used in other developing countries where access to affordable tests is limited.   
Dr Anil Fernando, Leader of the Multimedia Communications group at the Centre for Vision, Speech and Signal Processing at the University of Surrey, said:
"This research is a clear example of using signal processing and information and communication technologies in much needed applications in other disciplines. The impact of this research will be vital in improving both human and animal quality of life, whilst also contributing to the global economy.
"This will make a huge change to the poultry industry, specifically in low income countries and will help to generate wealth to the UK economy through its IPR. I am pleased to lead the Surrey team.
Professor Roberto La Ragione, Head of the Department of Pathology and Infectious Diseases, in the School of Veterinary Medicine at the University of Surrey, said:
"I am delighted to be part of this award from the Newton Fund. The exportation of poultry is a major contributor to the economy of the Philippines, but the income it generates is not secure and can be severely impacted for example by an outbreak of Infectious disease"
"This quick and easy test will help vets identify any disease amongst poultry helping to prevent it spreading. The technology developed will not only benefit the Philippines, but could be rolled out to other developing countries."
Media Contacts
---
Natasha Meredith
Media Officer (Faculty of Health and Medical Sciences)
Phone: +44 (0)1483 684380
External Communications and PR team
Phone: +44 (0)1483 684380 / 688914 / 684378
Email: mediarelations@surrey.ac.uk
Out of hours: +44 (0)7773 479911