---
news
Published:
01 September 2021
Research on automatic translation of sentiments and emotions presented at top NLP conference
Prof Constantin Orasan is delivering keynote speech on "Challenges in Translation of Sentiments and Emotions in User-Generated Content" at RANLP 2021.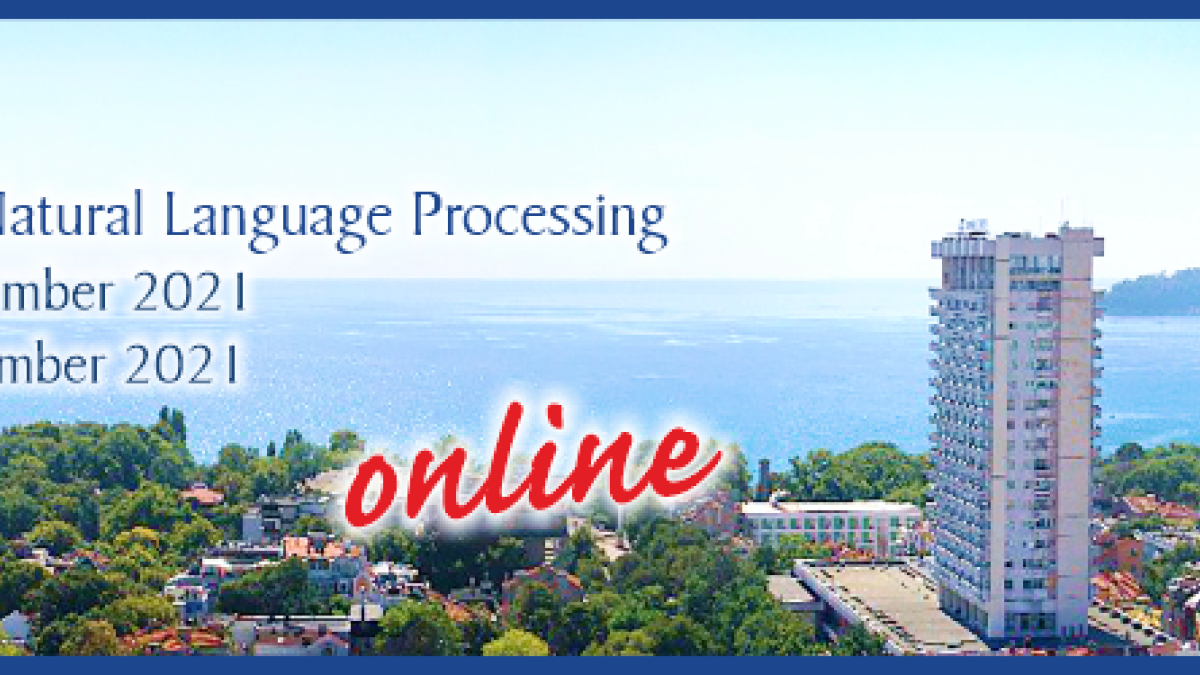 Recent translation engines are able to produce very fluent translations, but it is not unusual that they are not entirely faithful to the source, distorting the original message. One situation where this can prove particularly problematic is when these engines are used to translate user-generated content which expresses sentiments and emotions. Often translation of such content is carried out fully automatically without a human postediting or reviewing the translation. For example, websites like Amazon, eBay and Booking.com automatically translate user reviews, but machine translation can be easily confused by sarcastic language or expressions containing emotions and sentiments.
Prof Constantin Orasan is presenting research he has carried out in the TranSent project, part of the Expanding Excellence in England (E3) funding secured by the Centre for Translation Studies at the University of Surrey. Recent Advances in NLP (RANLP) is a top conference in NLP which has a tradition of over 20 years and is attended by researchers from all over the world.
Featured Academics
---
Related content
---