---
news
Published:
04 September 2020
School of Hospitality and Tourism Management awarded ESRC grant
The University of Surrey's School of Hospitality and Tourism Management has been awarded an Economic and Social Research Council (ESRC) grant of £175,000 to explore how tourism intentions are shaped by the risks and uncertainties associated with Covid-19.
Credit: Yuri Arcurs Productions via Getty Images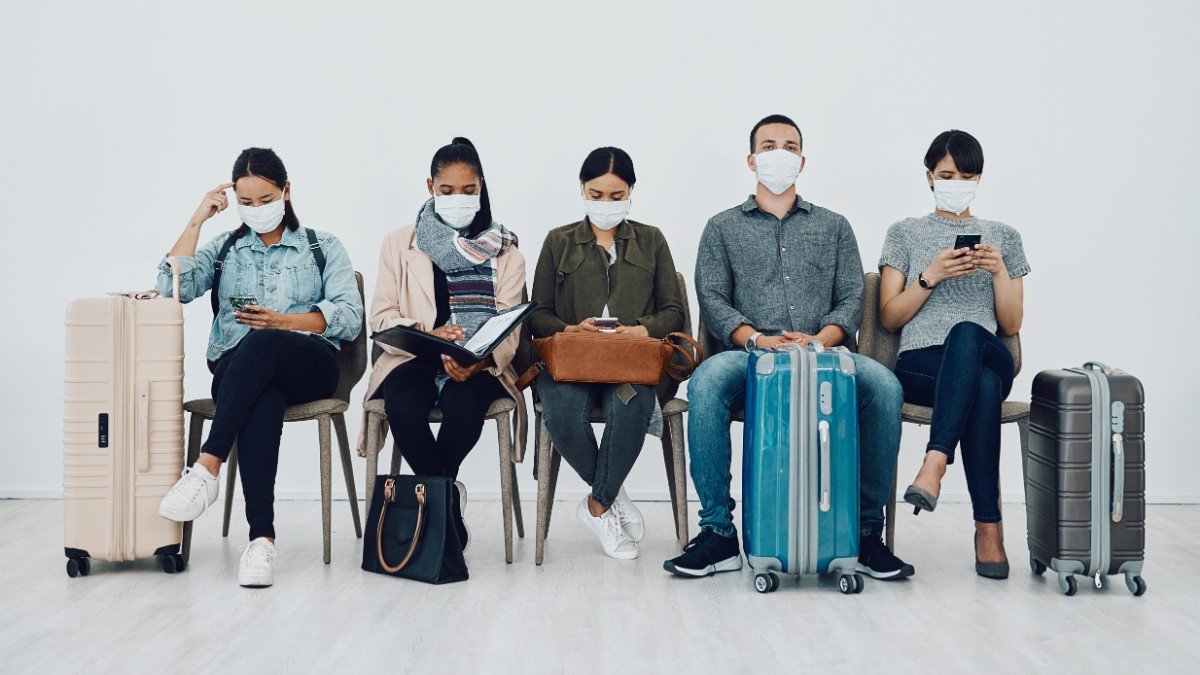 Tourism is the sector arguably most affected by Covid-19 and it may be the last to recover. Thanks to the ESRC grant, Surrey's Professor Allan Williams, Professor Gang Li and Dr Jason Chen, together with the Slovak Academy of Science's Professor Vladimir Baláž, will look at how risk and uncertainty impact the UK's inbound, outbound and domestic tourism markets. Their detailed investigation will examine the impacts on different market segments and on different social groups.  
The two-stage project will be undertaken in collaboration with VisitBritain and the Association of British Travel Agents.
It will first analyse a specially commissioned survey of 17,500 potential tourists in the UK and its four main markets: France, Germany, USA and China. This will be followed by experimental research to assess how tourists respond to contrasting future Covid-19 health and containment scenarios. The research will distinguish how different types of tourists respond to continuing gradual relaxation of border and social controls as the pandemic retreats, as opposed to a second wave leading to selective or widespread imposition of lockdown controls such as quarantine, border testing, strict social distancing rules, and partial closure of commercial and social venues.
This research will provide a vital new evidence base on tourist intentions that can underpin more accurate demand forecasts, and more targeted market research and policy measures for UK tourism.
Find out more about our School of Hospitality and Tourism Management.