---
news
Published:
18 August 2020
Success at PetHack 2020: addressing the impact of Covid-19 on pets
The Veterinary Health Innovation Engine (vHive), in collaboration with our School of Veterinary Medicine, organised a virtual hackathon on 14-17 July 2020. Its goal: to propose and accelerate innovative solutions to monitoring, diagnosing and controlling Covid-19's impact on the animal health community and industry.
Credit: byakkaya / Getty Images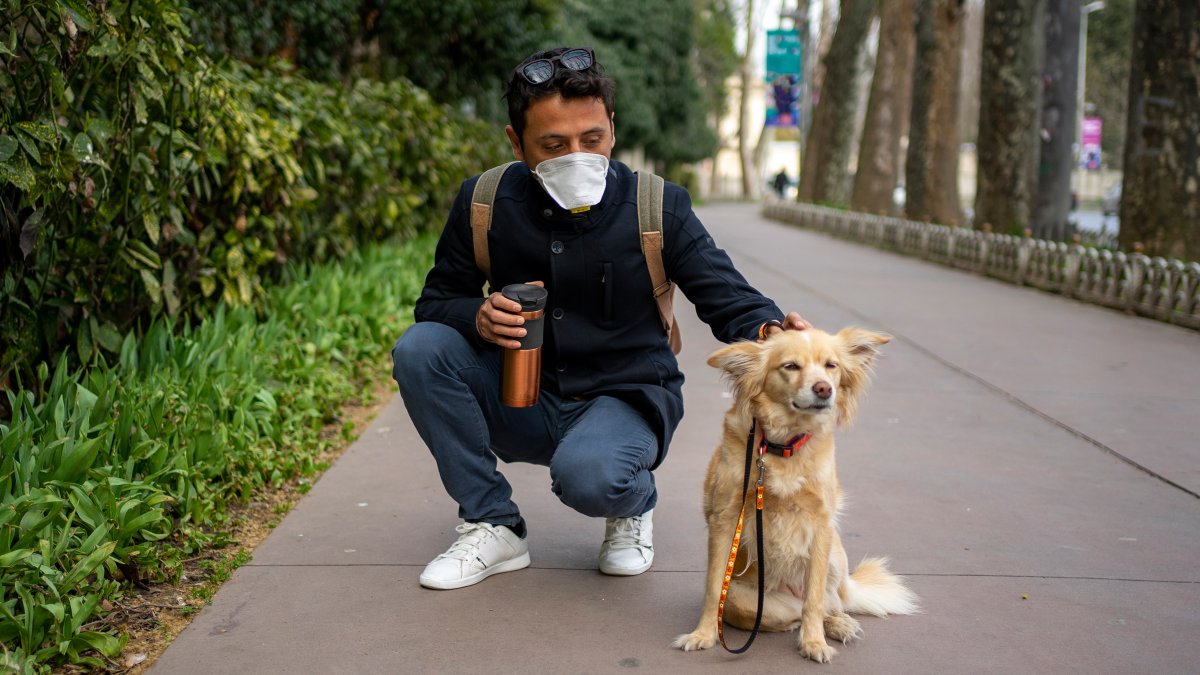 The event, designed for vet professionals, data enthusiasts, students and entrepreneurs, gave participants the opportunity to flesh out novel ideas, with the support of highly qualified mentors from our School of Veterinary Medicine, including Ruth Alafiatayo, Dr Simon Archer, and Georgina Cherry, and partners from the Veterinary Health Innovation Engine (vHive).
Participants from across the globe sought to answer questions, including:
How is information about Covid-19 data being provisioned and shared in relation to animal health?
What are the perceived financial pressures that might influence how pet owners take care of their animals?
How are big influencers in animal health addressing the needs of their consumers?
What animal health businesses have been hit economically the most?
Winning entries were chosen by a panel of judges from Surrey and Zoetis, including veterinary epidemiologist, Professor Alasdair Cook. Ideas were scored for vision, impact, participation and scalability. 
First prize went to 'Retriever', a platform which looked at how veterinary professionals can continue to see patients during the current climate and what impact closing veterinary practices would have on local communities. This approach aimed to put decision making in the hands of veterinary practitioners, using data to inform this.
Second prize was awarded to 'TRAX', a global animal disease dashboard, where you can monitor outbreaks of illnesses and see how they intersect with humanity. Third prize went to the 'easyWalkies' app to help create a community of dog walkers in urban areas.
Runners-up included 'Pet Lighthouse', an app to take control your pet's health record, receive prescriptions from across the country, find walks and activities near you, and get tips and advice for your pet. The 'Cats Japan' app also featured, pitching a digital cat litter box, used to monitor urine volume to help identify common and serious urinary tract conditions in domestic cats, such as cystitis and chronic kidney disease.
Find out more about PetHack 2020, including video pitches of all the winning entries.
Featured Academics
---
Related content
---