---
news
Published:
22 February 2021
Supporting female careers in nuclear physics
Dr Melanie Bailey, from our Department of Chemistry, is one of five world-renowned accelerator experts who'll be taking part in a webinar hosted by the International Atomic Energy Agency (IAEA). Its aim: to offer support and advice to women working in nuclear physics.
Credit: University of Surrey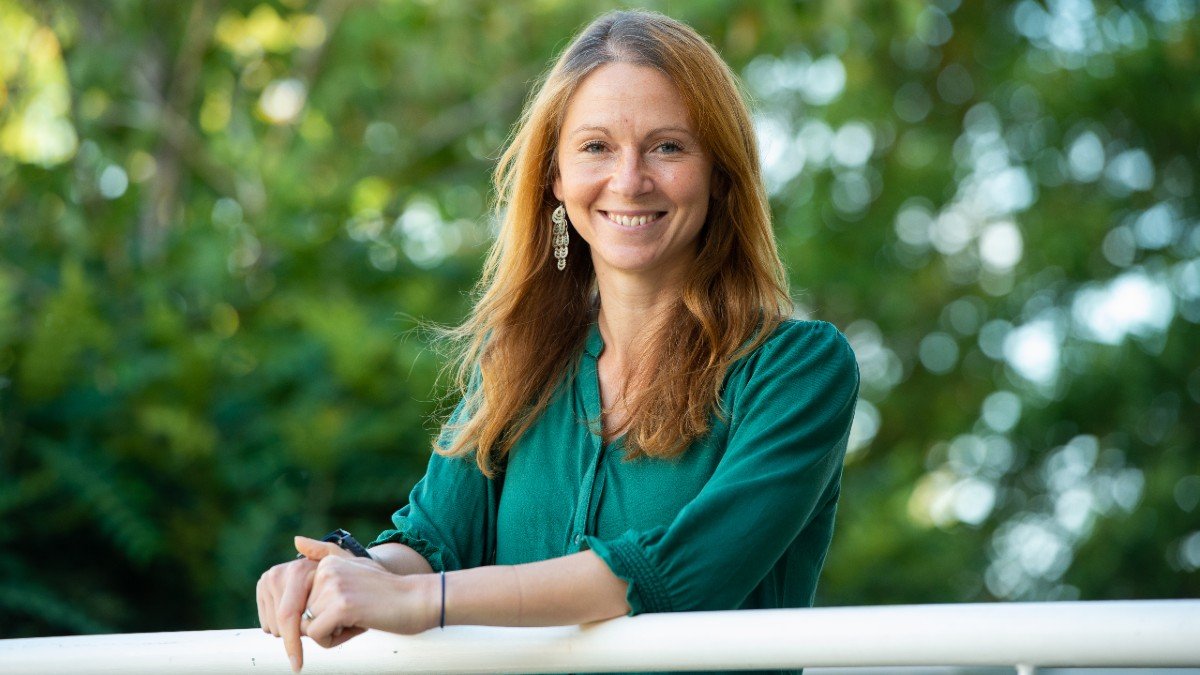 The all-female panel will be discussing their career paths and explaining their motivations to start working – and stay in – such a male-dominated field.
The event is particularly aimed at female students or young professionals working in nuclear physics or nuclear engineering, who are looking to take the next step on their career path.
Challenges
"I was invited to take part because I've worked with the IAEA before to bring together the forensic and nuclear analytical communities," says Melanie. "I've taught on their training courses for international researchers.
"I'll be talking about my experiences in accelerator research, the challenges I've faced working in a male-dominated field and how I've overcome these challenges.
"I'm hoping the event will show women that it's possible to have a career in accelerators – and this can be entirely compatible with having a family and a normal life!
"We hope to attract more women to this field by showing where there is a precedent."
Event details
Alongside Melanie, the international panel includes:
Aliz Simon, a nuclear physicist working at IAEA
Ceri Brenner from Australia's Nuclear Science and Technology Organisation
Karen Cloete from the University of South Africa
Lyudmila Goncharova from Canada's Western Tandetron Accelerator Facility.
The two-hour event begins at 10am (GMT) on Wednesday 24 February 2021. Participants can register for the event.
Learn more about studying in our Department of Chemistry.