---
feature
Surrey academic's novel: A Reese Witherspoon book club must-read
A darkly thrilling new novel co-written by subject leader for English Literature, Film and Creative Writing, Dr Paul Vlitos, under the pseudonym Ellery Lloyd, has received high recognition by none other than American actress Reese Witherspoon in her latest book club selection.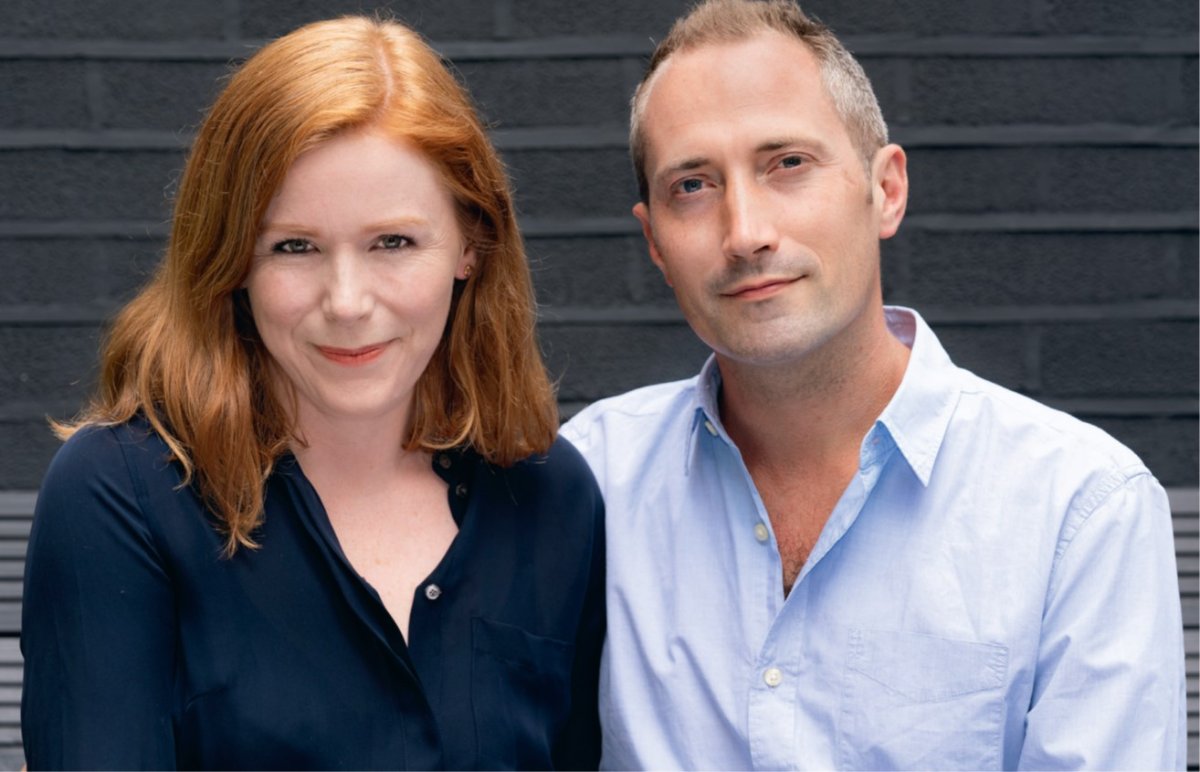 The Club, the latest novel by Ellery Lloyd, has been selected by award-winning actress Reese Witherspoon as her March 2022 book club pick. The novel, published this month in America, is co-authored by Dr Paul Vlitos and his wife, author and journalist Collette Lyons.  The plot centres around the secretive world of exclusive celebrity clubs, where the A-listers and staff serving them all have something to hide.
This is the second book they have co-authored, having previously written People Like Her: a sinister thriller depicting the world of social media influencers, which was tipped as one of the top reads of 2021 by The Guardian, was a Book of the Month Club pick in the US and a Richard and Judy Book Club pick in the UK in Summer 2021.
Reese Witherspoon, a self-professed bookworm and founder of Reese's Book Club, carefully chooses a book to feature each month to deepen our connection with books, authors and ourselves. She describes Lloyd's new novel as 'a beautifully written, densely plotted thriller that takes place at a private club off the coast of England. Read about a luxurious, celeb-only island during a weekend of partying and mystery.'
Furthermore, The Club debuted at number five in the New York Times Hardback Fictions bestsellers list (No 15 in Fiction overall) and was also named 'book of the week' by People magazine.
Professor Bran Nicol, Head of the School of Literature and Languages at the University, said:
'The Club is a thrilling insight into celebrity culture, and I'm delighted for Paul and Collette, whose joint authorship is itself a remarkable and rare literary achievement. Paul continues to be an inspiration to the creative writing students he teaches here at Surrey. 
The Club is also a very 21st century take on a time-honoured genre, the classic Agatha Christie murder mystery. Paul's thinking has been shaped by teaching and speaking to students about genre and suspense on the final-year Creative Writing and Professional Practice module and the MA in Creative Writing programme.'
The Club is out in the UK on 31 March; you can find out more about the killer read by visiting @reesesbookclub or @Reesewitherspoon on Instagram.
Explore the top jobs you can do with an English literature and creative writing degree.
Discover more about our School of Literature and Languages, including our creative writing courses.